Division of Student Affairs
Welcome
Whether you are a prospective student, current student or member of the faculty or staff, we hope that this web site connects you to the resources and assistance you may need.
The Division of Student Affairs supports the university's educational mission through comprehensive programs and services that promote student learning and success while fostering an inclusive and vibrant campus community. We partner with other stakeholders to enroll a talented and diverse student body, enhance student engagement and development, promote the safety and general welfare of the university community, and prepare students to be contributing members of a democratic society.
Feel free to contact us for further assistance or check out our "Organization" page for details on the many great contributing departments to the Division of Student Affairs.
News & Announcements
Awards
Ask Billy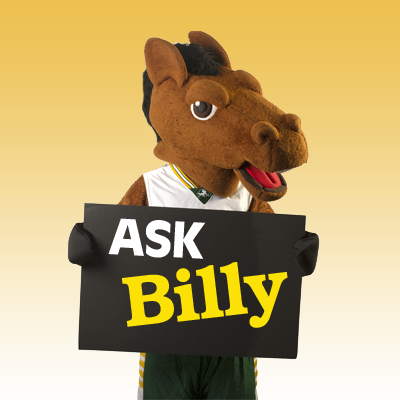 Contact Us
Division of Student Affairs