Centralized Support Make One Stop your first stop! From Admission to Graduation One Stop will help you navigate enrollment services throughout your Cal Poly Pomona career.. Visit Us! One Stop Student Services is located in Building 98, next to the Registrar's Office. One Stop Student Services One Stop is now open!
Contact Us
Bldg. 98, 2nd Floor | Monday - Friday | 8am - 5pm
909-869-4600
909-869-6828
Most Popular Services
Financial aid and scholarship information.
Most Enrollment Services paperwork submissions.
Registration troubleshooting.
Application status updates.
Ask Billy Bronco!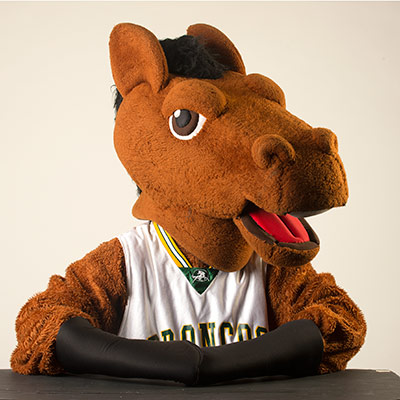 Get answers to a wide variety of questions you may have!