Group Tours
Accepting Group Tour Reservations!
The official Cal Poly Pomona Campus Group Tours Program is designed to educate young students about the exciting opportunities of higher education. Our tours not only enlighten students about Cal Poly Pomona but give them the encouragement and knowledge they need to make their own higher education dreams a reality. Group, school, and organization reservations are on a first-come-first-serve basis. Group, school, and organization tours have a maximum capacity of 50 people. 
Fill out the registration form to request your group tour today!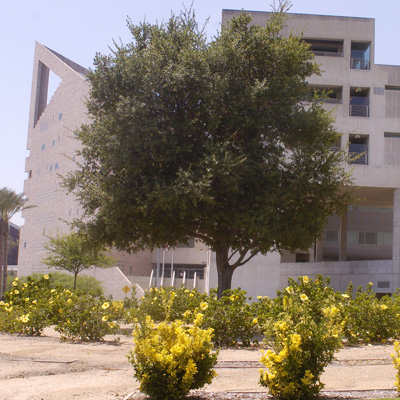 September/October: 50 students/per tour group
November/December: 100 students/per tour group