Careers & Salaries
The animal science major at Cal Poly has been carefully designed to provide practical livestock exposure balanced with a broad science requirement to qualify students from an urban background for employment in a wide variety of animal-oriented occupations. Options leading to a bachelor of science degree are available in pre-veterinary science, animal management, animal agri-business, animal health science and equine industries. Flexibility in course selection allows students to select species-related courses in horses, swine, sheep, beef cattle and companion animals as well as meat science.
>>Learn more about jobs on campus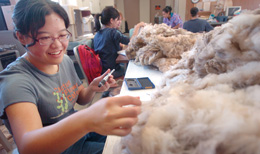 Industry Links
How can I learn more about the field and obtain more information?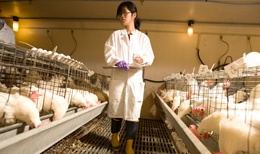 Government Agencies
There are many government agencies that are related to this field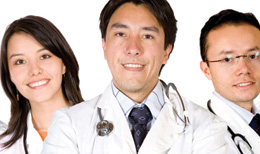 Professional Associations
What professional associations are affiliated with this field?