AFTER LIFE
Identity and Indifference in the Time of Planetary Peril
Date:
March 10, 2023 to March 11, 2023
Time:
9:00am to 5:15pm
Location:
Kellogg West Conference Center
The Democracy Institute at Ahimsa Center, a CPP initiative dedicated to questions democratic and constitutional, invites you to its inaugural symposium on March 10-11, 2023, at the Kellogg West Conference Center. The theme this year is "After Life: Identity and Indifference in the Time of Planetary Peril." 12 internationally renowned speakers from across disciplines in STEM, social sciences, and the Humanities will participate in conversations on the politics of "free speech inequality," epistemic justice, and democratic hope. At the center of these arguments is the moral history and future of civil rights, and of life itself — as philosophical humanism had once known it — as we stare unavoidably at climate catastrophe, technological mutation of life-forms, and a resurgent "color line" worldwide. Co-sponsored by the Institute for New Global Politics.  
DAY 1
Friday, 10 March 2023
9:00-9:15         Welcome Note
David Horner, Dean of College of Letters, Arts, and Social Sciences (CLASS), Cal Poly Pomona
9:15-9:30       Opening Remarks
"From Civil Rights to Civic Resentment, and What Comes After"
Aishwary Kumar, Shri Shantinath Endowed Chair in Ahimsa Studies, Director of Ahimsa Center, and Associate Professor of History, Cal Poly Pomona
Session I
9:30-11:00       Partisans: In the Wake of Liberalism
"After the Cold War"
Mitchell Stevens, Professor of Education & (by courtesy) Sociology, Stanford University
"After Clinton"
Neil Chaturvedi, Associate Professor of Political Science, Cal Poly Pomona
11:00-11:15       BREAK
Session II
11:15-12:45     Techniques and Technologies: Of Representation
"After Free Speech"
Davide Panagia, Professor and Chair of Department of Political Science, UCLA
"After Anthropology"
Kavita Philip, President's Excellence Chair in Network Cultures, UBC-Vancouver
12:45-1:45        LUNCH
Session III
2:00-3:30         Justice: What Do Universities Owe Democracy?
"After Identity Politics"
Liza Taylor, Assistant Professor of Political Science, Cal Poly Pomona
"After the Core"
Parna Sengupta, Vice Provost and Director of Stanford Introductory Studies, Stanford University
3:30-3:45         BREAK
Session IV
3:45-5:15         Scale: The Measure of Our Imagination
"After Time"
Shahzad Bashir, Aga Khan Professor of Islamic Humanities & of History, Brown University
"After Apocalypse"
Ayana Jamieson, Assistant Professor of Ethnic and Women's Studies, Cal Poly Pomona
END OF DAY 1
---
DAY 2
Saturday, 11 March 2023
Session V
9:00-11:00       Indifferences: The Future of Personhood
"After Innocence"
Tesha Sengupta-Irving, Associate Professor of Learning Sciences & STEM Education, UC-Berkeley
"After Rationality"
Prerna Singh, Mahatma Gandhi Associate Professor of Political Science, Brown University
"After the Death Penalty"
Jisha Menon, Professor of Theater & Performance Studies, Stanford University
11:00-11:15      BREAK
Session VI
11:15-12:15     Disappointments: Of B. R. Ambedkar and W. E. B. Du Bois
"After Hope"
Aishwary Kumar, Shri Shantinath Endowed Chair of Ahimsa Studies, Cal Poly Pomona, in conversation with Nahum Dimitri Chandler, Professor of Humanities, UCI
12:15-12:45     AfterWord: Democracy after Violence
12:45-1:45        LUNCH
END OF DAY 2
---
Speakers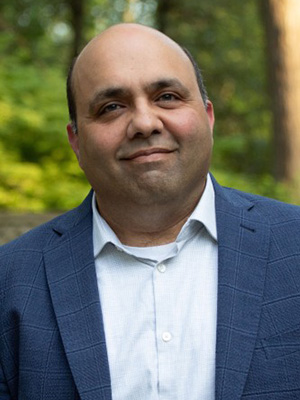 Shahzad Bashir
Aga Khan Professor of Islamic Humanities & of HIstory
Brown University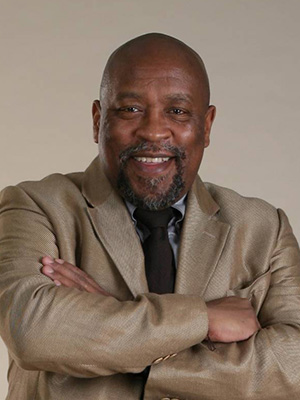 Nahum Dimitri Chandler
Professor, School of Humanities
University of California-Irvine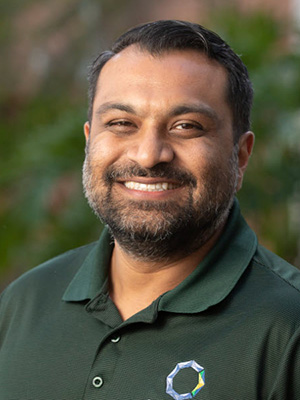 Neil Shrikant Chaturvedi
Interim Associate Dean (CLASS) and Associate Professor of Political Science
Cal Poly Pomona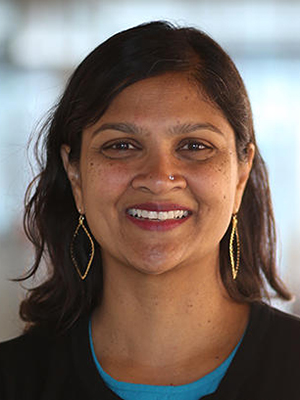 Tesha Sengupta-Irving
Associate Professor of Learning Sciences & STEM Education and Affiliate Professor at UCB Center for Race & Gender
University of California-Berkeley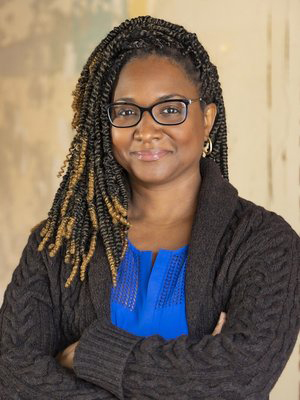 Ayana Jamieson
Assistant Professor of Ethnic and Women's Studies
Cal Poly Pomona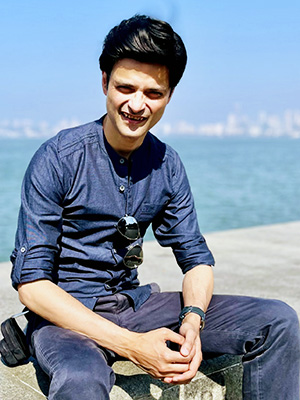 Aishwary Kumar
Shri Shantinath Endowed Chair in Ahimsa Studies, Director of Ahimsa Center, and Associate Professor of History
Cal Poly Pomona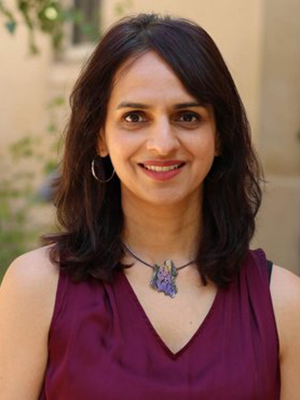 Jisha Menon
Fischer Family Director of Stanford Global Studies and Professor of Drama and Performance Studies
Stanford University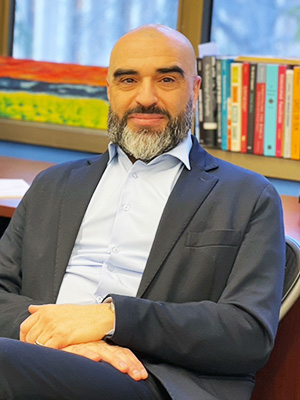 Davide Panagia
Professor and Chair of the Department of Political Science
University of California-Los Angeles
Kavita Philip
President's Excellence Chair in Network Cultures and Professor of English Languages and Literatures
University of British Columbia-Vancouver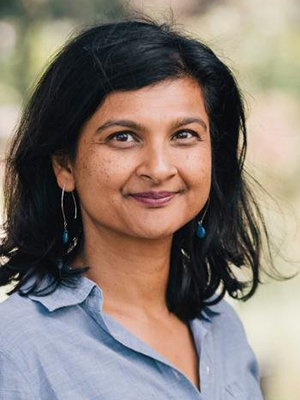 Parna Sengupta
Associate Vice Provost and Director of Stanford Introductory Studies,
Stanford University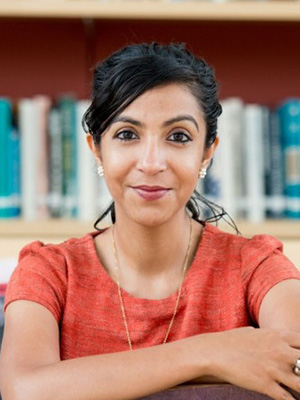 Prerna Singh
Mahatma Gandhi Associate Professor of Political Science and of International and Public Affairs
Brown University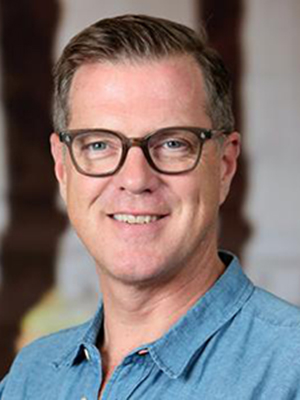 Mitchell Stevens
Professor of Education & (by courtesy) Sociology, Faculty Affiliate of Human-Centered Artificial Intelligence (HAI)
Stanford University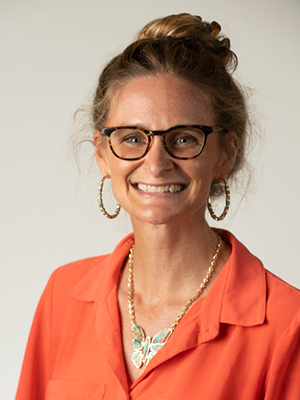 Liza Taylor
Assistant Professor of Political Science
Cal Poly Pomona

Co-sponsored by