In Loving Memory of Ron Simons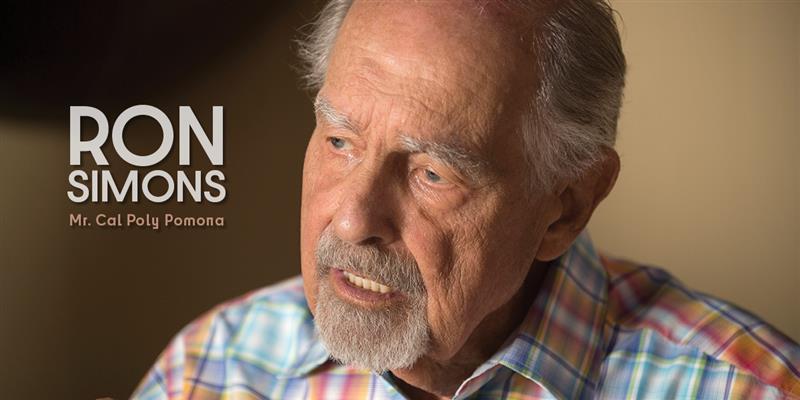 Ron Simons, endearingly known as "Mr. Cal Poly Pomona," passed away on Thurs., Aug. 26 at 79 years old. Ron was passionately involved on campus in multiple capacities and the new Rose Float Lab is named after him to pay tribute to his years of dedicated service.
Please share your memories and stories about Ron which will be posted to our virtual memorial wall to celebrate his life and the impact he had as part of our Bronco family.