Our Staff
Meet Our Staff
Judy Crawford, Care Services Coordinator
The Care Services Coordinator for the Broncos Care Basic Needs Program role serves as the point of contact for Cal Poly Pomona students experiencing food insecurity and housing displacement. The Care Services Coordinator is available to meet with students regarding:
Food Insecurity
CalFresh
Housing Displacement
Emergency/crisis situations that impact food and housing insecurity
Connection to resources on/off campus  that can assist students overall well-being and basic needs
Provide continued holistic support to students throughout the process to ensure student success
To get in touch with the Care Services Coordinator, please contact Judy Juarez at jejuarez@cpp.edu or basicneeds@cpp.edu. We will do our best to get back to you within 48 hours. 
The Care Services Coordinator is located in the Student Health & Wellness Building (Building 46). Contacting through email or phone is preferred to ensure prompt availability.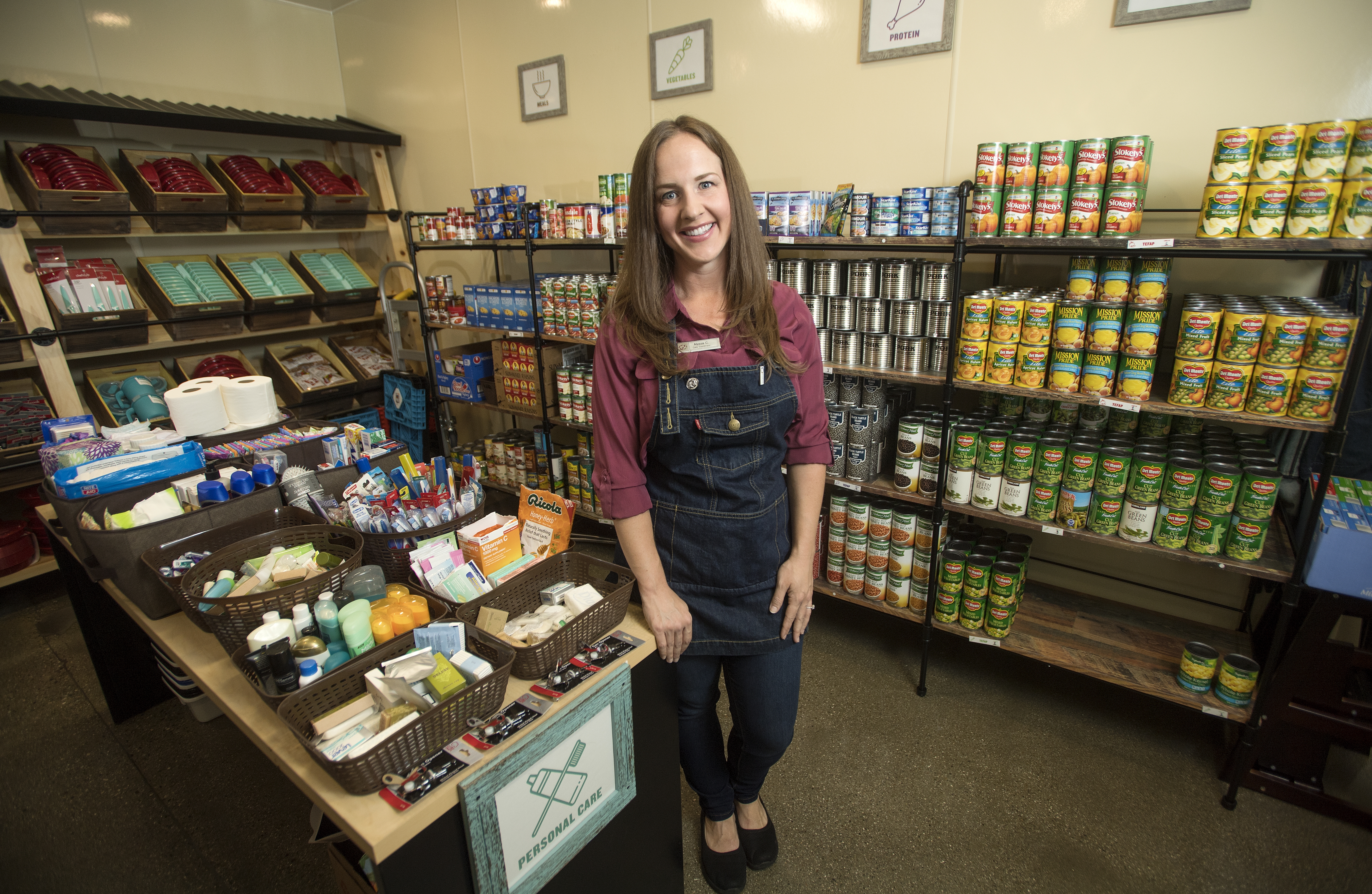 Alyssa Christiansen, ASI Care Coordinator-Poly Pantry
For any questions about the Pantry, please contact:
ASI Care Coordinator's Office
Monday – Friday: 9 a.m. – 6 p.m.
Location: BSC Bldg. 35 - Rm. 1339C (first floor, inside the student government office)
CalFresh Outreach Ambassadors
CalFresh Outreach Ambassadors are student staff who assist students with the CalFresh application process from pre-screening to post-application. CalFresh Outreach Ambassadors also do outreach to the campus community to spread awareness about CalFresh as well as educate the campus community about eligibility. To get in touch with a CalFresh Outreach Ambassador please contact
calfresh@cpp.edu