Emergency Grant
Emergency Grant

Program Overview
Basic Needs Emergency Grants support student success by providing a one-time grant of up to $500 to assist with an unforeseen emergency, crisis, or catastrophic event. The aim is to serve students in a timely manner with quick access to the funds. We also connect students with other necessary resources through the Broncos Care Basic Needs Care Services Coordinator to assist their needs. 
Eligibility 
Be an enrolled student during the current academic year. Students in "active status" enrolling in the upcoming semester may be considered.
Ability to demonstrate urgent financial need with supporting documentation
Experiencing an unforeseen emergency/crisis that impacts student success such as:

Displacement/homeless: living in your car, living in motel/hotel, shelter, streets or temporarily staying with friends or family
An uninsured medical or dental emergency
Victim of a crime or accident

Committed to working on an action plan with the Broncos Care Basic Needs Program Care Services Coordinator
Please note that these funds are limited and we are not able to meet the needs of every student who applies. We are prioritizing students who have limited or no access to other financial resources, including the CARES emergency grant.
Apply for emergency grant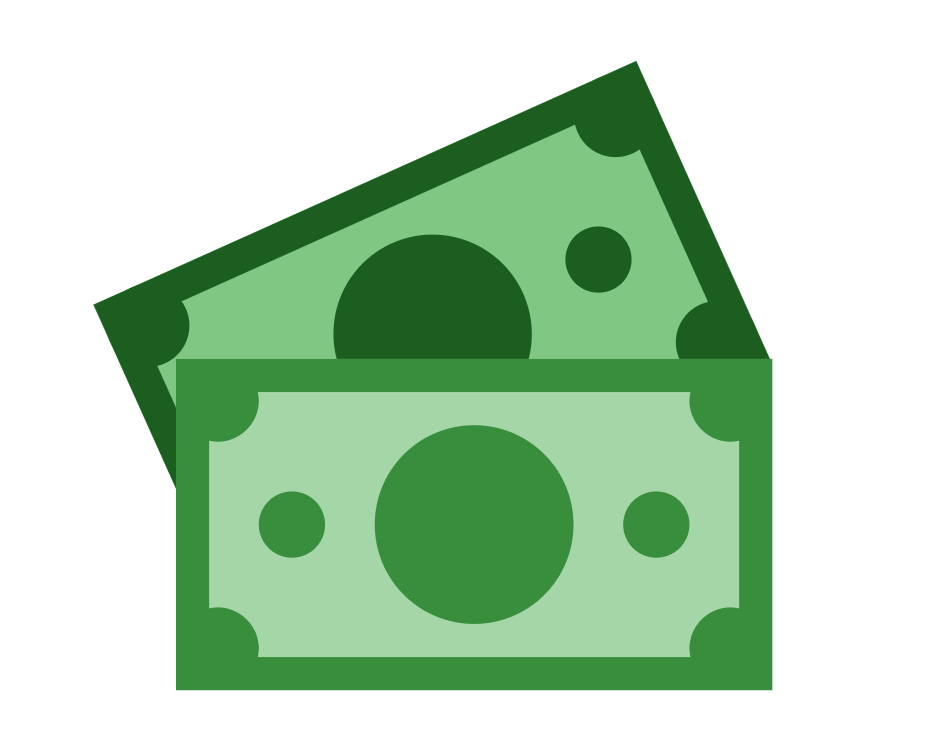 Emergency Grant Review Process:
Upon completion of this form, you will receive a confirmation message indicating that we have received your intake form.
Your application is then assigned to a designated staff member who will outreach to you to schedule a 20-30 minute intake meeting
The purpose of the intake meeting is to become more familiar with your situation, connect you with additional resources based on your situation as well as collect information to assess for eligibility of services that you are requesting.
Most students are required to submit verification documents and submit them to basicneeds@cpp.edu with your Bronco ID #.
Once your intake meeting is complete the information is reviewed by the Basic Needs Staff and Leadership team which includes the Associate Vice President of Student Health and Wellbeing and the Director of Student Health Services.
You will be contacted via email about the status of your grant once your application
Frequently Asked Questions
We work closely with the Office of Financial Aid and check for eligibility of the CSU CARES grant. At this time, we are prioritizing students who are not eligible for the CARES grant. Each case is closely reviewed and decisions are made by the Associate Vice President of Student Health and Wellbeing and the Director of Student Health Services.
The Basic Needs Emergency Grants are processed through Financial Aid. Once Financial Aid disburses your emergency grant, if you are enrolled in direct deposit with financial aid, you should receive your funds within a few business days (depending on your bank, it could be sooner or later). If you are not enrolled in direct deposit a check will be mailed to the address you have on file on Bronco Direct.