Meal Assistance Program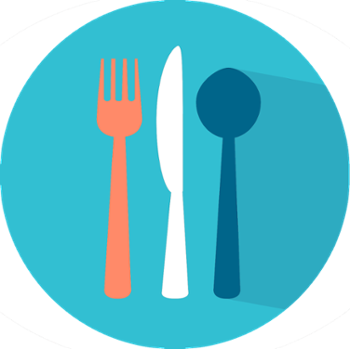 Meal Assistance Program

The Broncos Care Meal Assistance Program can temporarily assist students with food insecurity while more permanent resources are found.

Through the program, students can receive an allotted amount of meal swipes to be used at the campus dining hall, meal points and or a campus meal point gift card that can be used at any dining facility on campus.

If you would like to apply for meal assistance please complete this form and the Care Services Coordinator will be in touch with you within 3 days.

If you have questions or would like to follow up please contact the Care Services Coordinator at basicneeds@cpp.edu or (909) 869-2763.
Apply for Assistance