2021 Hunger and Homelessness Awareness Week
November 15 - November 19
Join us for a week of programming focused on student hunger and homelessness. Hunger and Homelessness Awareness Week is designed to educate the public, draw attention to the problem of poverty and build up the base of volunteers and supporters for local anti-poverty agencies. Follow Basic Needs on Instagram for updates and even more educational resources! 
This event is brought to you by the Cal Poly Pomona Basic Needs Task Force.
There are many ways to get involved!
All Week Long
Stock the Poly Pantry
Help keep the Poly Pantry, CPP's food and essential item pantry stocked by donating to the supplies wishlist.
Feed a Bronco: Swipe Out Hunger
Students with a meal plan will be able to donate a meal to another student in need through the Broncos Care Meal Sharing Program. Residential students on campus will receive more information.
Take the 2021 Basic Needs Survey
Nov 8 - Nov 30. Your thoughts will help shape the future of Basic Needs resources at CPP. Weekly giveaways for those who complete the survey, including parking permits, Grubhub codes, grocery gift cards and more!
Events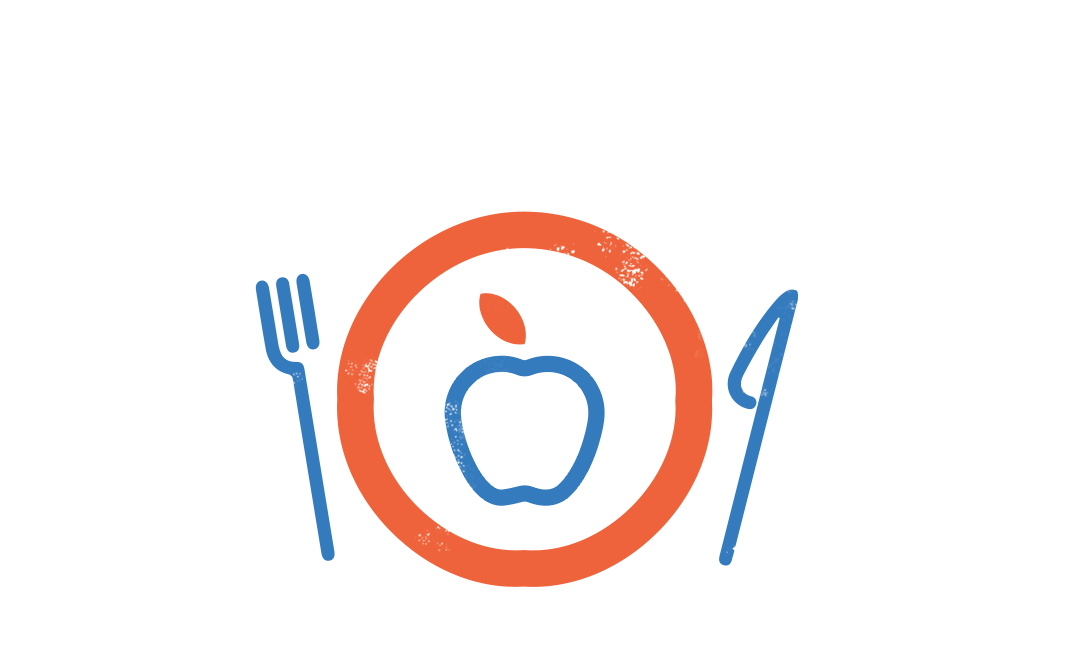 Basic Needs Ally Training
This training is for faculty, staff, and any student leader who wants to better support students with basic needs concerns. You will get data about the impact of basic needs issues on our students, and learn about evidence-based methods for supporting them. Additionally, you will have the opportunity to work in small groups to role-play and work through real-life scenarios.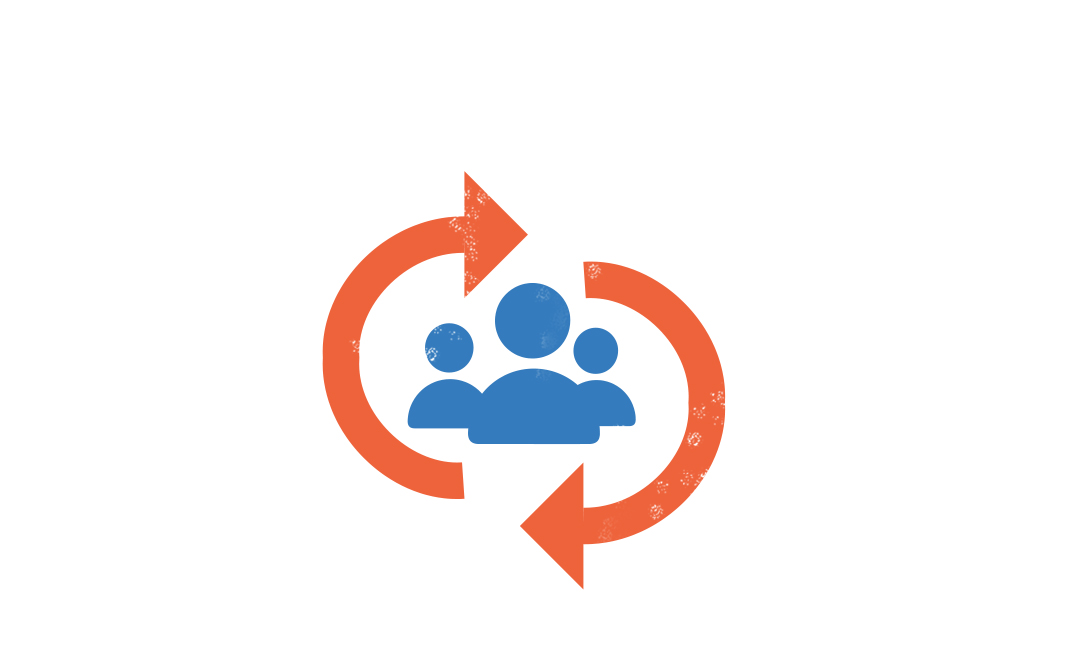 Resource Fair
Join us to learn more about various basic needs resources and initiatives available on-campus and in the community. Attendees will be invited to help create basic needs kits and more. Students will be able to sign up for raffle prizes throughout the event.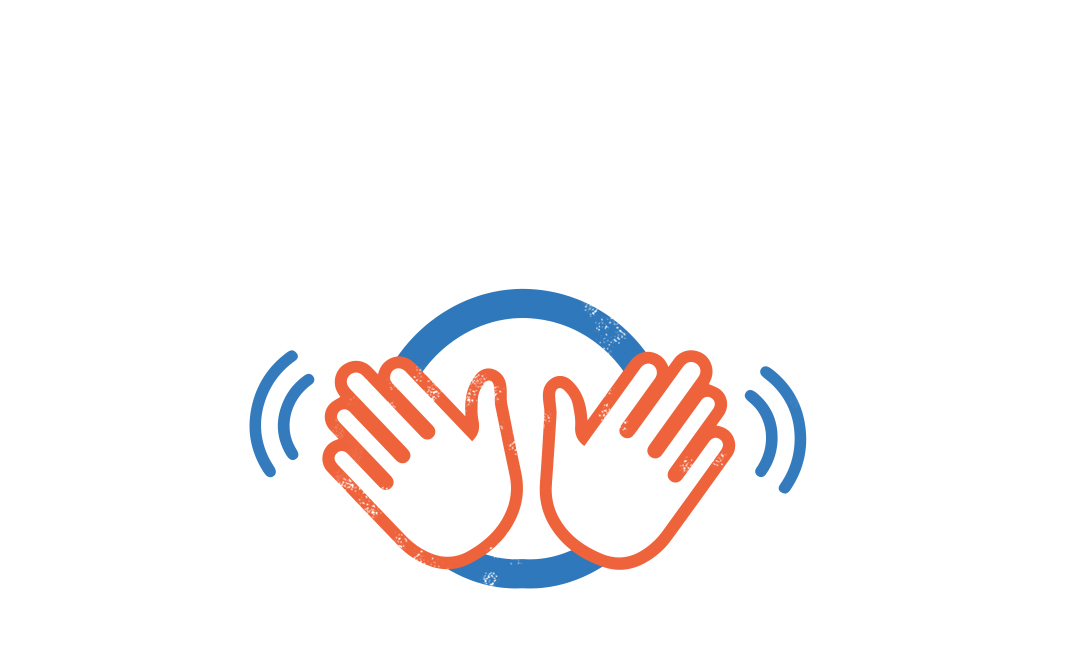 CalFresh Outreach Day
As part of the Resource Fair, CalFresh representatives will be on-site to help answer any questions you have about the program, and how to stay connected.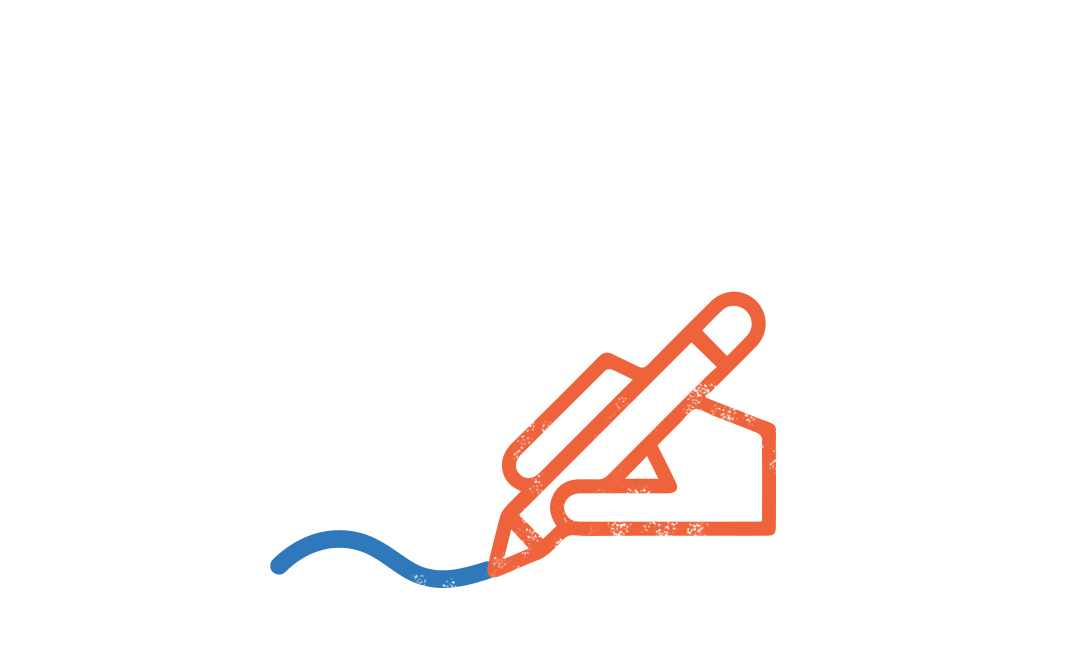 Write a Letter to Government Leaders
As part of the Resource Fair, help us write letters to our elected officials in support of advocacy efforts for students facing basic need insecurity. Your voice makes a difference!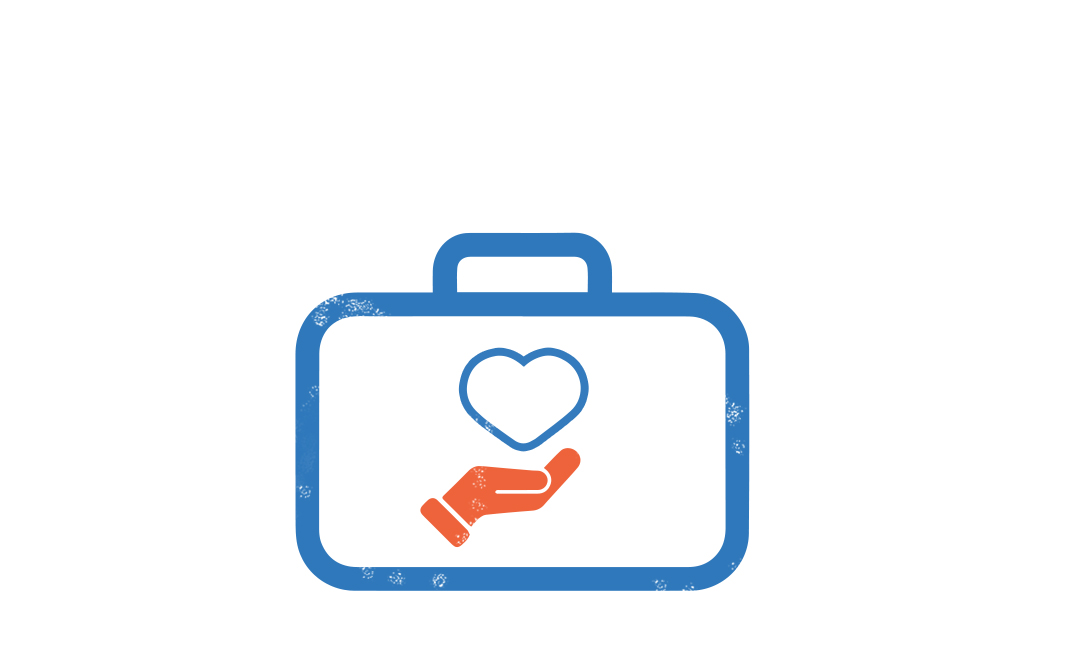 Build Basic Needs Kits
Help us put together basic needs kits for students who are placed in emergency housing. Sign up for a time below to volunteer!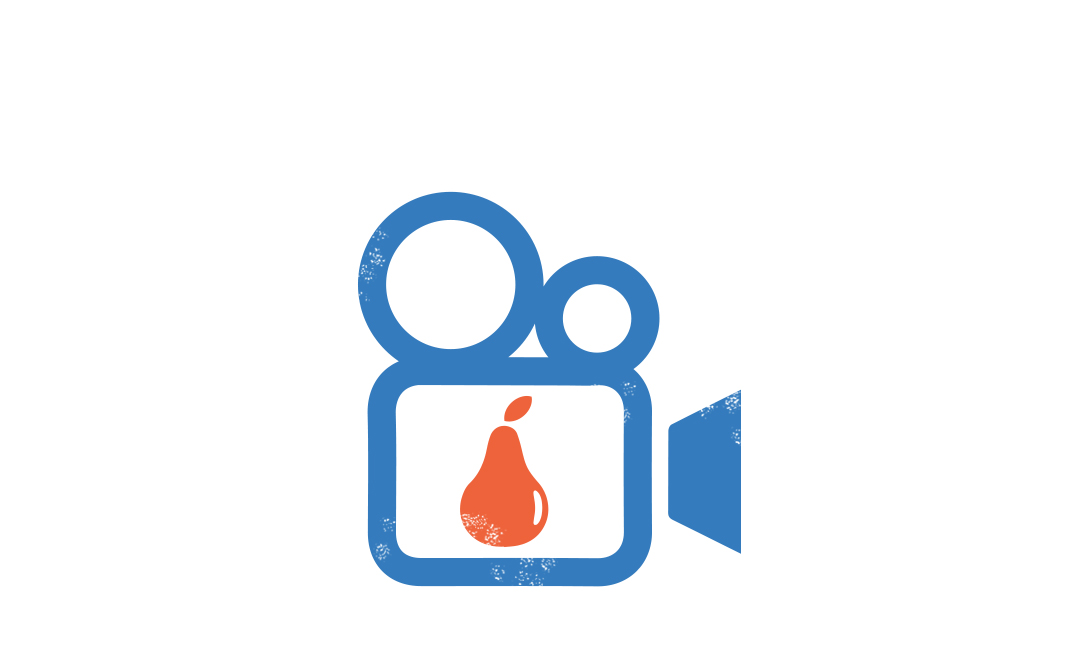 Netflix Viewing & Discussion: Maid
Watch the first episode of the Netflix limited series Maid and join in on a conversation after with Counseling and Psychological Services (CAPS), Survivor Advocacy Services and the Parenting Student Support Services. 
TRIGGER WARNING: Content in this episode may be triggering for individuals due to content included in the episode, such as intimate partner violence, alcohol addiction, and emotional abuse. Attendees are encouraged to watch the trailer and register for the event at their own discretion. 
A Grubhub gift card code will be emailed to the first 100 students who register and watch the documentary.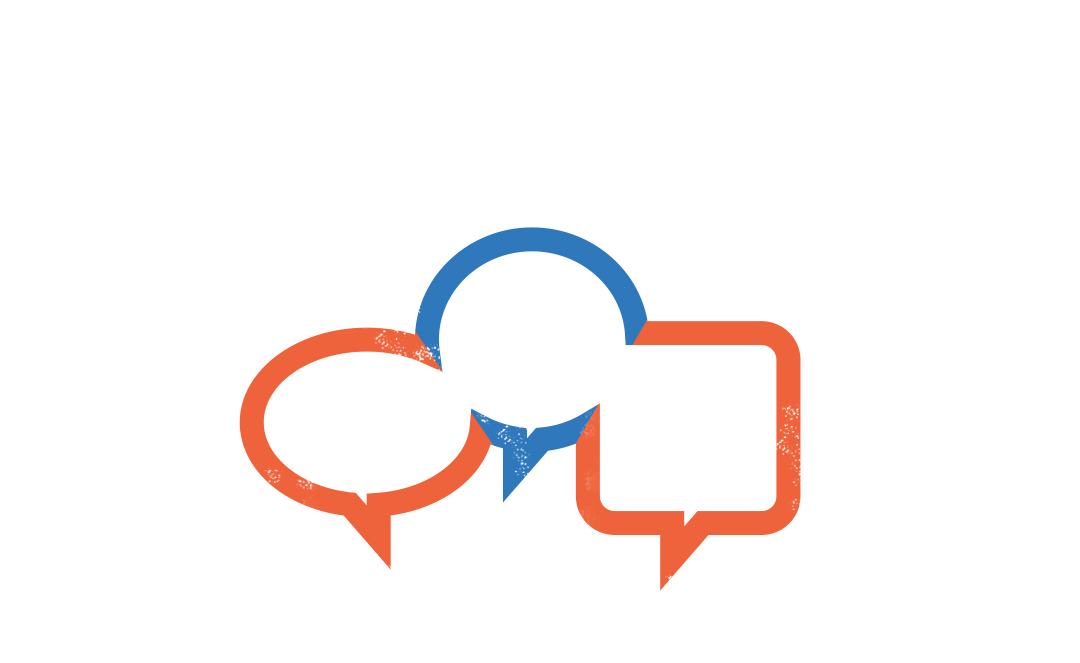 My Story: Understanding Student Hunger & Homelessness Panel
Learn about CSU and campus efforts to address food and housing insecurity and hear from CPP students and staff/faculty how they have navigated student hunger and homelessness through a moderated panel.
A GrubHub gift card code will be emailed to the first 100 students who register and watch.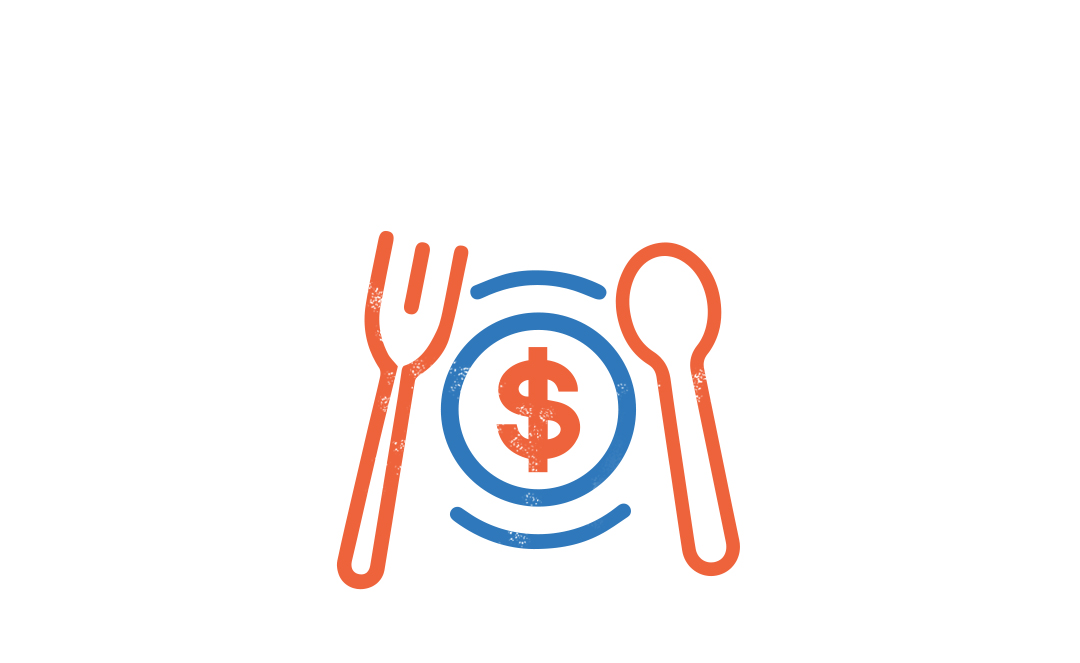 Healthy Family Meals on a Budget
Friday, Nov. 19

Multipurpose Room @ the Suites (connected to Denny's)

Join us through collaboration with events for Hunger Homeless Awareness Week to hear tips on how to create a healthy family meal, engage in conversation, and create a healthy budget-friendly snack together! 
MUST REGISTER TO ATTEND