Short-Term Emergency Housing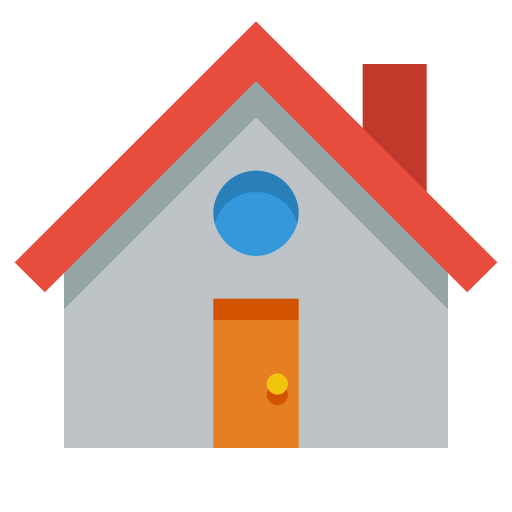 Short Term Emergency Housing

The Short-Term Emergency Housing Assistance Program provides students experiencing housing instability and displacement with temporary University Housing Services (UHS) to ensure a student's safety and wellbeing as they acquire permanent and secure housing. Placement in the Short-Term Emergency Housing is no longer than a two (1-2) week stay, pending space availability.

If you would like to apply for emergency housing please complete the Assistance Application and the Care Services Coordinator will be in touch with you within 3 days.
If you have questions or would like to follow up please contact the Care Services Coordinator at basicneeds@cpp.edu or (909) 869-2763.
Apply for Assistance!