College Focused Rapid Rehousing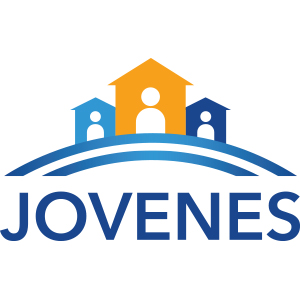 Jovenes Inc. in partnership with Cal Poly Pomona offers temporary and long-term housing and supportive services to students experiencing homelessness and housing insecurity.  Jovenes is able to address student homelessness while providing Cal Poly Pomona students the necessary housing resources to help them succeed in school. 
Types of services:
Services will vary based on the needs of each individual– some requiring ongoing wrap-around support, others requiring one-time rental assistance. Services can fall into any of the three categories  below:  
Housing Identification and Emergency Placement

 

Rent and Move‐In Assistance 

 

Ongoing Rental Assistance, 

Case

 

Management

, and Supportive 

Services

 

 
How to get connected with services:
Complete an assistance application and a Basic Needs staff member will outreach to you as soon as possible to connect you with services.