Broncos Care Basic Needs Program


Slide4
Getting help with your CalFresh application is easy, make an appointment to learn more!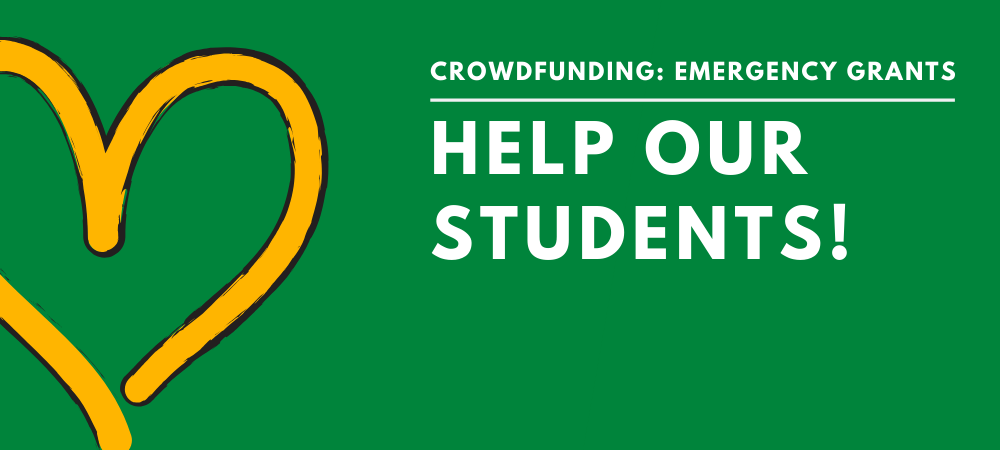 Slide5
Previous
Next
Remote Services

Basic Needs Services are currently offered through virtual/remote communication only. For students requesting assistance, a Basic Needs Team member will outreach to you directly to schedule a phone or Zoom meeting to provide assistance.
To request assistance: Complete Intake Form here
General Basic Needs questions: Email basicneeds@cpp.edu
Poly Pantry

While the Poly Pantry is closed temporarily, students can get access to community-based food resources on the Poly Pantry website, including links to food pantries and county 211 services.

Visit Poly Pantry Website
The Cal Poly Pomona Broncos Care Program is a comprehensive campus-wide Basic Needs' initiative that serves students experiencing housing instability, food insecurity, and other emergency/crisis situations.
The program goals are to provide students in need with:
Food resources
Housing support
Emergency funds
Case-management support
All of these areas play a critical role in a student's academic success, health and wellbeing.  This is a campus-wide prevention and early intervention program hosted by the Division of Student Affairs.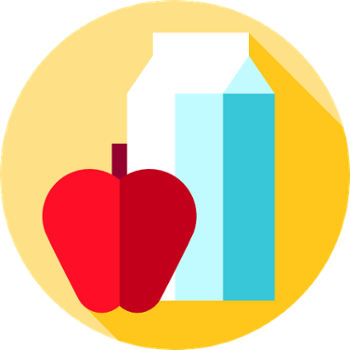 Get help with CalFresh!
Our staff can assist you with your CalFresh application from pre-screening to post application. Contact a CalFresh Outreach Ambassador today to see if you can qualify for up to $200 in CalFresh benefits.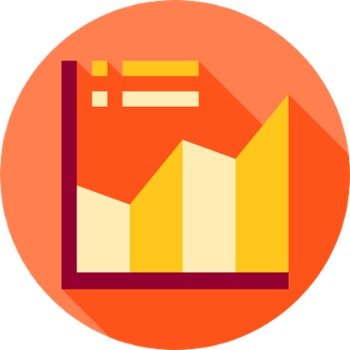 CSU Basic Needs Study
In January 2018, the California State University Office of the Chancellor released the Study of Student Basic Needs indicating that 41.6% of CSU students reported food insecurity and 10.9% of CSU students reported being homeless in the last 12 months.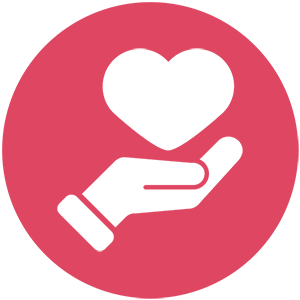 Give to Broncos Care
Learn more about how you can make a direct impact by giving to the Broncos Care Basic Needs Program!