Broncos Care Basic Needs Program



Slide4
Getting help with your CalFresh application is easy, make an appointment to learn more!
Previous
Next
COVID-19 Remote Services

Basic Needs services are currently offered through virtual/remote communication only. For students requesting assistance, a Basic Needs Team member will reach out to you directly to schedule a phone or Zoom meeting to provide assistance.
To request assistance, complete the intake form here.
General Basic Needs questions: Email basicneeds@cpp.edu. 
Poly Pantry 2 Go

The Poly Pantry is operating as a no contact, curbside pickup Poly Pantry 2 Go service. Visit the website below to sign up for a time slot and learn more information!
Visit Poly Pantry Website
---
The Cal Poly Pomona Broncos Care Program is a comprehensive campus-wide Basic Needs' initiative that serves students experiencing housing instability, food insecurity, and other emergency/crisis situations.
The program goals are to provide students in need with:
Food resources
Housing support
Emergency funds
Case-management support
All of these areas play a critical role in a student's academic success, health and wellbeing.  This is a campus-wide prevention and early intervention program hosted by the Division of Student Affairs.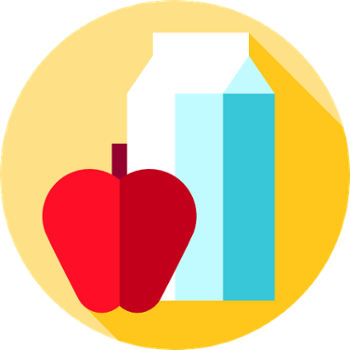 Get help with CalFresh!
Our staff can assist you with your CalFresh application from pre-screening to post application. Contact a CalFresh Outreach Ambassador today to see if you can qualify for up to $200 in CalFresh benefits.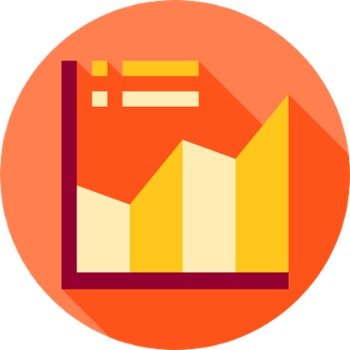 CSU Basic Needs Study
In January 2018, the California State University Office of the Chancellor released the Study of Student Basic Needs indicating that 41.6% of CSU students reported food insecurity and 10.9% of CSU students reported being homeless in the last 12 months.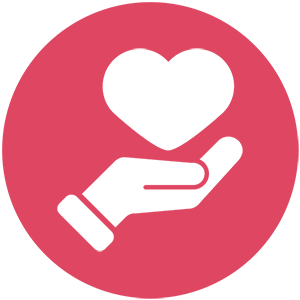 Give to Broncos Care
Learn more about how you can make a direct impact by giving to the Broncos Care Basic Needs Program!