Bronco Card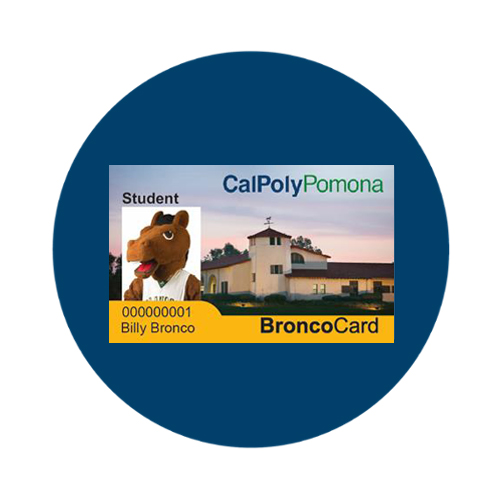 The Bronco Card is the official Cal Poly Pomona photo identification card for all Cal Poly Pomona faculty, staff, students and affiliates. It can also be used for dining services and convenience store locations, as well as access to campus services, buildings, and laboratories. 
Service Message
We are experiencing higher than normal requests for physical cards. We will notify you 
by email and/or text message 
when your Bronco Card is ready for pickup in the
Student Services Building (121 East) at the Orange Counter.
Getting Started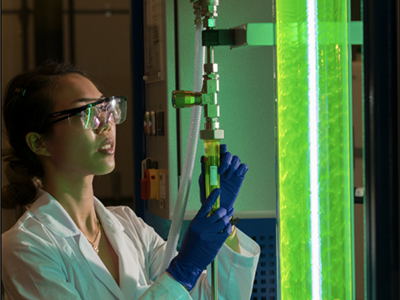 Students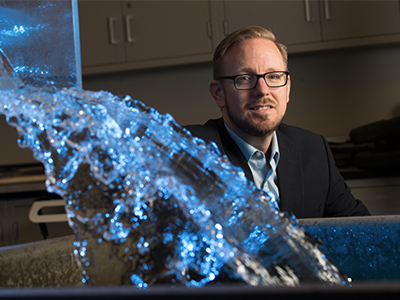 Faculty/Staff & Emeriti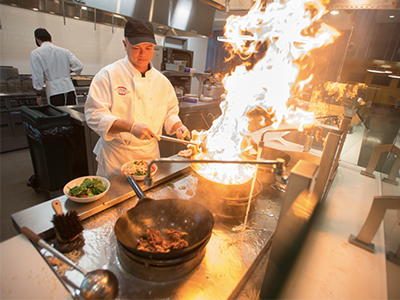 Affiliates & Auxiliaries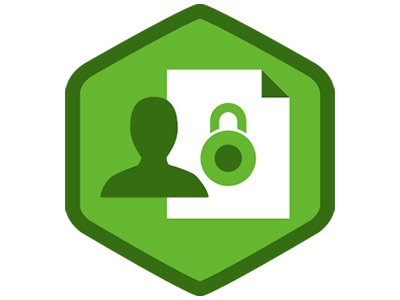 Card Guidelines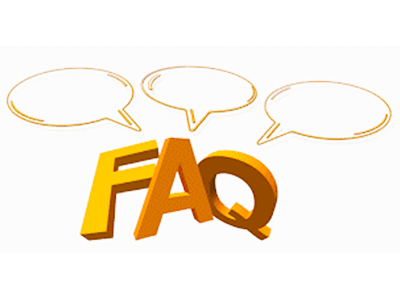 Frequently Asked Questions
Video: Bronco Card Guide
Campus Hotline Numbers
Campus Police 1-909-869-3070  |  CPP Counseling and Psychological Services (CAPS) 1-909-869-3220
Suicide Prevention
Hotline NumbersThe National Suicide Prevention Lifeline 1-800-273-8255
Crisis Text Line, by texting HOME to 741741
Local Suicide Prevention Hotline 1-877-727-4747
Sexual Assault & Domestic Violence
Hotline NumbersThe National Sexual Assault Hotline 1-800-656-4673
The National Domestic Violence Hotline 1-800-799-7233
Sexual or Reproductive Health Hotline 1-800-227-8922
Local Sexual Assault Hotline 1-909-626-4357
Local Domestic Violence Hotline 1-877-988-5559