Bronco Startup Challenge Kickoff Mixer Scheduled for 10/17
Sep 24, 2019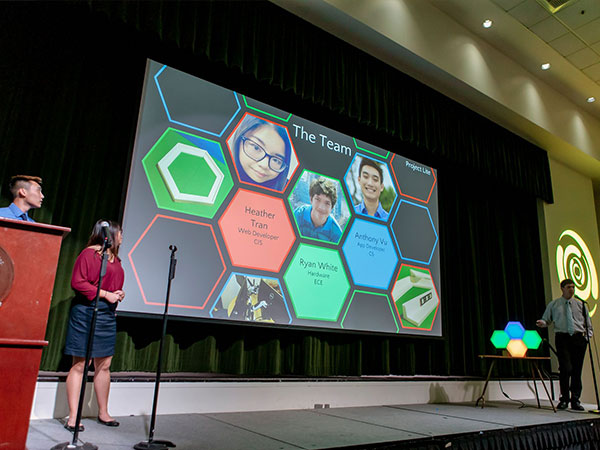 The Bronco Startup Challenge is a university-wide business pitch competition that challenges students from different backgrounds, specialties, and interests to bring their vision to life.
From initial ideation to developing a solid business plan, the competition facilitates the growth of innovative students.
Come to the Kickoff Mixer on October 17, 2019, at U-Hour 12 PM – 1PM at the Maker Studio to find out:
How you can turn your ideas into reality
How to find teammates and join the competition
Important dates for entering
About prizes for winners
Save your spot and RSVP today!