Alumna Embraced Preparing CBA Broncos for Life
Jun 3, 2020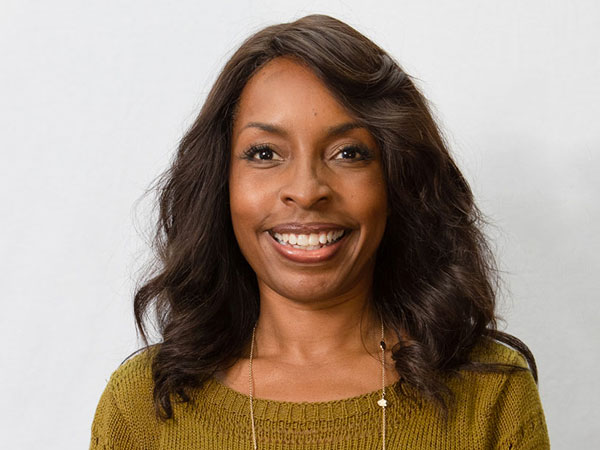 In April 2020 we lost our dear friend and CBA Alumni Board Member, Shahan Causey. 
Shahan has been an instrumental part of the board for many years and has helped coordinate and facilitate events that have provided students with mentorship, career guidance and industry expertise. 
Some of these events include LinkedIn Sessions, Student Mentor Dinners and Interview & Resume Workshops.  Shahan was known for her beautiful smile, a joy for life and caring for others.
Shahan graduated Cal Poly Pomona in 1993-1994 with a bachelor's degree in Accounting and worked the last 5 years as the Accounting Manager for Harvey & Company LLC (Investment Banking & Private Equity Firm) based in Orange County, CA. 
Shahan is survived by her Mom and Sister and all those who loved her.  We will miss her but we will never forget her and how she touched all of our lives. Below are a few of the moments we will remember our dearest Shahan by.
- DJ Norman
CBA Alumni Chapter President