The College of Education and Integrative Studies is a learning community focused on meeting the present and future needs of students in our communities. We educate students to become highly qualified and significant leaders in our society. We are committed to the principles of diversity, ethics and social justice, and life-long learning. Central to our mission are innovative and integrative thinking, reflective practice, collaborative action, and learning by doing.
Teaching Credentials & Graduate Studies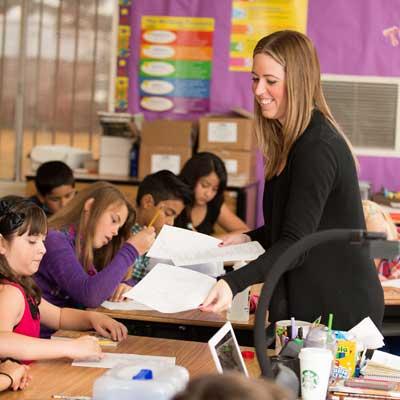 Credential Programs
We offer a variety of teaching credential programs and added authorizations for candidates interested in teaching in elementary, middle and high schools.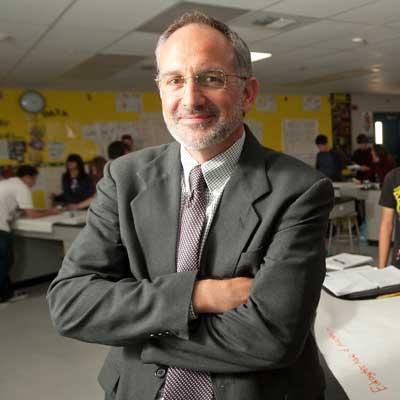 Master's Program
We offer a variety of Educational Leadership Programs that take you through the Preliminary and clear Administrative Credentials, linking the credential into a master's degree, and onto a doctorate degree in Educational Leadership.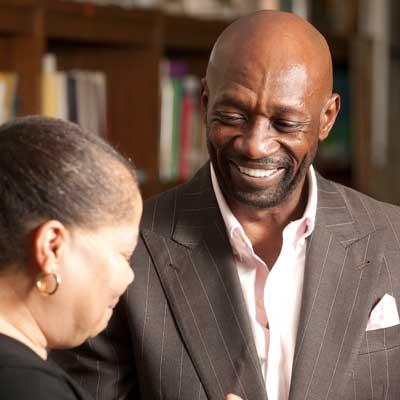 Doctoral Program
The Ed.D. program in Educational Leadership is a unique program designed for P-12 educational leaders focused on transforming schools, turning around under-performing schools, and enhancing schools that are already succeeding. While technology is a part of our program, we pride ourselves on a strategic emphasis of face to face instruction valuing both the human connections and relationships essential to educational excellence and the personal, human support woven throughout our program. The program is designed for working professionals.