The College of Education and Integrative Studies is a learning community focused on meeting the present and future needs of students in our communities. We educate students to become highly qualified and significant leaders in our society. We are committed to the principles of diversity, ethics and social justice, and life-long learning. Central to our mission are innovative and integrative thinking, reflective practice, collaborative action, and learning by doing.
Departments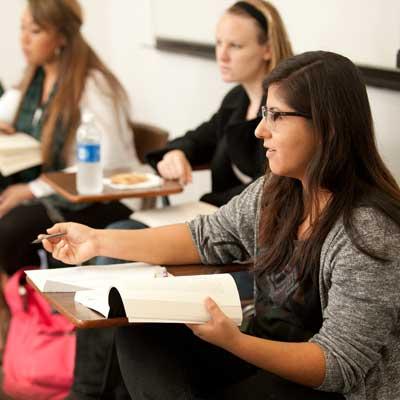 Ethnic and Women's Studies (EWS) Department
The Ethnic and Women's Studies Department offers an educational program designed to equip students with the knowledge, analytical skills, and experience necessary to effectively live and work in today's diverse society. History, culture, and contemporary issues are explored and analyzed through the intersecting perspectives of ethnicity, race, class and gender. The curriculum combines an interdisciplinary knowledge of our socio-cultural world with opportunities in service learning, internships, and community fieldwork.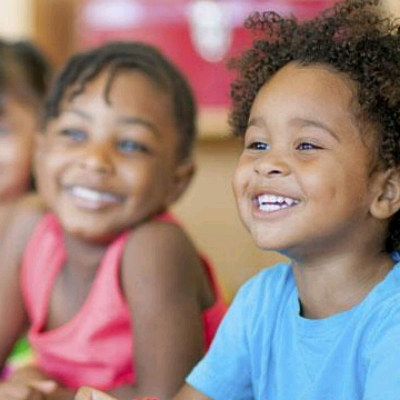 The Early Childhood Studies (ECS) Department offers educational programs that advocate for understanding diversity and dual language development and use service learning, internships, face-to-face, hybrid, and online pedagogy in order to provide the knowledge, skills, and dispositions to work with children and families during the most critical developmental time in a child's life. Program graduates are prepared to work in infant-toddler programs, preschools, elementary schools, careers in home visiting, family support programs, post-baccalaureate degree programs, and other professional contexts that focus on working with young children and families.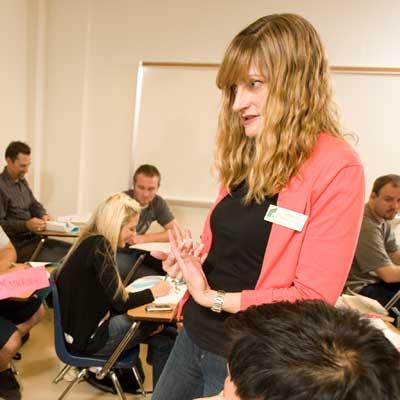 Education (EDU) Department
The Department of Education takes pride in being innovative in our approaches to teaching and learning and serving the surrounding community. Our department offers credential programs for elementary, secondary, and special education teachers. We also offer a variety of masters programs and a doctoral program in educational leadership.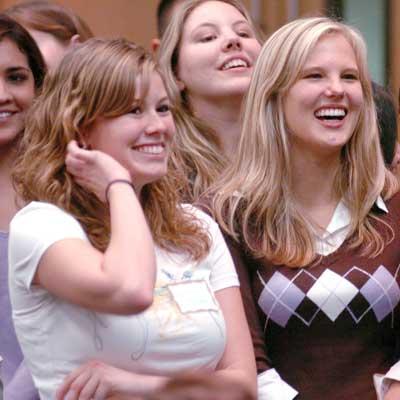 Interdisciplinary General Education (IGE) Department
IGE is a student-centered, discussion and project based program that is an alternative to the customary general education program. IGE encourages students to become active participants in the production of their own knowledge while gaining 32 credits of their written communication, humanities, social science, and lifelong learning lower division GEs over eight quarters. Small classes, three field trips each quarter (Arts Events), some team taught classes, and a close working relationship with like-minded fellow students from multiple majors are just a part of what makes IGE unique at Cal Poly Pomona.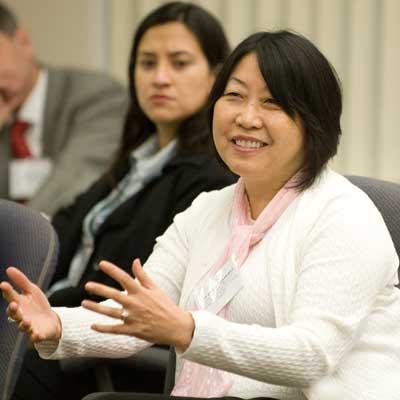 Liberal Studies (LS) Department
The Liberal Studies Department offers a liberal arts degree that is not only one of the oldest university degrees but also the extremely relevant for 21st century living. To be an educated and effective person today, one must be able to understand knowledge and ideas across the humanities, social sciences and natural sciences to solve local and global issues. Whether in the workplace or in one's community, individuals need to identify and discern which ideas, arguments and proposals have merit or realistic possibilities, which requires clear, deliberative and critical thinking.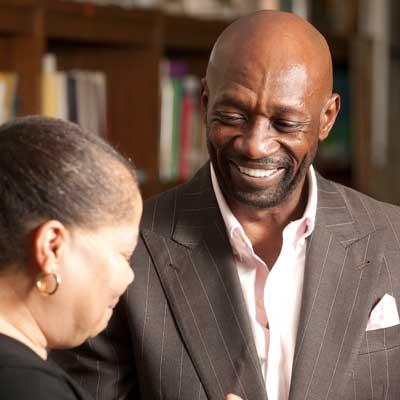 Educational Leadership Department
The Educational Leadership Department prepares scholar-practitioner educational leaders who will champion social justice for equity and excellence; engage in critical inquiry; serve as ethical, transformative leaders; and engage in collaborative processes to implement positive changes for the improvement of teaching and learning. The programs within the department include the Administrative Services Credential Program for school leaders which is offered in a cohort, face to face week-night format at a school district location and the Doctoral Program in Educational Leadership, a 60-unit three-year program of study offered in a cohort, face to face every other weekend format on the Cal Poly campus.