The College of Education and Integrative Studies is a learning community focused on meeting the present and future needs of students in our communities. We educate students to become highly qualified and significant leaders in our society. We are committed to the principles of diversity, ethics and social justice, and life-long learning. Central to our mission are innovative and integrative thinking, reflective practice, collaborative action, and learning by doing.
Programs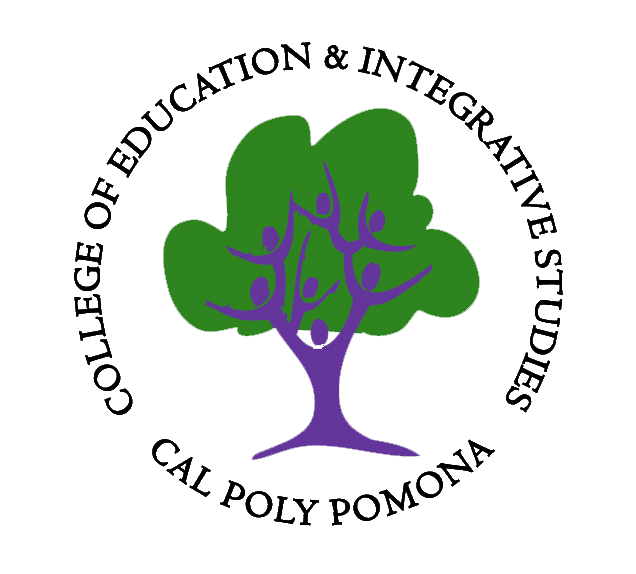 Resources
The College offers services to assist students in being academically successful. We encourage students to utilize the College and University resources, and attend events that enhance their college experience.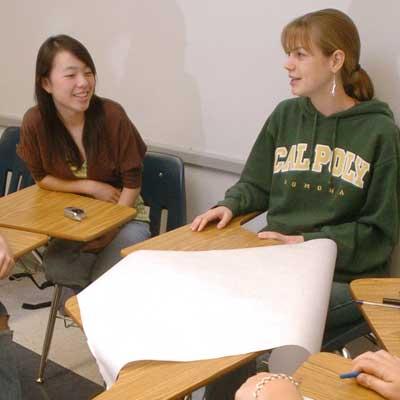 Interdisciplinary General Education
Founded in 1983, the Interdisciplinary General Education Department (IGE) offers students a unique and stimulating choice to fulfill their general education requirements. At the heart of IGE lies the concept of an integrated core: a curriculum that explores human experience across the multiple perspectives of different disciplines. The IGE Program introduces participants to different ways of examining concepts and ideas, fostering a connective ability--a power to see all knowledge as interrelated.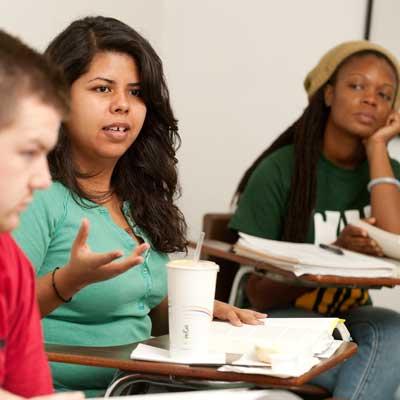 Gender, Ethnicity, and Multicultural Studies Program
At the turn of the 21st century, the Department achieved a critical milestone with the institution of the interdisciplinary Gender, Ethnicity, and Multicultural Studies (GEMS) major. Students majoring in GEMS or with minors in African American, Chicano/Latino, Asian American, Native American, Women, and Multicultural Leadership Studies have steadily grown over the years. GEMS graduates are now to be found in many graduate programs and walks of life, including teaching, social work, human resources, counseling, business, law, non-profit organizations, and public service.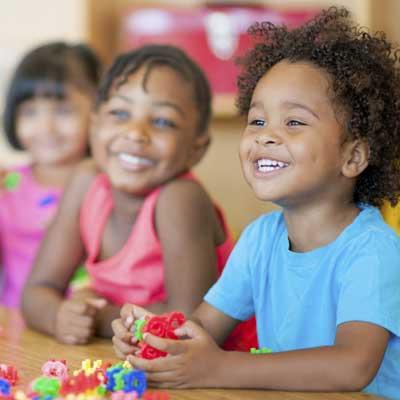 Early Childhood Studies Program
The Early Childhood Studies program is distinctive because the major emphasizes the first eight years of life and the significance of this period in children's overall development. Program graduates are prepared to work with infants and toddlers, preschoolers, Transitional Kindergarten, and the early primary school years. Graduates are also prepared for careers in home visiting, family support programs, and other professional contexts that focus on working with young children and families.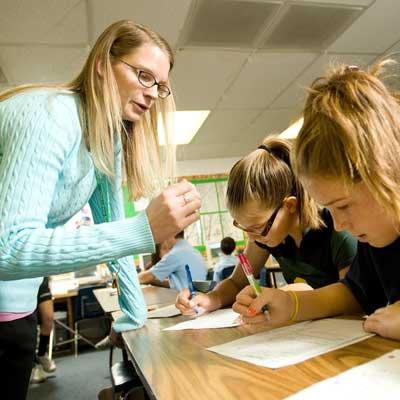 Liberal Studies Program
The Liberal Studies or liberal arts degree is not only one of the oldest university degrees but continues to be an extremely relevant one for 21st century living. On the job and in communities, leaders need to understand knowledge and ideas across the humanities, social sciences and natural sciences to solve local and global issues, new and recurring. A Liberal Studies degree done well provides graduates with desired skills in work and life.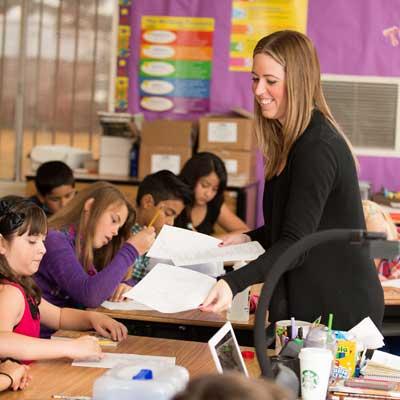 Credential Program
The Credential Services Office within the College of Education and Integrative Studies (CEIS) at Cal Poly Pomona is dedicated to providing a variety of services to support students as they pursue their educational goals. Please feel free to use this website, call us, or visit our offices to learn more about our programs and services.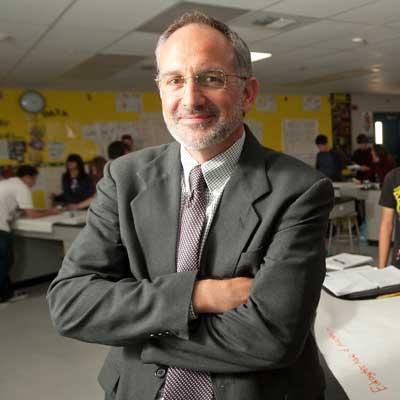 Master's Program
We offer a variety of Educational Leadership Programs that take you through the credential into a master's degree, and onto a doctorate degree in Educational Leadership.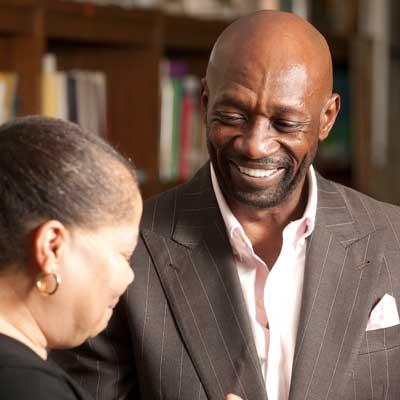 Educational Leadership Programs
The Educational Leadership Department prepares scholar-practitioner educational leaders who will champion social justice for equity and excellence; engage in critical inquiry; serve as ethical, transformative leaders; and engage in collaborative processes to implement positive changes for the improvement of teaching and learning. The programs within the department include the Administrative Services Credential Program for school leaders which is offered in a cohort, face to face week-night format at a school district location and the Doctoral Program in Educational Leadership, a 60-unit three-year program of study offered in a cohort, face to face every other weekend format on the Cal Poly campus.