Admission
Student Clubs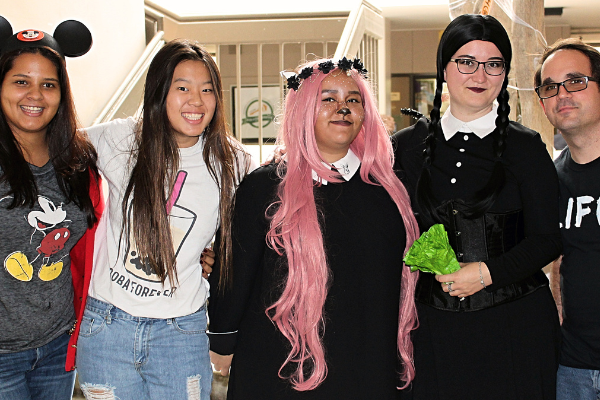 CEIS Council
CEIS Council is responsible for overseeing the student clubs of the college. The council functions as the central representative body of student organizations within the College of Education and Integrative Studies. For meeting information, please email ceiscouncilcpp@gmail.com or find them on Instagram at @cppceiscouncil.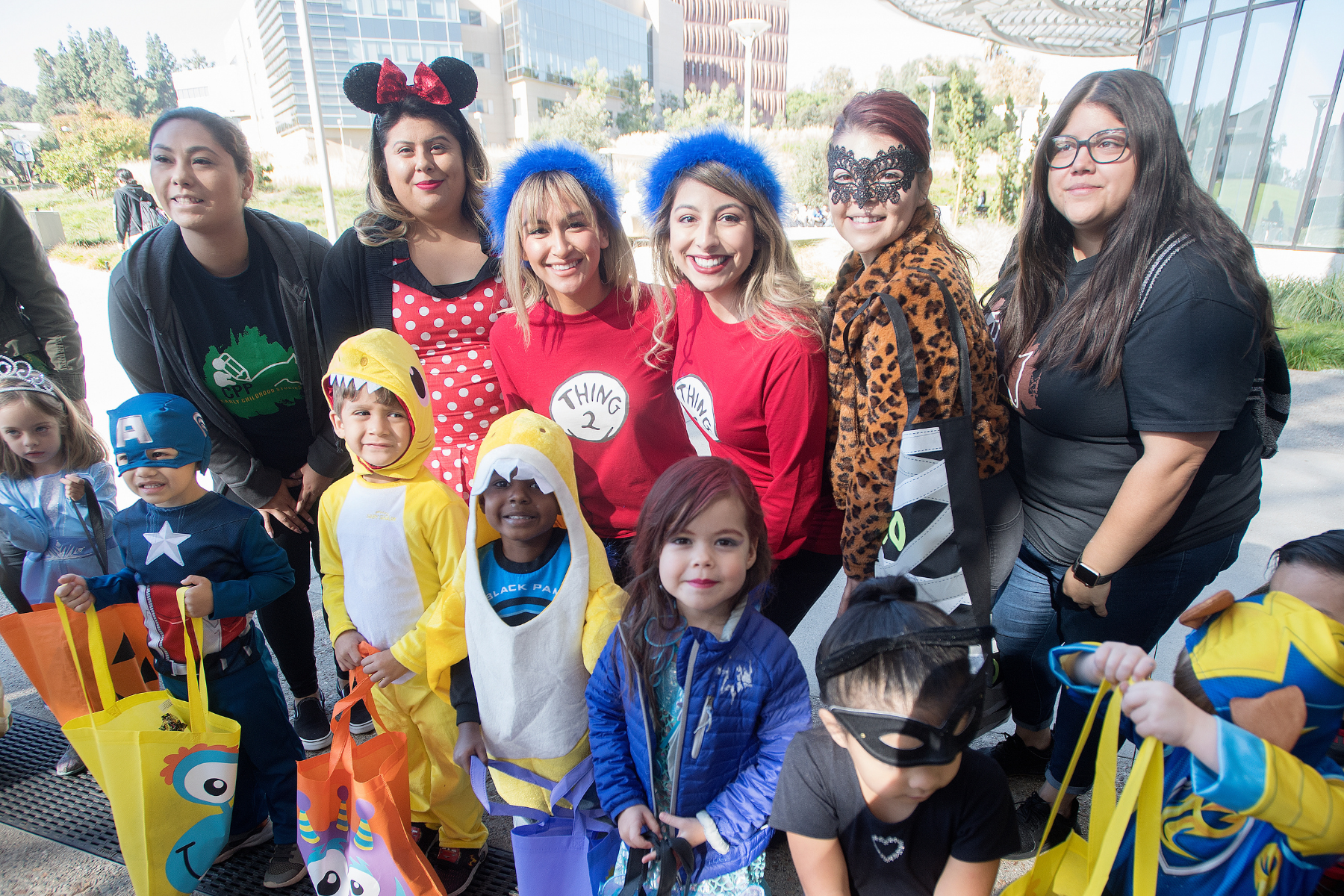 Early Childhood Studies Club
The ECS Club has served as a useful resource to those seeking inspiration, help, or advice in the world of early childhood education. The club is here to build connections with each other and in the community. For meeting information, visit their Instagram at @calpolyecs or email ecsclubcpp19@gmail.com.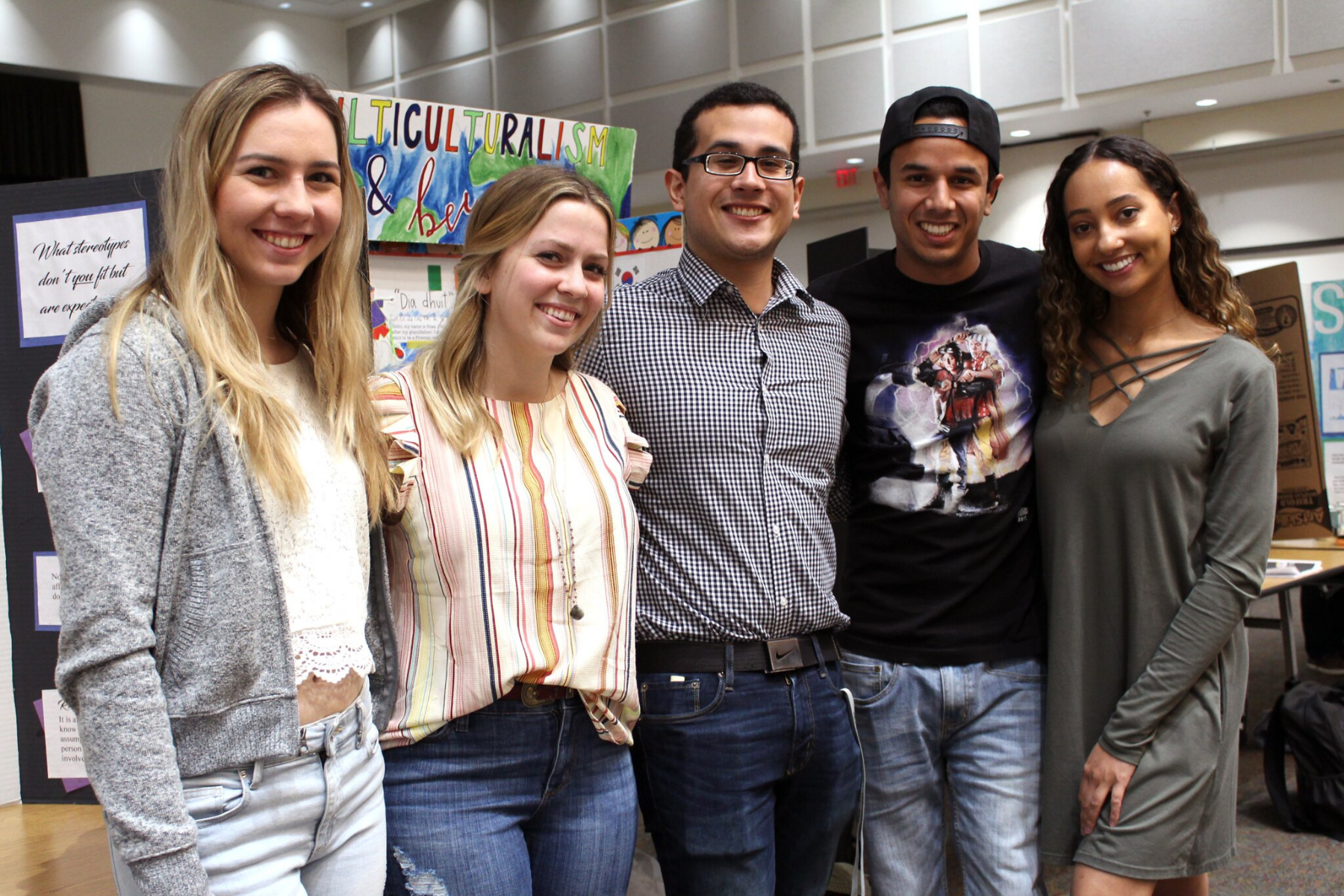 IGESO Club
IGESO is an organization created by IGE students for IGE students. The purpose of the club is to devise and participate in activities which promote Interdisciplinary General Education outside of the classroom. The club also provides an environment where IGE students in all years of the program can meet each other and work together. For meeting information, visit them on Instagram at @cppigeso.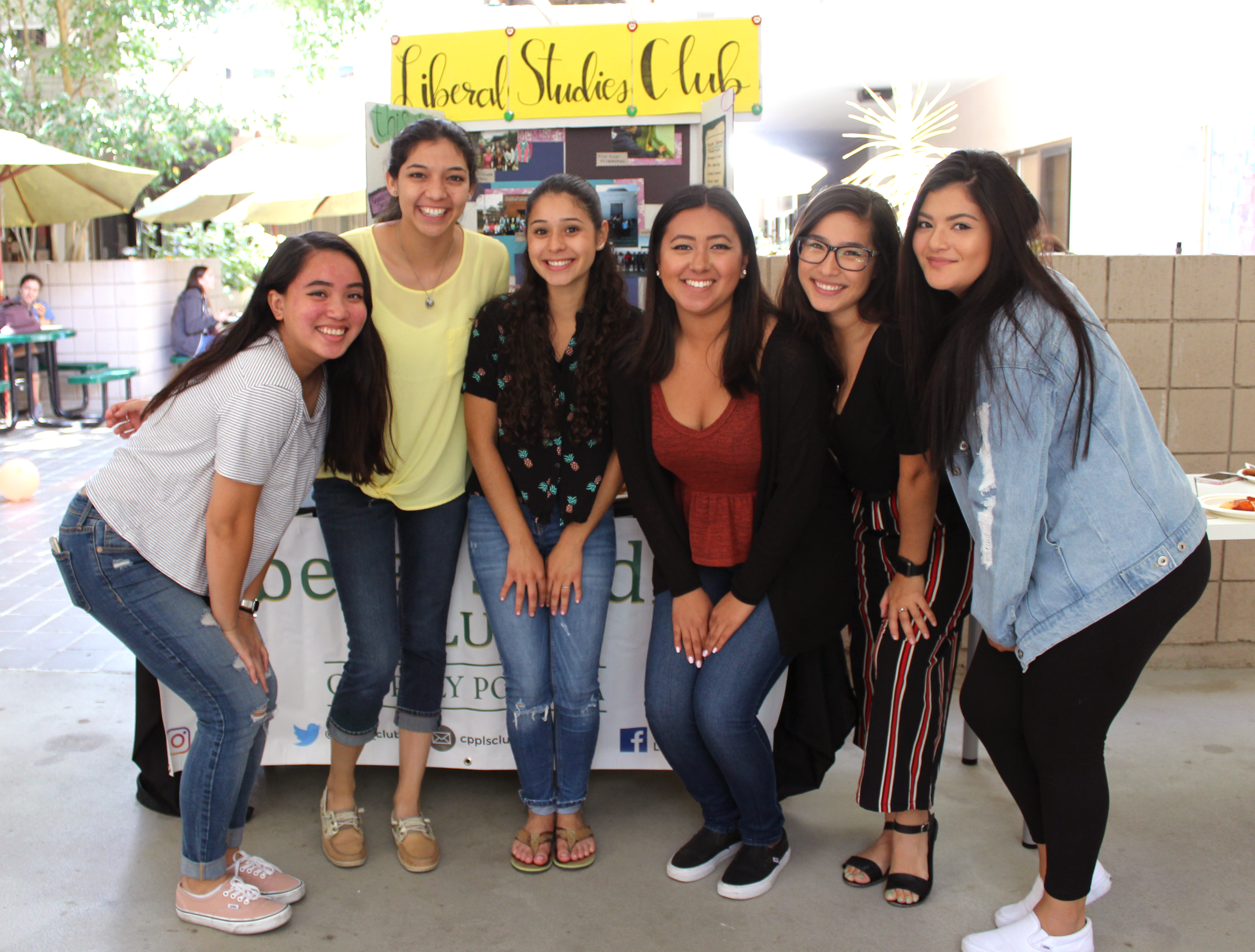 Liberal Studies Club
The Liberal Studies Club seeks to give Liberal Studies students a greater sense of community, practical experiences in the educational field, and fun opportunities to serve local communities. Their goal is to create a family, unforgettable memories, and to help prepare students for their future. For meeting information, please visit them on Instagram at @cpplsclub.