Brady Collins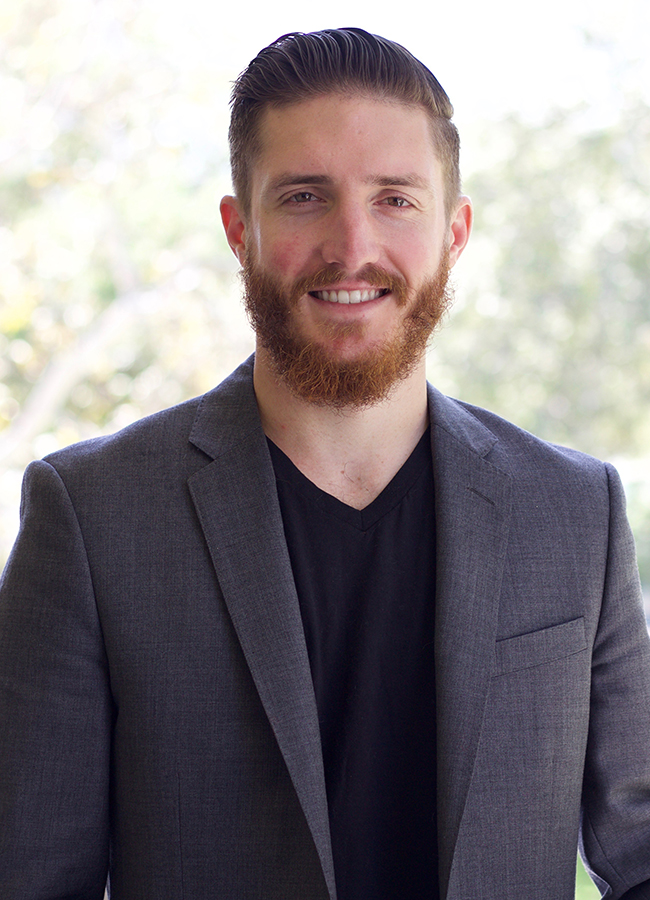 Assistant Professor

Political Science
Getting to know our faculty
Assistant Professor, Brady Collins, in the Department of Political Science, received his Ph.D in Urban Planning at the University of California, Los Angeles, and an MA in Political Science at the University of Illinois, Urbana-Champaign. Having spent several years as a policy advocate in the housing and labor movement in Los Angeles, much of his teaching and research is focused on Los Angeles, though he has also studied neighborhoods in Barcelona, Tokyo, and Shanghai. His areas of expertise are in community and economic development, civic engagement, ethnic enclaves, urban governance, and social capital. More generally, Brady's research lies at the intersection of the spatial, sociocultural, and political aspects of urbanism, and seeks to forge new relationships between the built environment and local politics. He teaches courses on public administration, public policy, qualitative methods, and urban governance in Los Angeles.
What is one thing you wish people knew about your field?
I wish people knew that simply by being a resident of a community you have knowledge and perspective that is relevant and important to policy making and local politics. Everyone can and should feel like they can get involved in shaping the community that they live in. I hope that the more exposure people get to local politics the more empowered they feel to get involved.
What amazing thing did you do when no one was around to see?
I used to work for an organization called Koreatown Immigrant Workers Alliance, also known as KIWA, which helped to pass Los Angeles' minimum wage increase to $15 an hour and ensure that the new policy prevented wage theft. In Los Angeles, many low-wage workers, and primarily workers of color and more specifically women of color, are not paid the minimum wage and thus have their wages stolen from them. Anyways, when KIWA organized marches and protests to fight for the minimum wage increase, I dressed up in a giant papier-mache puppet that KIWA members built themselves. You can see it in pictures online if you search 'KIWA protest'—it is yellow and says "Justice" on the head. People probably couldn't tell who was inside of the puppet and dancing around, but it was me!
Where is the most interesting place you have been?
Barcelona, Spain. It is the most endlessly fascinating place I have ever been. I was inspired to study cities and urban policy after my time spent in Barcelona. The vast and conflicted history of how the city grew and changed got me thinking about the hidden stories and politics that shape the physical environment.
What is something you've been meaning to try but just haven't gotten around to it?
Living in Koreatown I have become very interested in Korean food and culture. I would really like to try a dish called San-Nakji, which is live Octopus. It is is served in some restaurants near where I live and is very traditional.  I am one of those people who will try to eat anything once, so I'd like to give it shot.