What to Support
The College of Letters, Arts, and Social Sciences embodies the core of a Cal Poly Pomona education.  All contributions made in support of CLASS result in a lasting difference for students and faculty pursuing research at the school.  Whether donors wish to make an annual or endowed gift, or include Cal Poly Pomona in an estate plan, we welcome the opportunity to have a conversation about ways to support.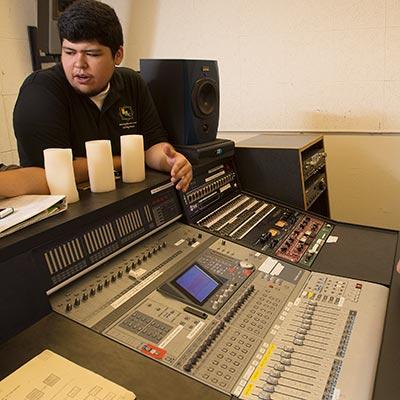 Area of Greatest Need
By marking your gift as "area of greatest need", the dean will determine where your resources will be directed based on the current greatest priority of the college.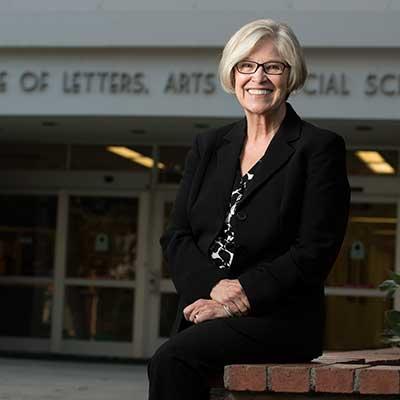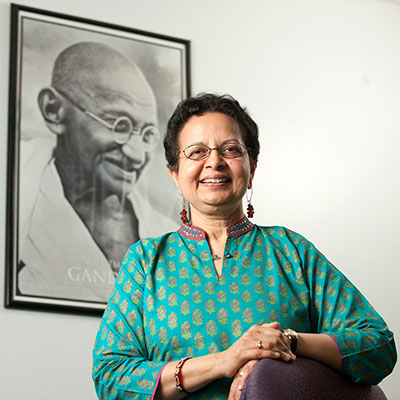 Centers
Gifts may be made to the centers that are housed within the College of Letters, Arts and Social Sciences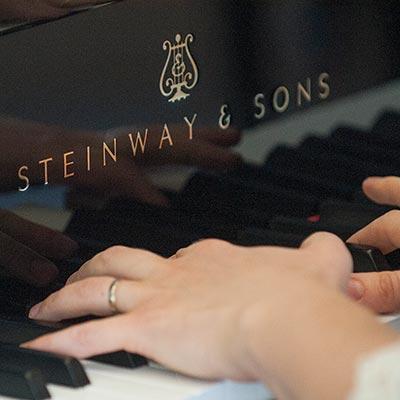 Special Initiatives and Programs
Your support in these areas will increase the enrichment of student activities on campus and in the community.
Ethics Bowl
Mock Trial
Model U.N.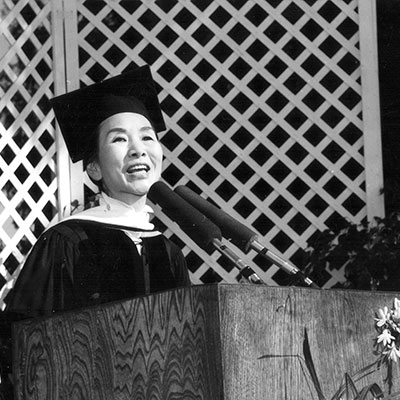 Endowed Chairs
The Endowed Chair is an opportunity to support a study in which students will learn the lessons and benefits of community. It is a broad-based effort that requires the involvement of the University, communities, businesses, government, and individual citizens.