Professor Blair's Research Published in Book and Included in Documentary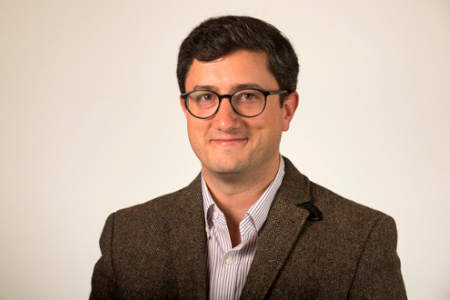 Assistant Professor Dr. James J.A. Blair's research and advocacy work is part of the recently launched book "Andean Salt Flats." 
His chapter discusses the need to strengthen global climate action and local environmental justice in the context of a potential boom in lithium mining for electric vehicle batteries and renewable energy storage.
The book's introduction is available for download in English or Spanish. 
In addition to the new book, his local partners in Chile made this documentary Salares Andinos (The Water is Worth More than Lithium) English. Watch the trailer below.