Student Organizations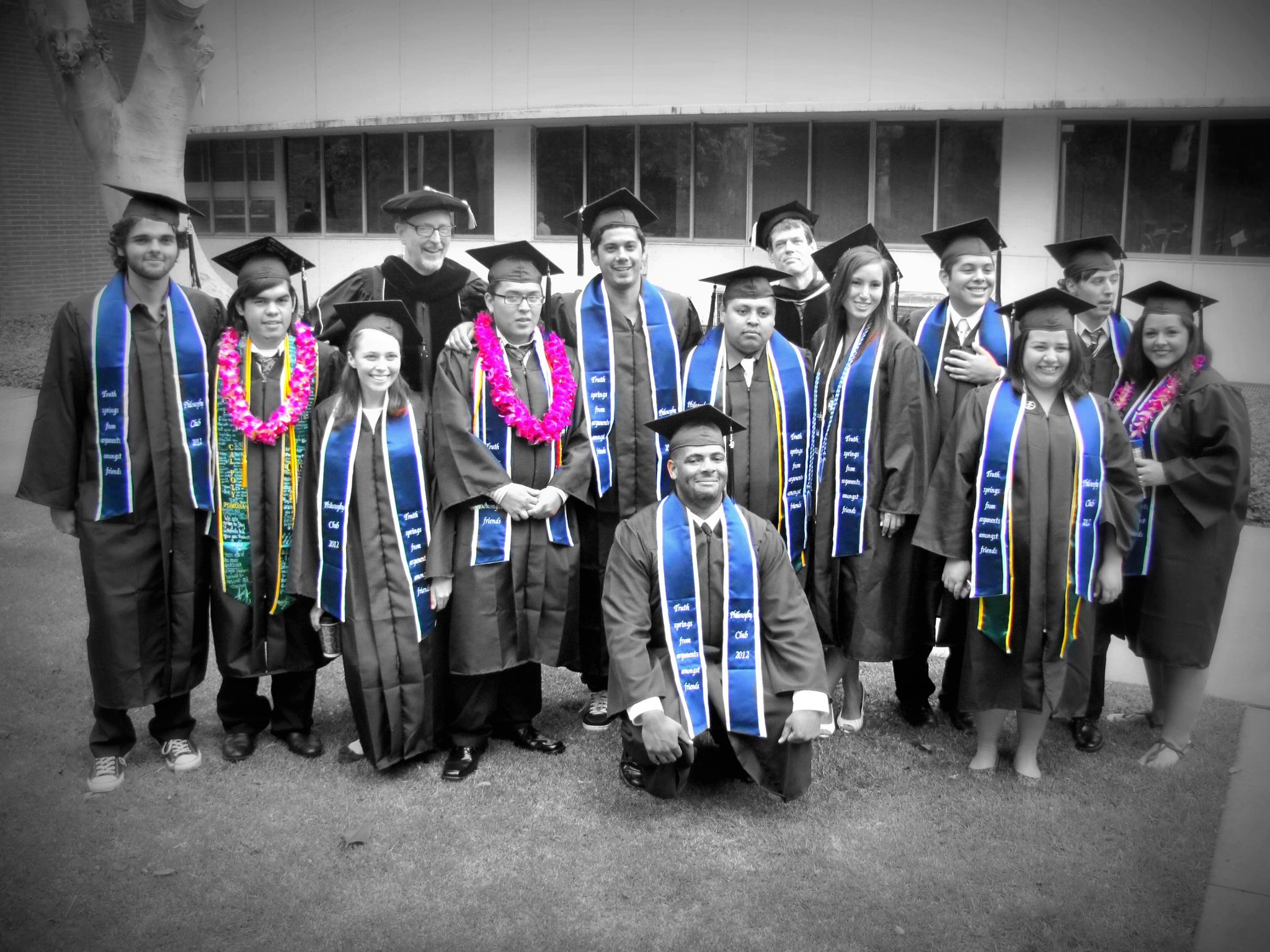 Philosophy Club

The Philosophy Club is an organization that helps Philosophy majors connect with and share ideas with other Philosophy majors. The club is also conducive for meeting professors. Furthermore, the Philosophy Club seeks to introduce philosophical issues and debates whereby students can have rational discussions with not only other Philosophy majors, but students from other majors with an interest in Philosophy. Meetings will typically begin with conversations concerning upcoming events and will conclude with philosophical discussions. Any and all people are welcome, either to contribute to our rational discussions or simply just to listen in.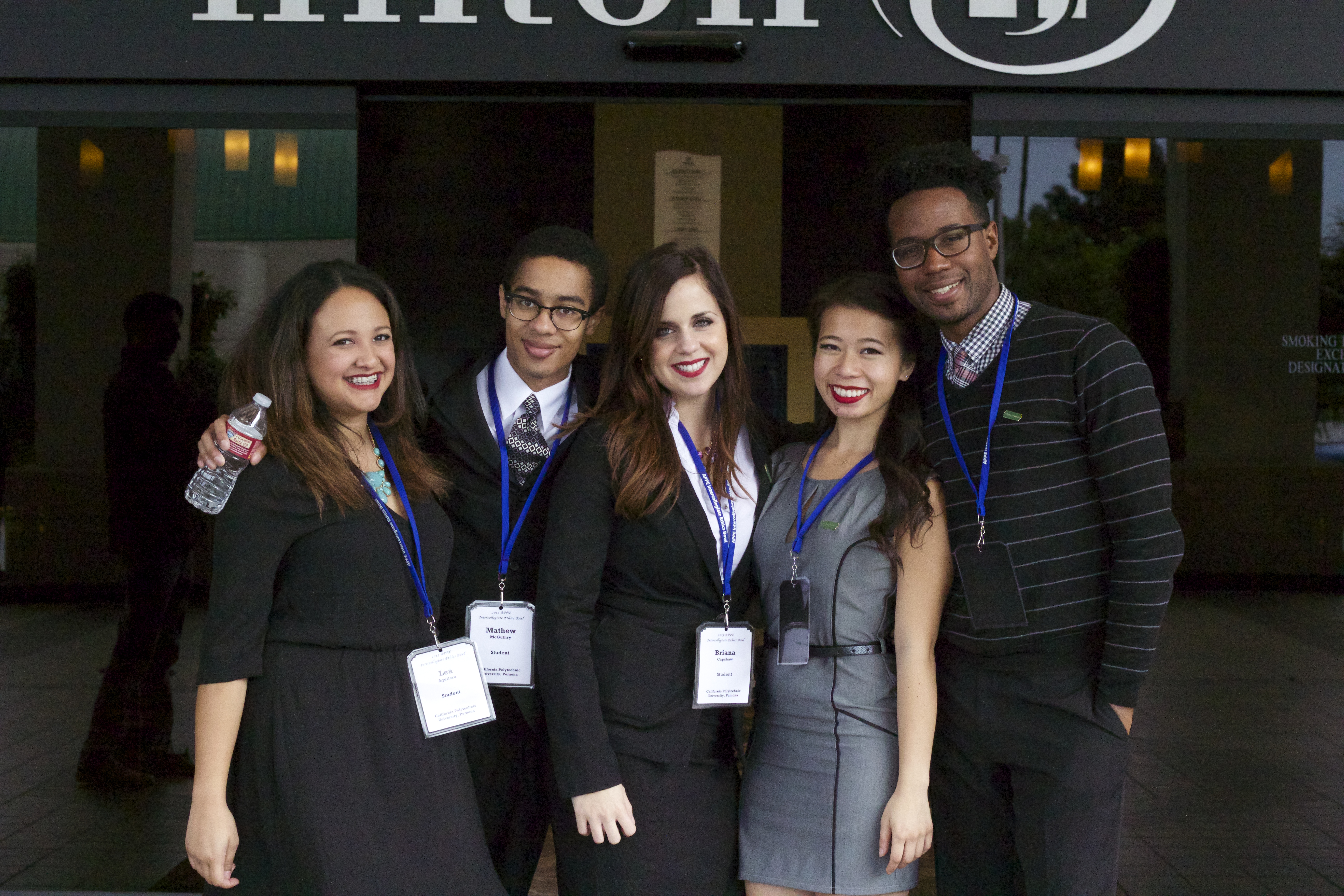 Ethics Bowl

Ethics Bowl is a team-based oral presentation competition where students respond to questions about contemporary ethical controversies and defend their answers before their opponents and expert judges. Ethics Bowl is a valuable activity for any student interested in ethics, as well for students interested in careers in policy, government, or law. Cal Poly Pomona has competed in the Intercollegiate Ethics Bowl for a decade with great success, including California regional championships and appearances in the national Ethics Bowl semifinals and quarterfinals.
Students in Ethics Bowl enroll in a course (PHL482) during the fall term. Participation in Ethics Bowl is limited, so students interested in participating are encouraged to contact Dr. Alex Madva in the spring of the academic year.