The College of Letters, Arts, and Social Sciences supports initiatives that further the professional development of students and engages them in the pursuit and dissemination of knowledge, and thats integrates the arts, science, and technology.
Graduate Students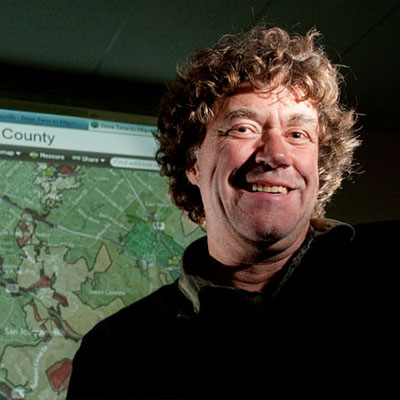 M.S. in Economics
The Master of Science in Economics Program (MS) was established by the Economics Department in 1967 to offer intensive education in economic theory and analysis. Forty-five quarter units are required to complete the degree.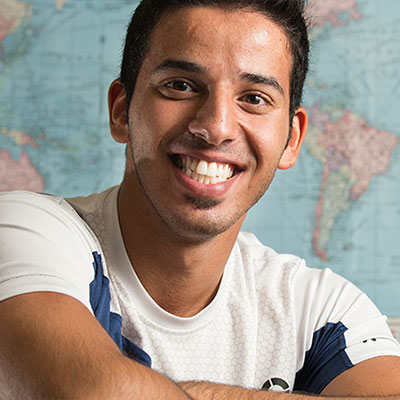 M.A. in English
The English M.A. program at Cal Poly Pomona offers the opportunity for students to engage in advanced study in the fields of literature, rhetoric and composition, and/or the Teaching of English to Speakers of Other Languages (TESOL). The program prepares students to pursue careers in high school and postsecondary teaching in community college and university settings, to continue on to doctoral studies, and to enter career fields requiring superior proficiency in written and oral communication, critical thinking, analysis, and research.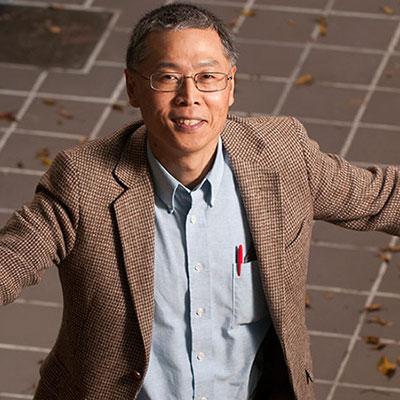 M.A. in History
The History Department's MA program in History is mostly designed for secondary school teachers who wish to pursue professional development and increase their academic content knowledge and to obtain a higher degree, though candidates with other goals will also be considered. The department also provides a solid training for students in historical methods, including training in the latest internet-based research and teaching techniques, historiography, and historical research.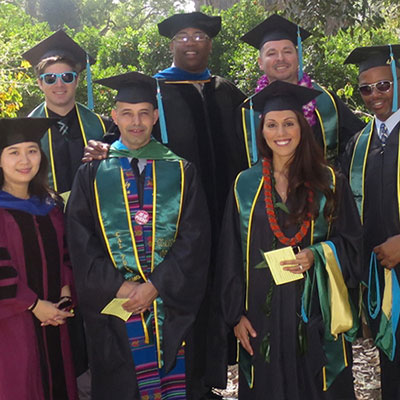 Master's in Public Administration
The Master's Program in Public Administration at Cal Poly Pomona offers coursework leading to a Masters of Public Administration (MPA).  The main goal of the MPA is to provide scholarly and professional education to students who wish to prepare themselves for higher degrees and for administrative careers and leadership positions in government.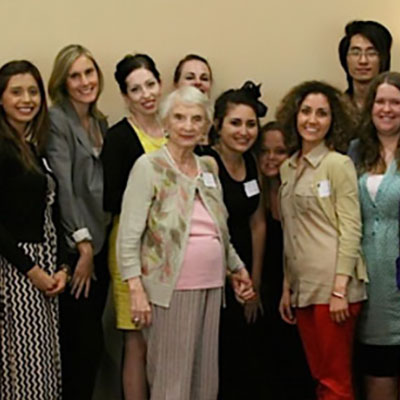 M.S. in Psychology
The Master of Science degree in Psychology is designed to prepare students for licensure in the field of Marriage and Family Therapy (MFT). Students graduating from this program will learn "how to be a professional" therapist. This includes skills beyond knowledge of theories and techniques gained from classroom material, although such knowledge is certainly relevant and important.