Graduate Program
Master of Science in Hospitality Management
The Master of Science in Hospitality Management (MSHM) degree exposes students to advanced management concepts including accounting and finance, marketing, strategic management, human resources management, as well as qualitative and quantitative analytical skills as they pertain specifically to the hospitality industry.
The program is designed to prepare graduates with the depth of hospitality knowledge and skills that will equip them to make an immediate impact in the highly competitive hospitality industry or to provide the foundation for the pursuit of a terminal degree at an academic institution. The MSHM program is sufficiently flexible to recognize the full range of skills and knowledge needed for significant contributions in all segments of the hospitality industry.
Fall 2020 Admission Updates Due to COVID-19
The MSHM program will waive the Graduate Record Examination (GRE) and the Graduate Management Admission Test (GMAT) requirement temporarily for admissions in Fall 2020.
In place of the Test of English as a Foreign Language (TOEFL) requirement, the University will accept the Duolingo English test that is used by many other universities and can be taken online.
Degree Requirements
The MSHM program requires a minimum of 36 semester units and is estimated to take full-time students two years to complete. Students have the option to pursue a thesis track or professional track of study. Review the degree requirements here.
Thesis Option

The thesis option provides an excellent framework for students who are interested in pursuing a Ph.D. Students are required to complete 21 units of required courses, 9 units of elective courses and 6 units of master's thesis.

Professional Paper Option

The professional track option consists of 21 units of required courses, 12 units of elective courses and 3 units to complete a professional paper.
Graduate Courses
Faculty at The Collins College have developed 17 courses for the Master of Science in Hospitality Management. Students must consult  BroncoDirect for course availability.
Review the course descriptions here.
Graduate Faculty
Collins College faculty bring years of industry know-how and research to their teaching. They are internationally recognized experts in leadership and human resources, customer service, accounting, finance, information systems, ethics, legal and regulatory issues, organizational design, quality management, strategic marketing, culinary arts and pairing wine and cuisine. Like many of the college's students, the faculty comes from diverse cultural backgrounds and numerous nations throughout the world, including India, Korea, China, the Netherlands and the Philippines. Faculty bios and curriculum vitae are all available. View more about our faculty and staff.
Admission & Requirements
Fill out the CSU Graduate Admission Application (pdf) and pay the application fee ($55) through the Cal State Apply online portal. (The application form may also be downloaded and filled out manually. Likewise, the application fee can be paid with a personal check or money order payable to "Cal Poly Pomona.")
Fill out the MSHM application 20-21 (pdf).
A bachelor's degree in hospitality management or closely related disciplines with a minimum GPA of 3.0 out of 4.0 (Applicants with a bachelor's degree in other disciplines are also eligible for the MSHM.*)
Either the Graduate Record Examination (GRE) or the Graduate Management Admission Test (GMAT), although the GMAT (minimum score of 450) is highly recommended.
Two letters of recommendation.
Resume and statement of purpose.
At least one year of hospitality management experience is recommended.*
Tuition
Master's students pay $800 per semester unit. There are additional university fees that range from $200 to $300 a semester. This is a self-supported program, which means that it is not state-subsidized. Fees are handled by Cal Poly Pomona's College of the Extended University.
International Applicants Only:
Test of English as a Foreign Language (TOEFL) score of 550 (80 on the Internet-based Test) or International English Language Testing System (IELTS) score of 6.5. TOEFL/IELTS scores must be no more than two years old.
A copy of picture page of passport.
Fill out the Affidavit of Financial Support (pdf)
Fill out the Health Insurance Agreement Form (pdf)
Send your complete application packet with all required documents to:
Office of Admissions & Outreach (Graduate Admissions)
California State Polytechnic University, Pomona
3801 W. Temple Ave. Pomona, CA 91768
Phone: (909) 869-2876, Fax: (909) 869-4529
*  Some prerequisites may be required based on undergraduate studies and hospitality/tourism industry backgrounds.
---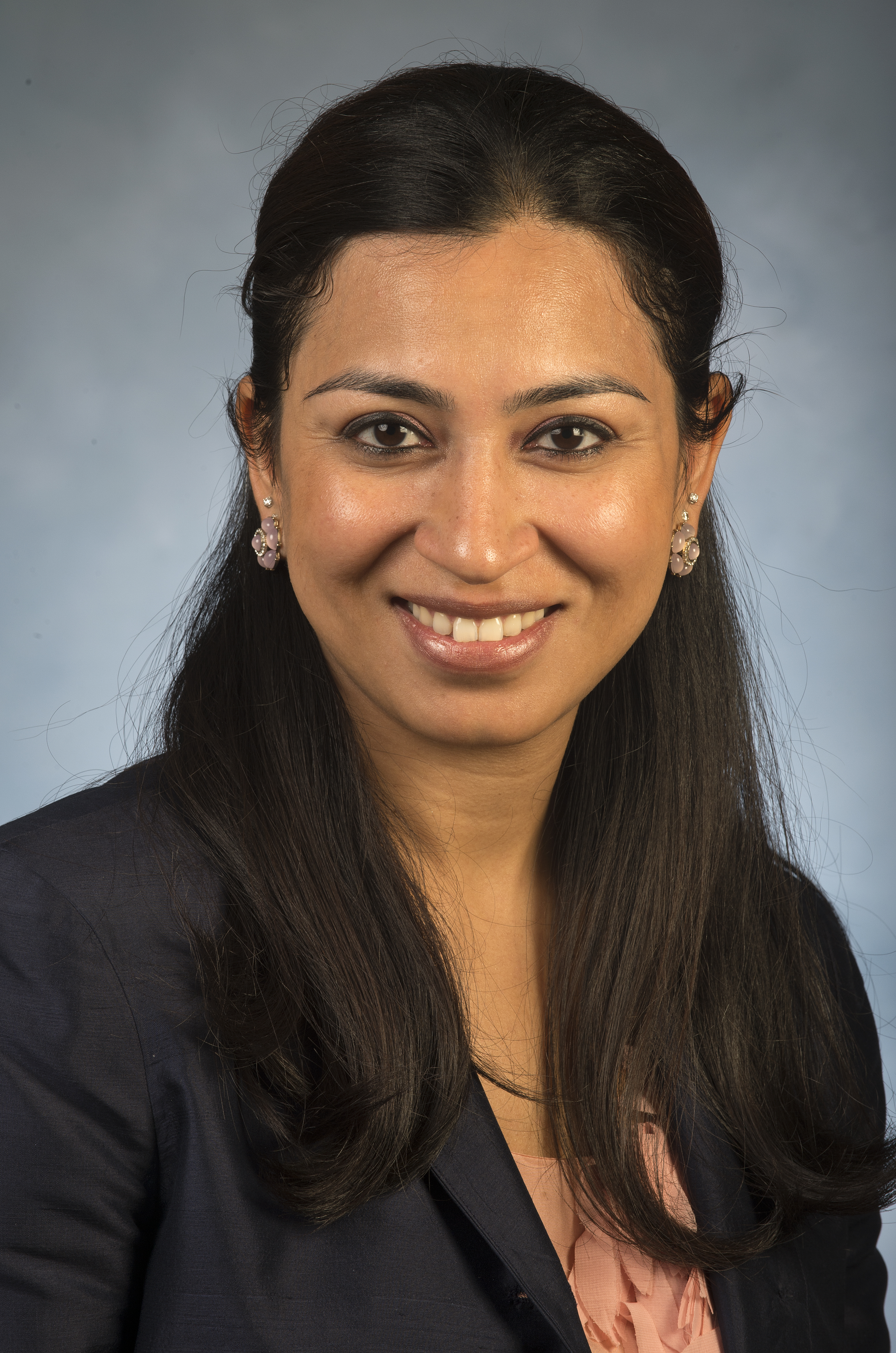 Contact
Dr. Neha Singh
Director of Graduate Studies
The Collins College of Hospitality Management
E-mail: nsingh@cpp.edu
Phone: (909) 869-4565