Contact
The Collins College's Student Resources staff members are located in Building 79B on the second floor. Office hours are Monday through Friday, 8 a.m. to 5 p.m. Lunch is from noon to 1 p.m.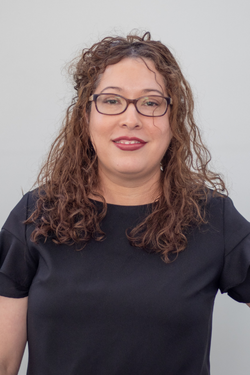 Carolina Sanchez
Student Success Advisor
For information about academic advising please contacte Carolina Sanchez at 
csanchez@cpp.edu
(909) 869-3458 or at 79B-2250.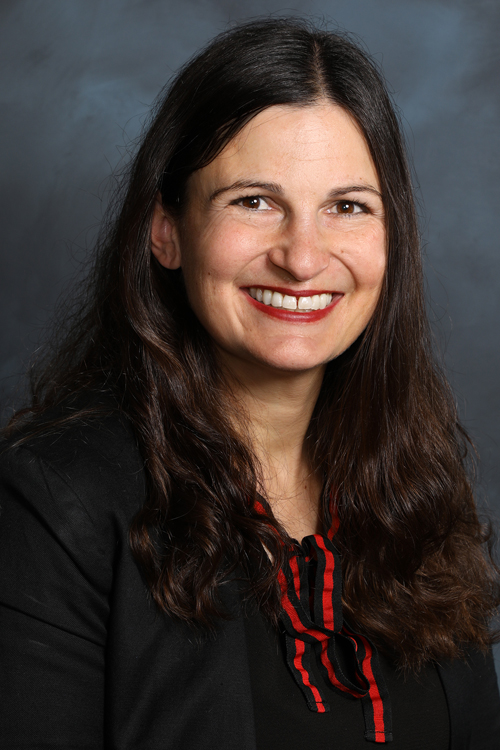 Ann Lara
Career Services Coordinator
For information about employment and internship opportunities; skill-building workshops; the Hospitality Career Expo, and all other services that the Cal Poly Pomona Career Center offers, please contact Ann Lara at AELara@cpp.edu or (909) 869-4149. Ann splits her time between the college and the Career Center. Office locations and website: The Collins College Office: 79B-2216 Career Center Office: 97-100
For administrative support, contact our front desk at  (909) 869-2275 or in the 79B-second floor lobby area.