Future Students - Faculty Experts
Faculty Experts Weigh in on the Future of the Hospitality Industry
Given the current situation in the world in regard to COVID-19, we want to reassure you to not doubt your passion in the hospitality industry and be confident in your higher education goals with us at The Collins College.
Take a moment to read, listen, and be inspired by some of our faculty experts on their knowledge that the industry will thrive again! We want you to know that by you pursuing your higher education dreams with us, you are investing in a world-class education and endless opportunities will come your way.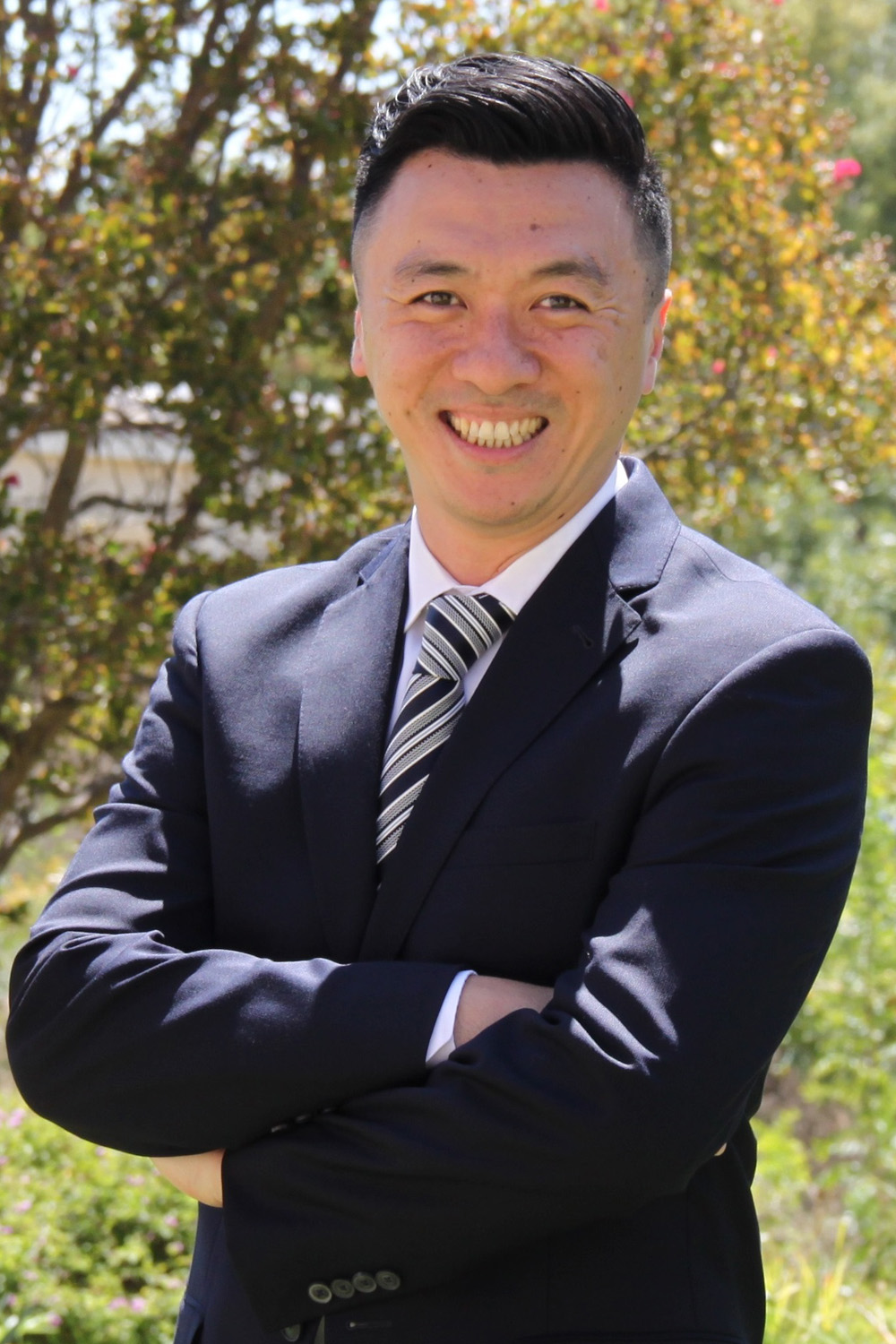 Dr. Patrick Lee

Associate Professor and Lodging Expert
A video message from Dr. Lee
Michael Reyes

Lecturer and Food & Beverage Expert
A video message from Michael Reyes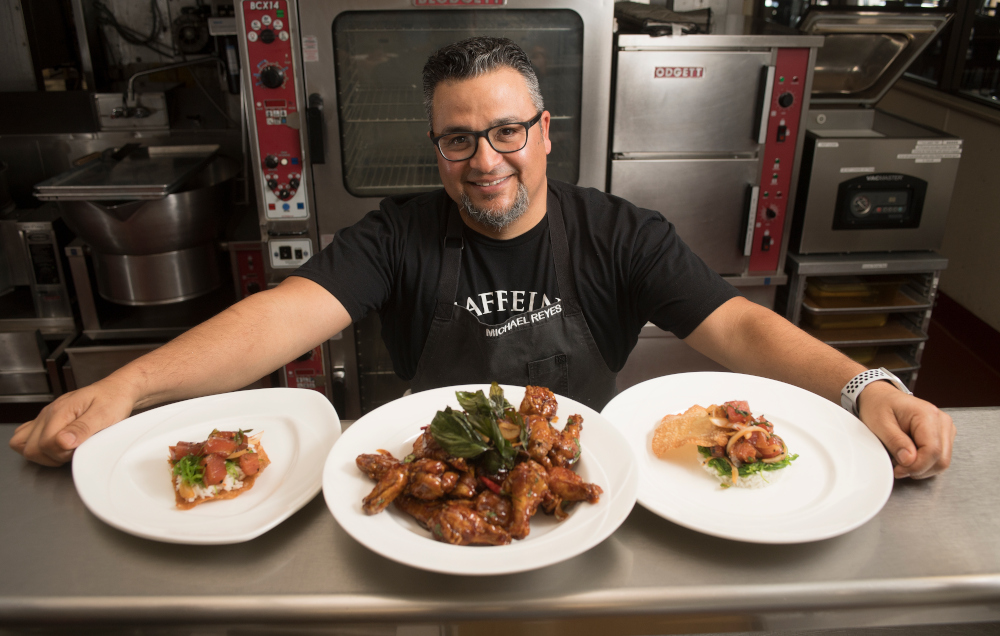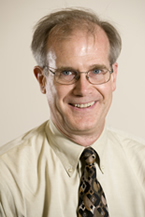 Dr. Don St. Hilaire

Professor and Lodging Expert
Many of us may be experiencing the stages of grief as we navigate through these challenging times.  We miss the interactions with each other and the many wonderful experiences that make our lives as hospitality professionals very rewarding.  It might be helpful to separate the problems from the inconveniences. If one does not have good health, safe housing, and/or food security; one is experiencing problems.  If one has good health, loved ones, shelter, and food; it is inconvenient to stay home, stand in lines for groceries, and to miss out on various events. Each of us has overcome challenges in the past, let's overcome the Covid-19 challenge.  If possible, let's make it a goal to get through one hour at a time. Yes, I have often taken this approach during really busy, really slow, and really stressful times. I hope it works for you. 
In the long term, I think you will be excited by the physical and virtual places you will go.
If you would like to see where we might go, you might want to look at the roles of hospitality over several centuries. Over this time the world has been challenged, changed, endured, and evolved. Here are a few examples of the roles of hospitality:
The hospitality business has an important role in every organization.  It might be the filming of movies, television shows, and other media. The hospitality business plays a role in world events whether it is international conferences, sporting events or educational events. 
In any story there are multiple viewpoints and multiple roles. You might also be interested in the business of hospitality which looks at hospitality services such as: asset management, consulting, real estate, strategic planning and the importance of branding in both a local and global environment.  Members of our Board of Advisors, alumni, and faculty will assist you as you develop your academic and professional portfolio of experiences.
Throughout your hospitality career, you will be creating and developing stories and memorable experiences for your guests, employees, and investors.  At times you may be working in the for-profit arena and at other times you may be working in the nonprofit arena. Wherever you are, you will be in a continuous learning environment that challenges your communication skills, emotional intelligence, compassion, intellect, and genuine interest in others.  A career in the hospitality industry is rewarding for the individual and society.
The first two letters of hospitality and the first two letters of hope are linked.  It is our love of hospitality, our gratitude for the present, and our hope for the future that will get us through this current challenge.  I look forward to connecting with you and seeing you in the future.   
Dr. Ben Dewald

Professor and Food & Beverage Expert
In recent times, we understand that all industries will take a hit because of the COVID-19. However, the Hospitality & Tourism Industry is able to rebound fast and students joining the Collins College of Hospitality Management should be able to find employment after graduation after their time here.

The baby-boomers love to travel and the millennials enjoy experiences and tourism and service industry will continue to provide experiences.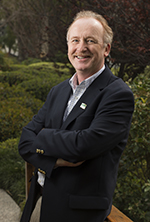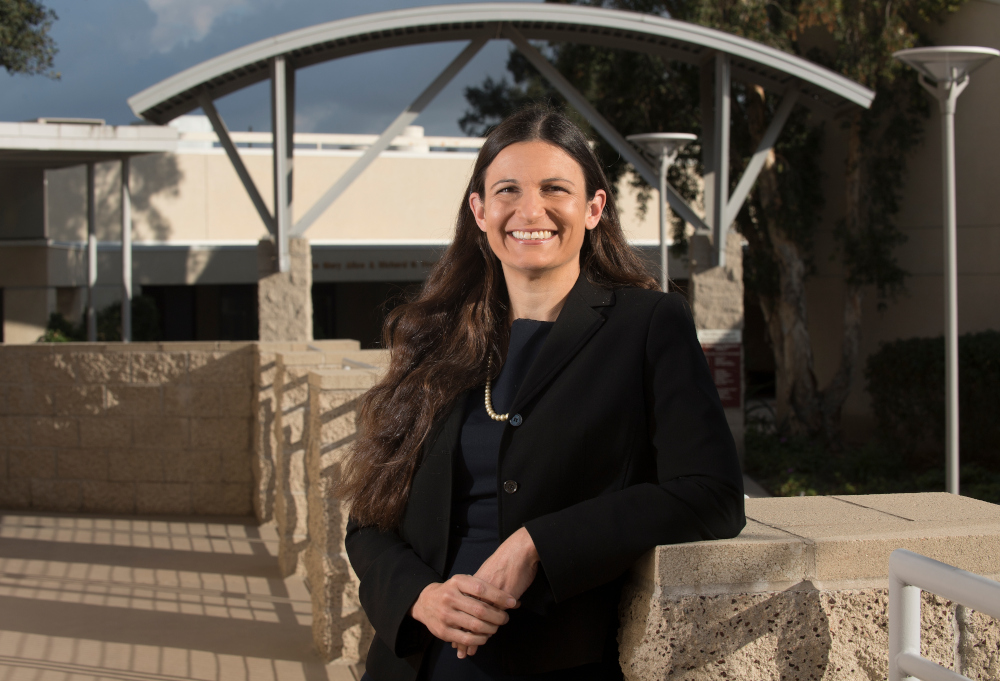 Ann Lara

Career Services Coordinator and Career Placement Expert
Every family has a story, welcome to ours...

The Collins College is more than just a great place to learn, it is a family. One that supports you through your curricular, co-curricular and career journey. When you become part of the Collins College family, you are family for life. Our circles of alumni continue to give and support the college, and we can't wait to see you do amazing things for this industry when you finish with us. The support of your faculty, staff, and fellow students will get you through the tough times, and be there with you in times of celebration. I look forward to welcoming you to our family in Fall 2020. We are stronger together, and we know you will find your home with us.