Top 10
Reasons Choose The Collins College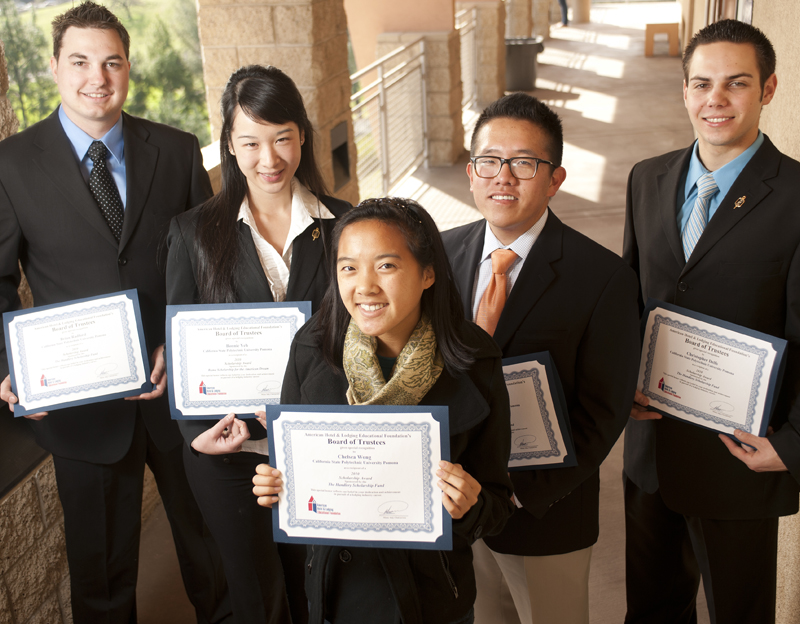 1. Scholarship Abundance
More than $200,000 in merit-based scholarship are awarded by the college and industry partners every year.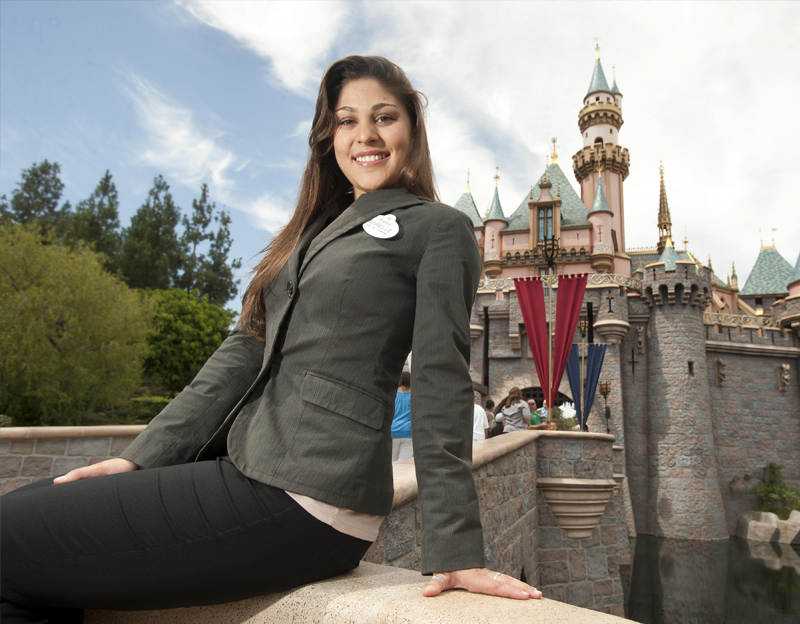 2. 86% Career Placement
Students are ready to work upon graduation thanks to well-established career services and programs.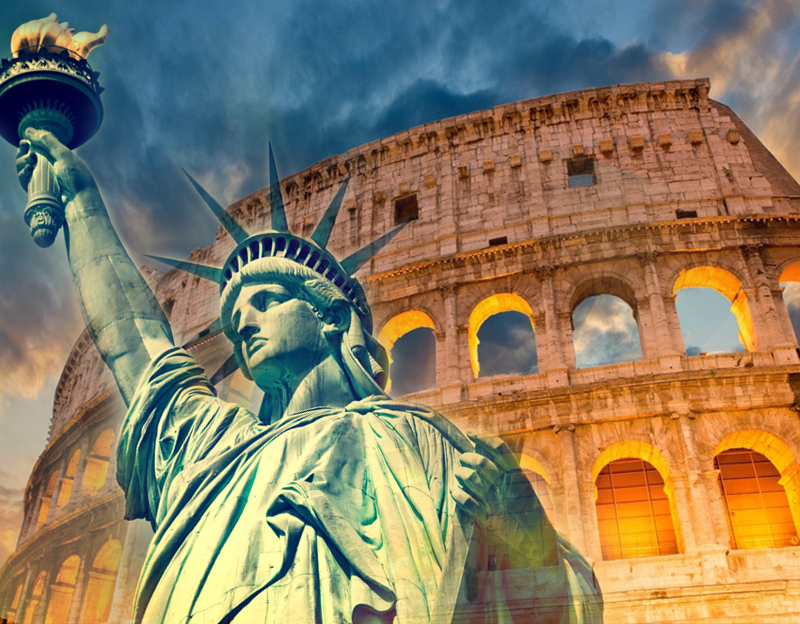 3. Travel Opportunities
Study abroad in Italy, attend trade-shows in Chicago and New York, and participate in national conferences.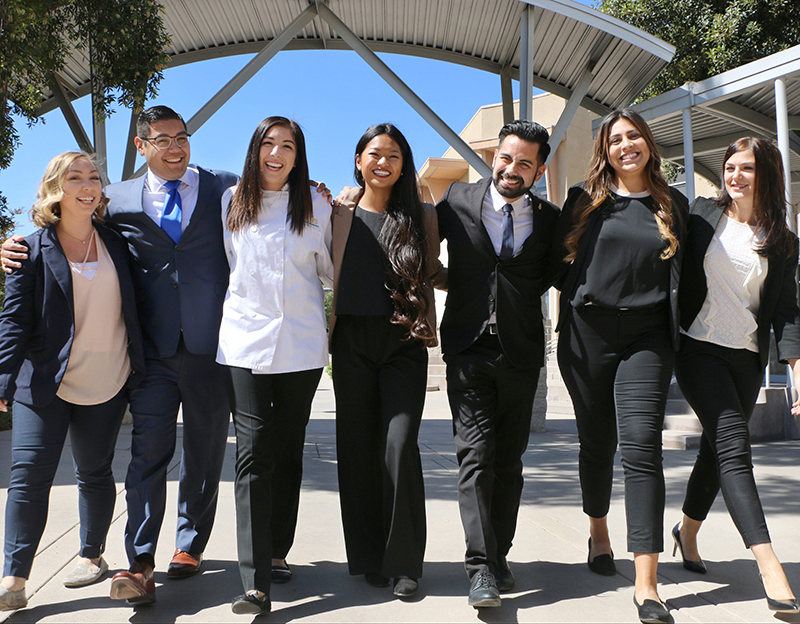 4. Student Diversity
Our deeply diverse community encourages an all-inclusive environment and fosters cultural exchange.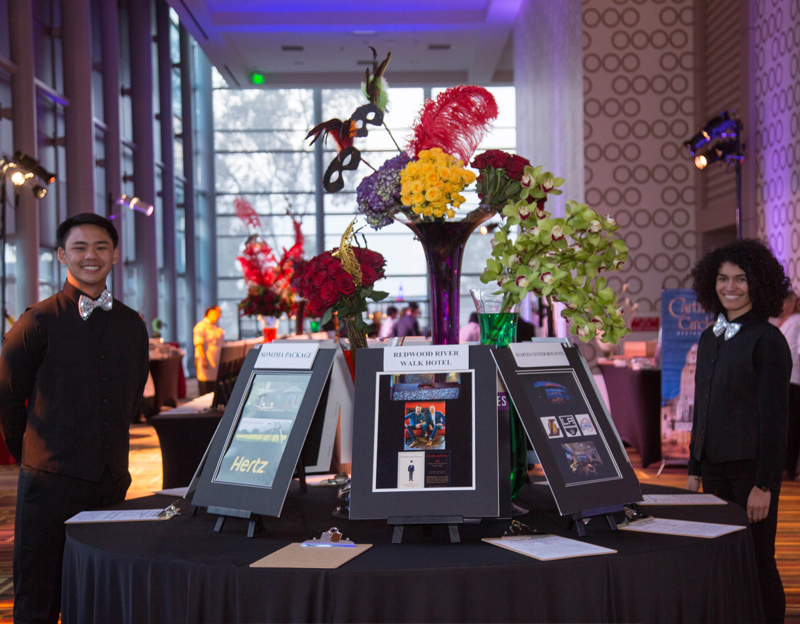 5. Customized Curriculum
Design your unique academic path and combine interdisciplinary interests for a fulfilling career.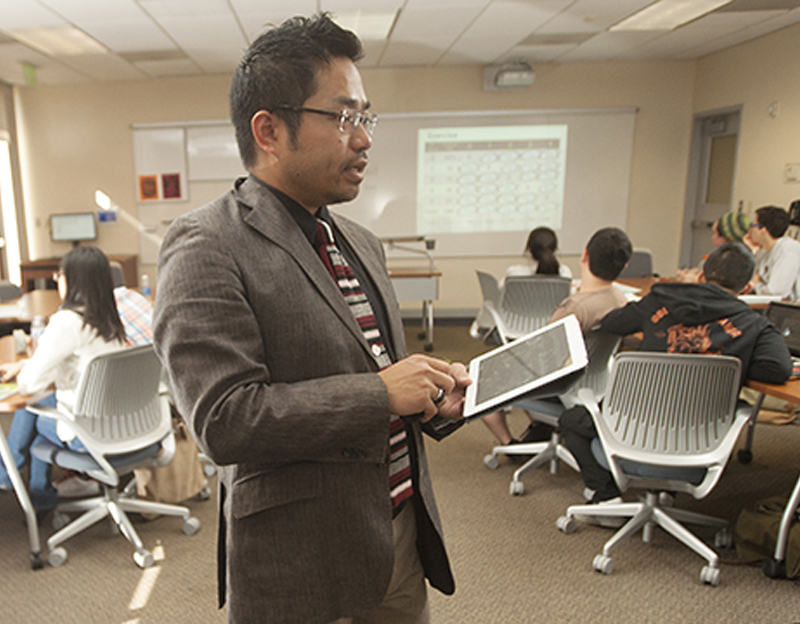 6. Faculty Experts
Faculty add value with their industry experience, research, and membership in professional associations.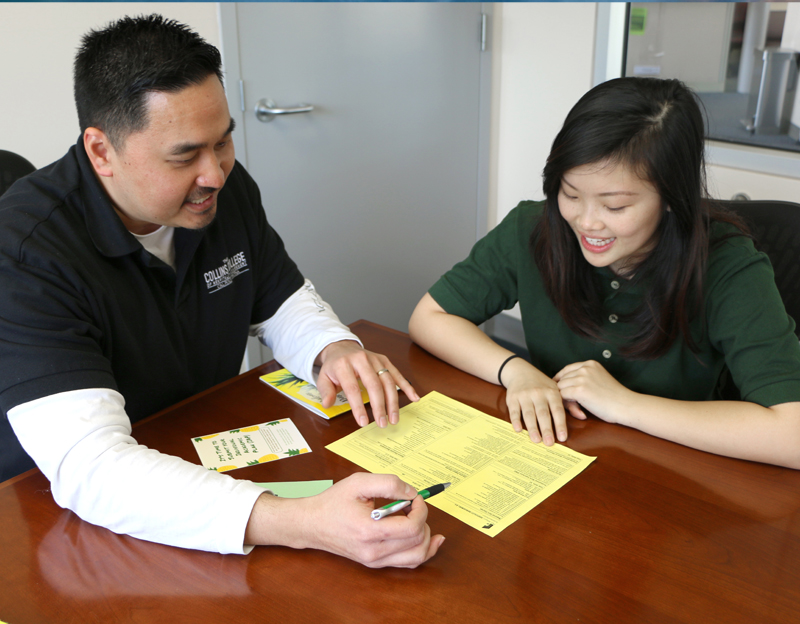 7. Specialized Staff
Staff with specialized degrees and an award-winning student success team provide guidance and resources.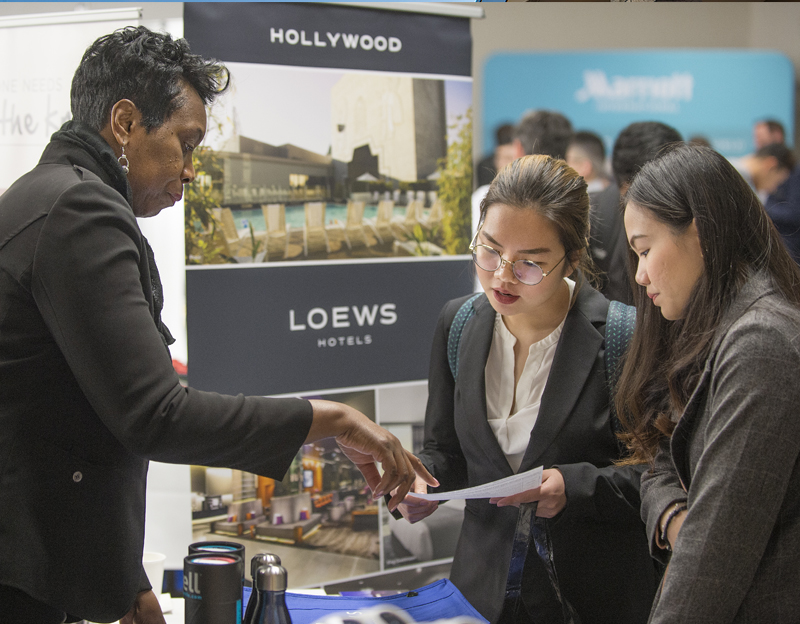 8. Industry Partnerships
Connect with the nation's top employers and hospitality leaders who share first-hand knowledge and experiences.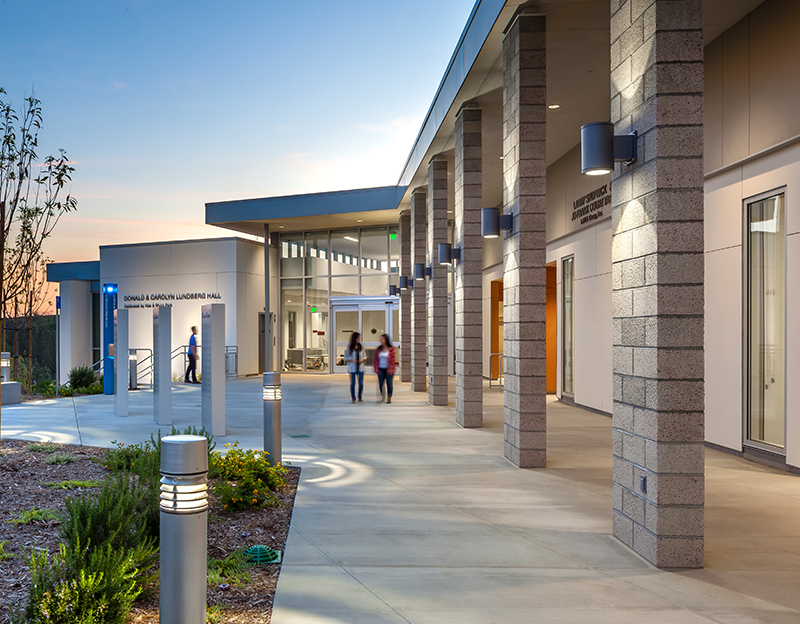 9. State-of-the-Art Facilities
Thrive in a sustainable learning environment with the latest technology and industry standard equipment.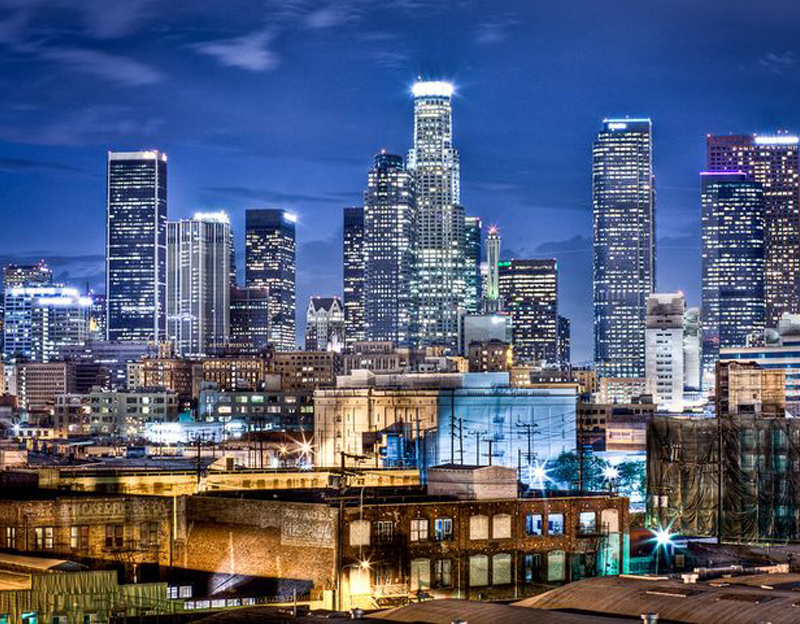 10. Perfect Location
Between LA and the OC, SoCal's hospitality hub provides countless opportunities for students.