Randy Slentz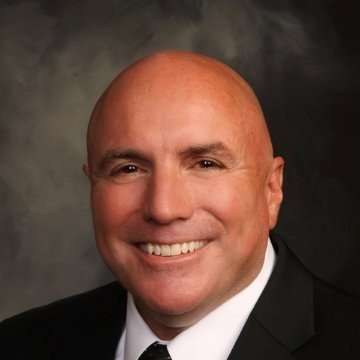 Randy Slentz

Randy Slentz Consulting
Randy grew up in a small California Central Valley agricultural community and has devoted most of his working years to food distribution. Summer and weekend jobs in farming led to grocery retail and the beginning of a management career. Randy is an experienced food industry executive having held multiple positions in the retail segment. He has worked in the industry for more than thirty years, most recently as Senior Vice President and Division General Manager with The Save Mart Companies, a regional grocery retailer in Northern California and Northern Nevada. Randy also directed marketing and merchandising at Times Supermarkets in Hawaii. Working in a highly competitive industry instilled a commitment to operational excellence and great customer service.
Joining the leadership team at Freshpoint Southern California in 2017, Randy is eager to carry on the tradition of excellence. Freshpoint is a solution-oriented supplier, helping customers succeed. The Freshpoint vision is to be our customers' most valued and trusted business partner. He is now the president of Randy Slentz Consulting. 
Randy and his wife Sharon have two grown children and three grandchildren. They reside in Burbank.