Guest Services
Disability Resource Center
Students who may need special assistance during commencement should contact Disability Resource Center as far in advance as possible.  Contact information:  909-869-3333 or drc@cpp.edu.
Animals at Commencement
Cal Poly Pomona welcomes all service animals as defined by the American with Disabilities Act.  For the safety of all, please do not bring pets to the event.
Food Service
Limited food service is available during the commencement ceremonies at the following locations around the Quad.
Concession Stand - Located on Olive Lane between buildings 6 and 94 (Main entrance)
Pony Express Convenience Store - Inside Campus Center Marketplace
Carl's Jr. - Inside Campus Center Marketplace (limited menu)
Jamba Juice - Inside Campus Center Marketplace (limited menu)
Poly Trolley - Quad
NOTE: Service hours may vary per ceremony
Flowers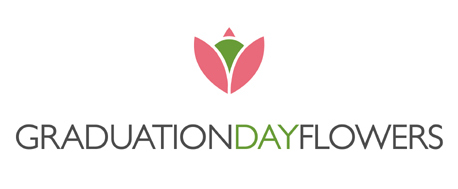 Graduation Day Flowers will be offering fresh flower bouquets and orchid leis at each of the Commencement ceremonies.  Pre-Orders now available for commencement 2020.  Print out your receipt and present it to the flower staff located at the main booth on campus during commencement weekend.  To ensure convenient pick up, the main booth is located in the University Quad (next to Campus Center Marketplace).