Master of Science in International Apparel Management
The Master of Science in International Apparel Management provides a program of advanced study in the management and technological challenges, practices, and solutions for the international apparel creation and distribution sectors. It is offered to meet the needs of society for highly qualified managers and educators. The curriculum is structured so students can complete a course of study tailored to their professional interests, focusing on different aspects of the apparel business, including apparel production, product development, merchandising and marketing.  Students will have the option of performing thesis research or an industry-sponsored applied research project.
The program employs Cal Poly Pomona's learn by doing approach that links conceptual understanding with real world situations. This will put emphasis on extending learning beyond the classroom, through activities such as simulations, case studies, industry speakers, site visits, and live projects with collaborating companies. A blended instructional approach will be utilized with synchronous and asynchronous online lessons, face-to-face lectures, seminars, team-working assignments with peer evaluation, live case studies with client evaluation, and service learning.
The program will provide students with an advanced technical education in the discipline which is comprehensive yet tailored to their individual needs, which links conceptual perspectives to professional practice, and builds essential leadership, problem-solving and critical thinking skills, in a format that is accessible for its target audience. A blended approach to instruction will allow access for those working full-time, while face-to-face meeting requirements will facilitate stronger student-instructor and student-student relationships for learning and team-working. 
Download Brochure
Alumni videos
Lauren Llyod, IAM graduate 2023
Larissa Boetticher, IAM graduate 2023
Student Learning Outcomes:
Upon completion of the graduate program in International Apparel Management, students will be able to:
Evaluate technology trends impacting, or with potential to impact, textile and apparel production, distribution, and consumption.
Evaluate how contemporary socioeconomic, technological, and competitive issues are driving change within apparel companies and the industry globally.
Identify and critique best practices utilized by successful apparel companies in the management of an international apparel business.
Frame complex problems, determine critical questions and evaluate possible solutions concerning management of international apparel businesses.
Collect quantitative and qualitative information from authoritative sources and analyze complex business issues using appropriate tools.
Demonstrate effective written communication skills and persuasive oral communication skills.
Program Features: 
International faculty team with expertise in omnichannel retail, product development, production, sourcing, and supply chain management.
Frequent opportunities to interact and network with the global apparel industry experts.
Designed for both current industry professionals and new aspirants seeking a career in the global apparel industry."
Unmatched opportunities to gain deep insights into the emerging technologies, multi-cultural consumer trends, and social issues reshaping the global apparel sector."
Evening and weekend classes.
Option to choose between a master's thesis or a project for the culminating experience.
Wide range of electives to personalize the program.
Two start term: Fall (Applications due in June/July) and Spring (Applications due in October/November)
Accreditation and Rankings:
Highlights:


Alumni Spotlight: Cal Poly Pomona Alum Produces U.S.A. Track and Field Nike Olympic Uniforms (cpp.edu)

One of the most popular programs on the West coast: https://money.com/best-public-colleges/
Faculty Achievements:


International Apparel Management Faculty member, Dr. Helen Trejo, receives USDA grant to develop

sustainable methods for Wool Fiber processing
Apparel and Merchandising Management Alumni Highlight: From an undergraduate student to a global business owner: Teresa Becker

CSU Apply

Cal Poly Pomona
The California State University offers hundreds of graduate programs, as well as some doctoral programs. Explore the possibilities for your degree — then get started on your application.
Apply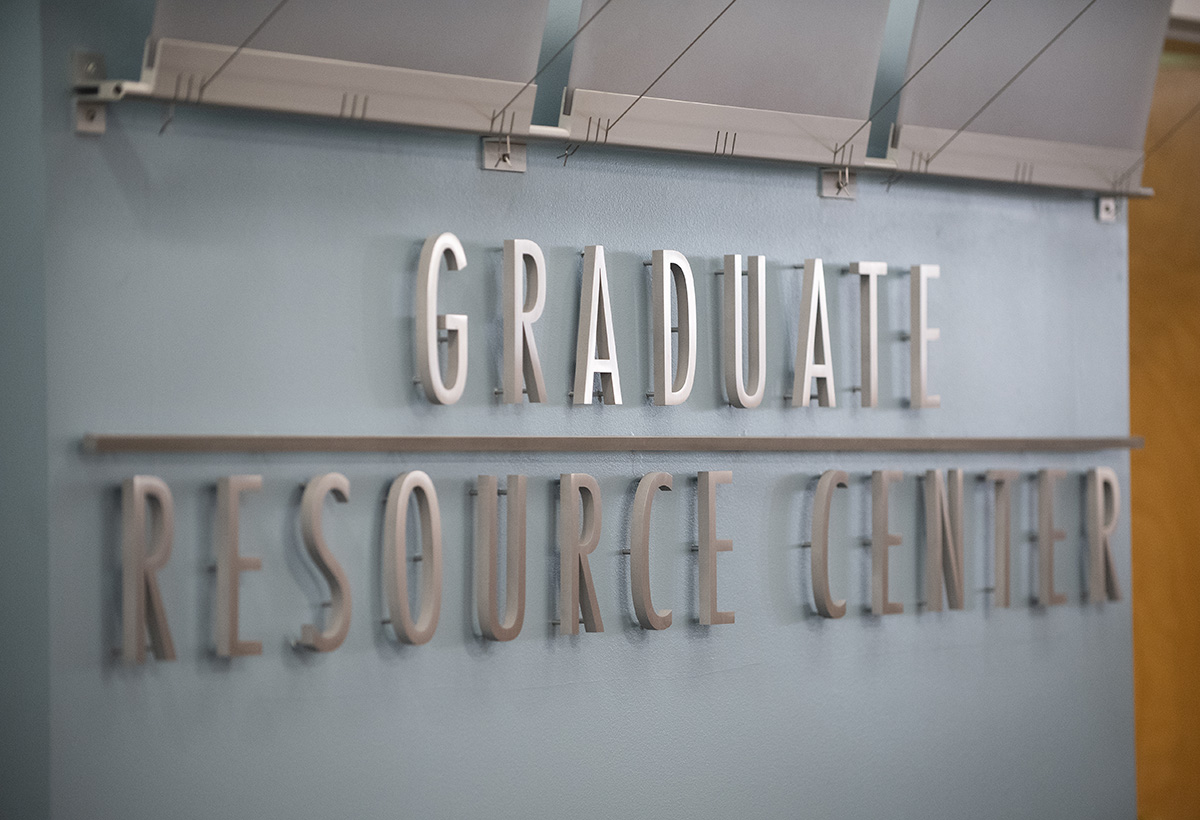 Graduate Resource Center

Cal Poly Pomona has a physical Graduate Resource Center for graduate students. It is located on the 2nd floor of the University Library. The Graduate Resource Center serves as a hub of academic support for graduate students, and a space for collaborative learning, working, studying, and networking. Click here to learn more about the Graduate Resource Center.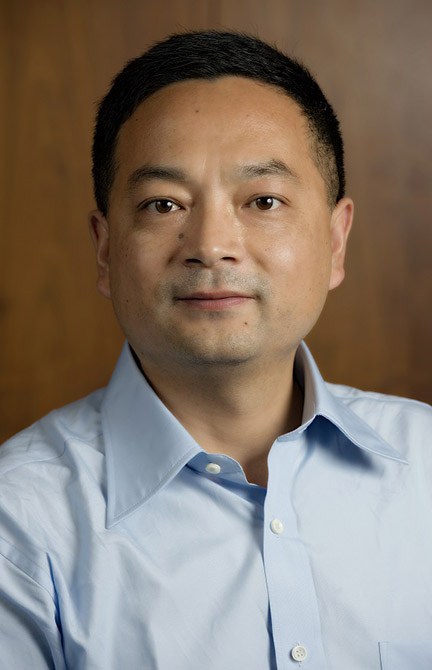 Contact Us

For more information about the Master of Science in International Apparel Management Degree, please contact:
General Inquiries: msiam@cpp.edu
Program Director
Dr. Jiangning Che
Program Director & Associate Professor
Department of Apparel Merchandising & Management 
Email: jche@cpp.edu 
(909) 869-4950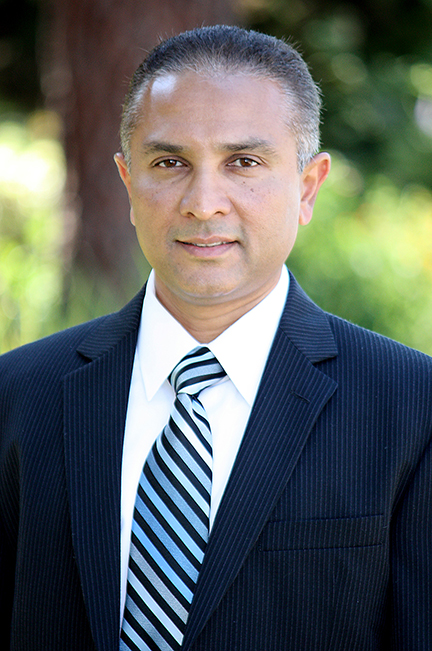 Contact Us

For more information about the Master of Science in International Apparel Management Degree, please contact:
Dr. Muditha Senanayake
Department Chair & Professor
Department of Apparel Merchandising & Management 
Email: mudithas@cpp.edu 
(909) 869-4227
Join Our Mailing List

Sign up and get updates delivered to your inbox. We will never share your information.
Join Today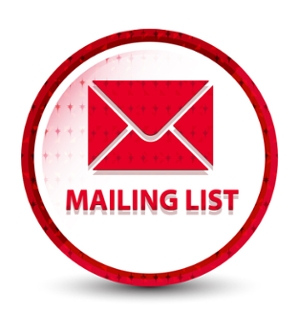 Important Dates for Graduate Applicants
| | | |
| --- | --- | --- |
| Term of Application | Application Deadline | Supporting Document Deadline |
| Fall 2024 | July 1, 2024 | August 1, 2024 |
CEU Footer
CPGE Footer


3801 W. Temple Ave.


Bldg 220C-140



Pomona CA 91768
https://www.cpp.edu/cpge
Phone: 909-869-2288
Email : CPGEinfo@cpp.edu
Office Hours:
Monday – Friday 8:00 AM to 5:00 PM