President's Message
Education: A Transformative Pursuit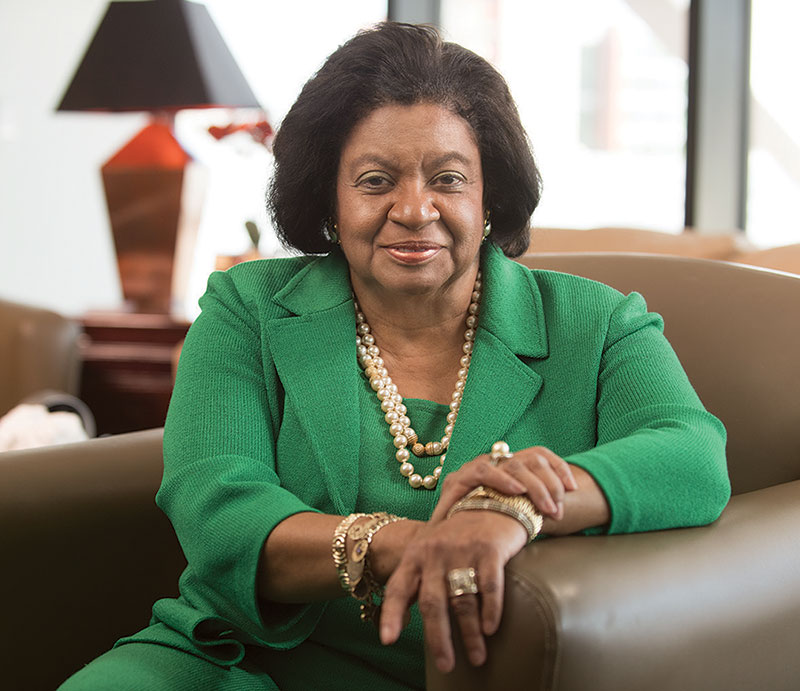 I started my career as an educator nearly 40 years ago. Over that time, one truth has manifested time and again — nothing is more transformative for individuals and communities than the power of education
The pursuit of knowledge transforms individuals because it broadens our understanding of the world and our place in it. When we seek learning, we find our talents and discover what we hope to achieve in life. When we understand why things happen — whether it be a chemical reaction or a social movement — we become better equipped to address challenges in our communities and beyond. And when we engage in diverse cross-cultural experiences as part of a scholarly community, like a university, our interactions with others become learning opportunities themselves.
And nowhere is the transformative power of education more evident than at Cal Poly Pomona. A CPP education is engaging, relevant and inclusive — all the key ingredients for transformation. Our unique commitment to learning by doing means that faculty and students work collaboratively to live what they learn and are deeply engaged in the community.
Our alumni are living proof. Regardless of whether you studied chemistry or geography, literature or engineering, Cal Poly Pomona graduates are showing California and the world how education transforms lives.
The stories for this edition of CPP Magazine highlight many of the ways that Cal Poly Pomona works as a catalyst for transformation. Each story is unique, but the common thread is the polytechnic advantage that is our hallmark. As you read through the magazine, I hope that you will take time to consider how Cal Poly Pomona has helped to transform your life and how you can pass that experience on to others.
Go Broncos!
Sincerely,
Soraya M. Coley, Ph.D. President