Hall of Posters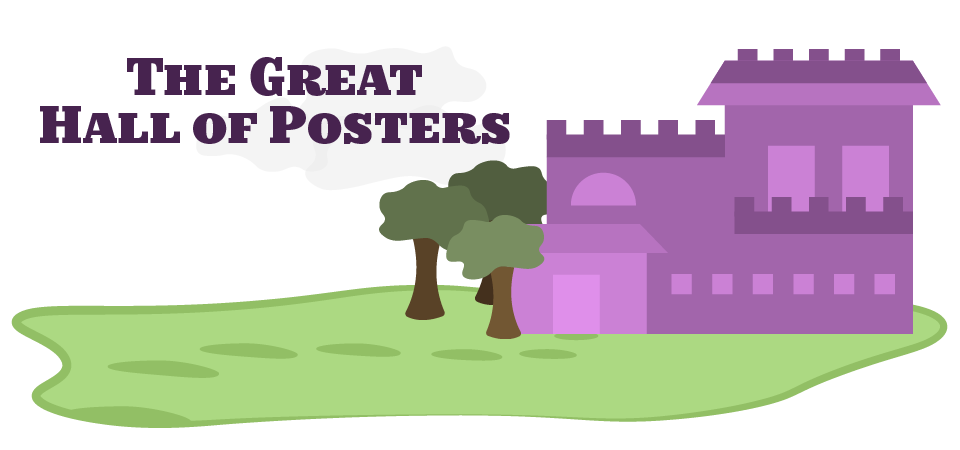 All Poster Presentations were recorded the day of the fair.
Title
Presentation Link
Group Members
Poster
Abstract
Novel Coercion-Resistant Authentication System Using EEG
Meetkumar Patel

Deployable Communication System

Rafael Fernando, Keshav Sreekumar, Marvin Larios and Nick Brannies

PiDS, Anomaly Based Intrusion Detection using AutoEncoder Architecture

Angel Jimenez

Software Defined Networking – How it affects medicine, healthcare, and IoT

Saketh Sadhu, Matthew Cervana and Kyle Huang

Software Defined Storage (SDS)

Zachary Donovan, Yanxun Liu, and William Vong 

 
On behalf of the Cyber Security and Awareness Fair, we would like to thank ISACA Los Angeles Chapter
Thank you to ISACA Los Angeles Chapter for their generous donation of the prize money and judges to make this Poster Contest possible. Their leadership provides the Cyber Security and Awareness Fair with opportunity to create this peer-to-peer educational opportunity and supports our mission of Safe, Secure Technology.