Leadership Program Faculty Fellows
Tarek A. Elsharhawy, Lecturer | Aerospace, Electrical, Mechanical Engineering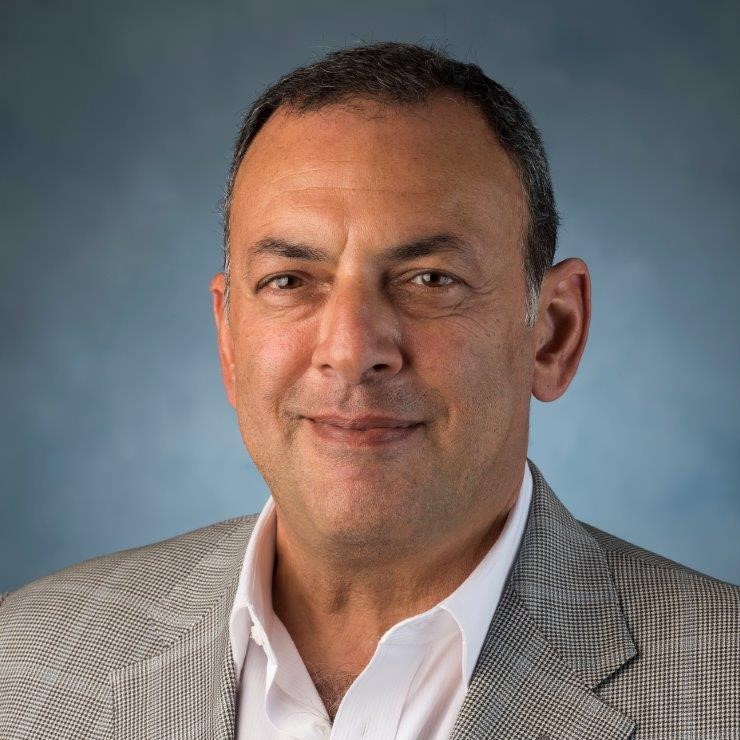 The main foundation of a successful leader regardless of the size of the group, is the ethics of the leader.  Leadership ethics is a very complicated subject that cannot be taught in a course or two.  However, preparing engineering and non-engineering students on how to strengthen what I call their "Super Skills Set", will ready them to tackle any ethical decision they will encounter.  In addition, these "Super Skills Set" will also improve their higher education performance.
Leadership Interests: Leadership Ethics
Kenneth W. Lamb, P.E., Ph.D. | Civil Engineering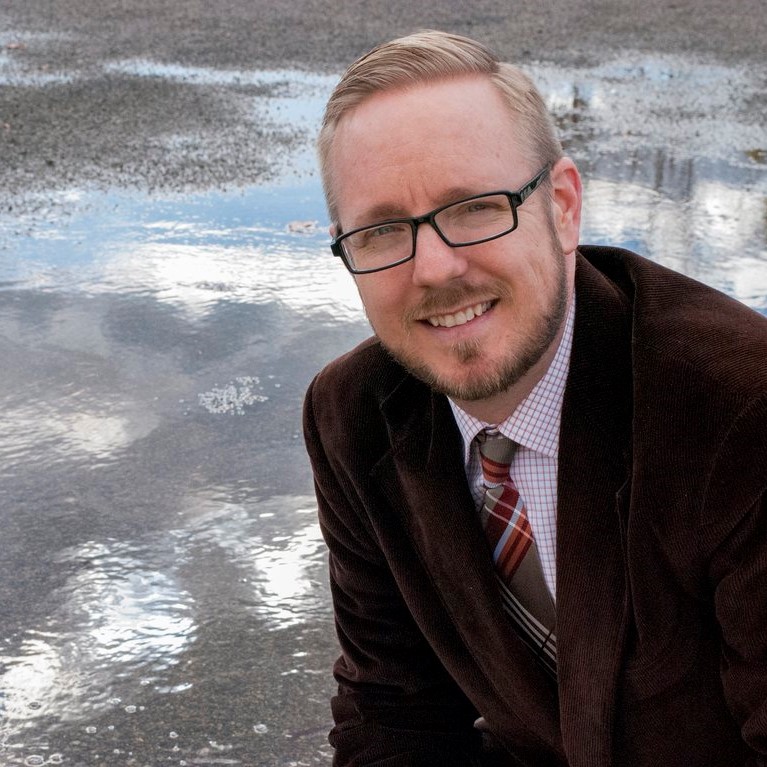 The technology required to sustainably supply clean water is well defined and easily represented on technical drawings.  However, we need engineering leaders who can champion projects from concept through construction to ensure the socio-political & economic needs of the community are being heard and addressed fearlessly.
 Leadership Interests:  Personal Values, Leadership Ethics, and Adaptive Leadership
Yam Y. Lee, Sc.D | Chemical & Materials Engineering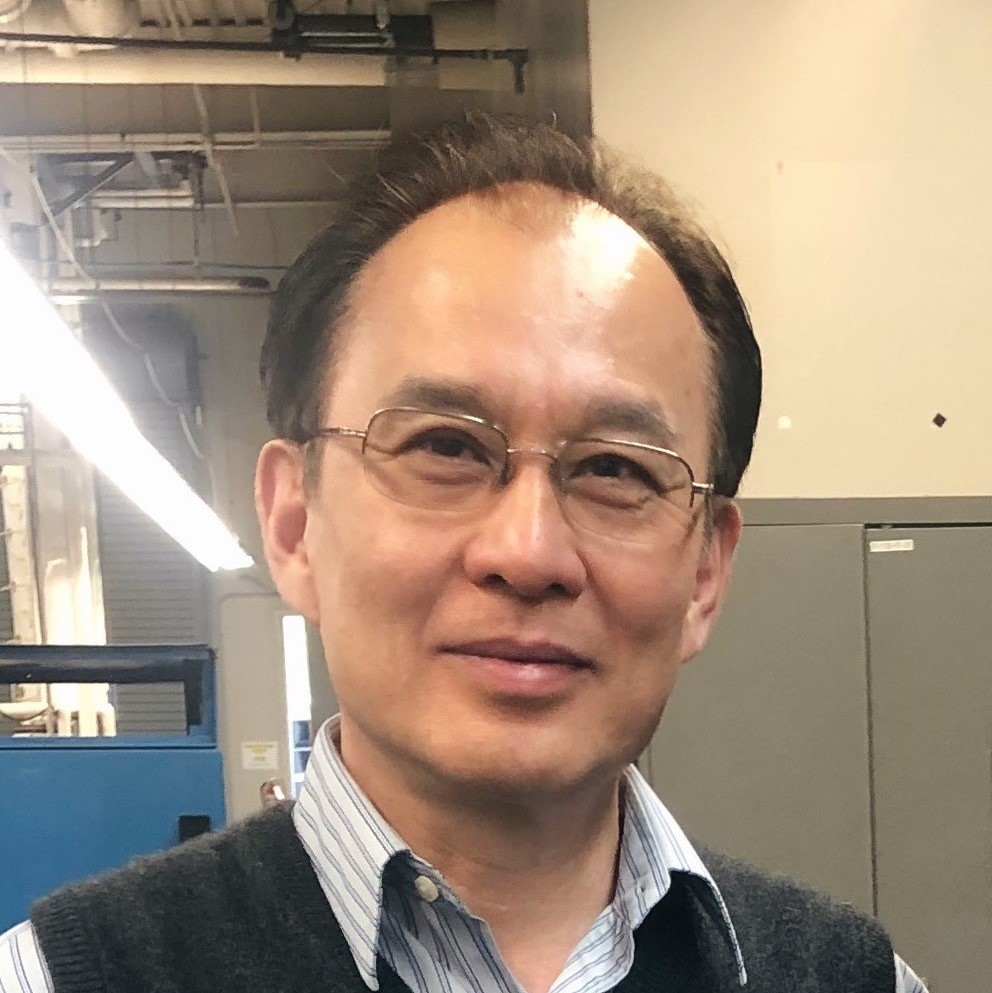 For CPP students to become successful leaders and responsible citizens in society, they should be guided to learn various skills related to leadership. The best approach is to incorporate leadership training into the learning experience of most courses in the curriculum.
 Leadership interests: Core values, Decision-making, and Team-building
Shokoufeh Mirzaei, Ph.D. | Industrial and Manufacturing Engineering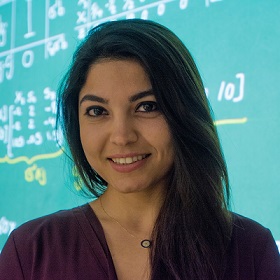 The success of most systems that involve human as a major role player is often associated with their great leadership. Leadership skills are tools that allow engineers to increase their ability to diagnose and solve problems effectively.  A systems engineer with great leadership skills can attract, recruit, and inspire a great team.
Leadership Interests: Teamwork (Optimizing Human Systems)
Payam Parsa, Ph.D. | Industrial & Manufacturing Engineering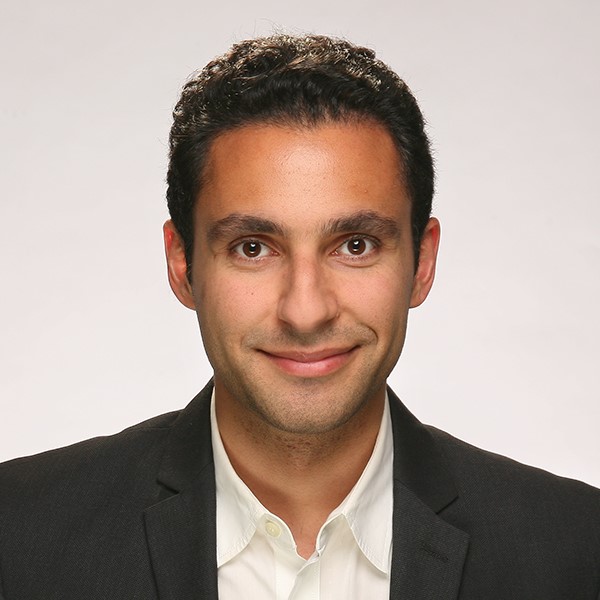 Today's engineers need to be equipped with a leadership mindset and skills to go beyond meeting day-to-day challenges. It is necessary to be able to develop a vision for the future. In the fast-growing field of supply chain and logistics, leadership skills such as promoting change and seizing opportunities at the right place and time are key success factors.
 Leadership interests: Effective Team Building, Decision Making, Personal Values
Zahra Sotoudeh, Ph.D. | Aerospace Engineering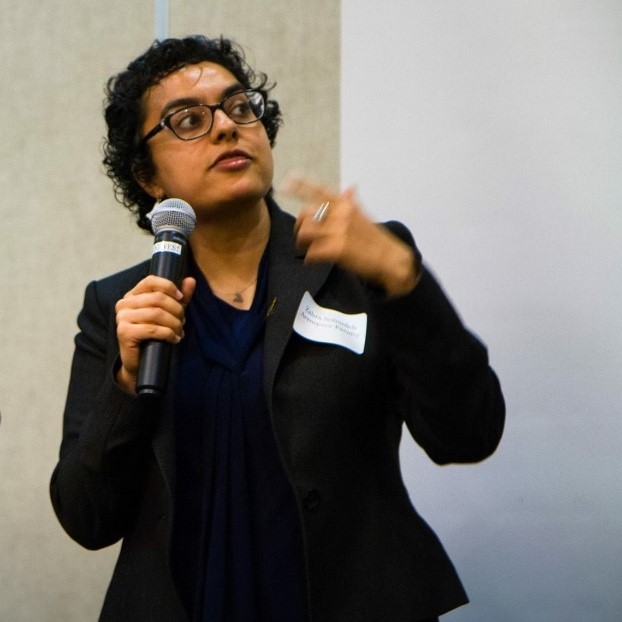 I am interested in mentoring and teaching students to recognize, celebrate, and improve the capacity within themselves to become influential leaders with and without positions of authority.
Leadership interests: Emotional intelligent leadership; conscious of self, others, and context.