Maximizing Engineering Potential's Adaptions to the New Normal
The College of Engineering's Maximizing Engineering Potential (MEP) program offers a diverse set of services to the college at large, but it invests most of its efforts to underrepresented, low-income and first-generation engineering students in the college.
Among its services, MEP's in-person student tutoring was one of the most popular, offering engineering students a free service to increase their comprehension of challenging STEM course material. The pandemic forced MEP to provide a completely virtual delivery of this service. The challenges were numerous. Primarily, the complexity of regulations of instructional student assistants' use of equipment and supervision put the feasibility of a virtual online tutoring service in doubt.
"Early on, the situation was changing almost daily," says Dr. Lily Gossage, director of MEP. However, after consulting with other campus partners and navigating the requisite paperwork for temporary remote work agreements and equipment access for the student tutors, online tutoring went forth. Overall, tutoring sessions ranged anywhere between 10 to 30 unique users.
MEP also offered supplemental instruction three times a week for specific bottleneck courses throughout the spring 2020 semester. Aptly called Virtual Technology-Assisted Supplemental Instruction (V-TASI), courses where students historically struggled the most with, were supported by V-TASI. Funded by the Office of Student Success, V-TASI proved to be invaluable for students attending these sessions.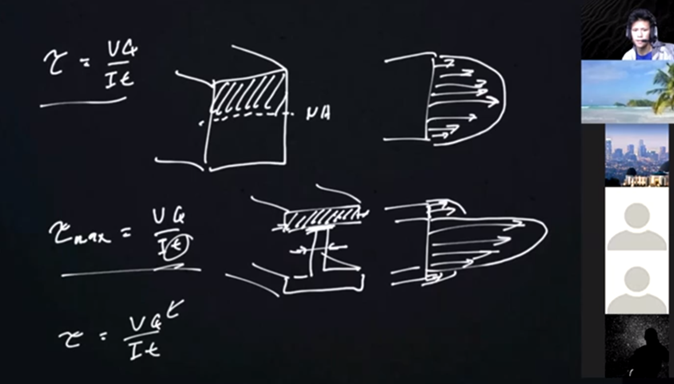 "Multiple students mentioned to me that they had been having issues with a specific topic, and that V-TASI helped them really understand it," says Katherine Nava, aerospace engineering student and V-TASI  facilitator. "Without it, trying to learn from YouTube or their textbook was too difficult."
The  facilitators faced several challenges. Video cameras could not be enforced for students, forcing facilitators to rely entirely on audio responses to gauge how much the students were comprehending the material. Inconsistent internet connection from either the facilitators, students, or both was also disruptive.
However, according to Yahia Haggag, aerospace engineering student and V-TASI facilitator, the biggest challenge was psychological.
"That [technical issues] was not an issue for long. The main challenge was to motivate our students to join the sessions and push harder in their classes," he says. In total, Haggag supported approximately 50 students total since the transition to remote and virtual learning.
"I have to say that the MEP staff was more than helpful when it came to supporting us, the supplemental instruction facilitators, and our students," adds Haggag.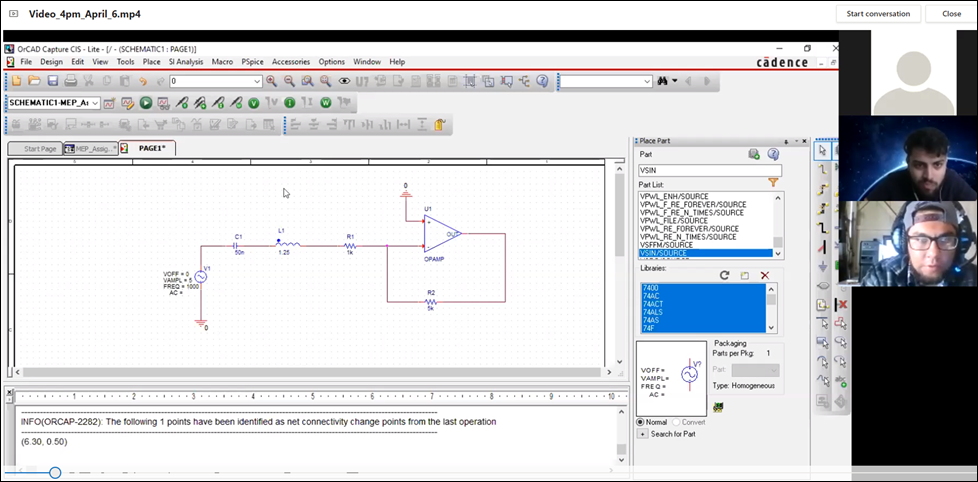 Beyond tutoring, MEP also offered virtual staff rooms open via Zoom to provide an equivalent to an open office. Students were free to check in during scheduled open office hours to meet with staff virtually to ask questions or to simply have a conversation. Scott Chang, academic retention coordinator for MEP, says services like these provides qualitative information to help assess student performance.
"As far as MEP goes, we're going to go with it," says Chang. "Can't do much about the situation, but we're doing the same things we were doing before but just in a virtual environment. More or less business as usual for us."