Find Your Fit Fridays
Live Info Session

Oct. 23rd and Oct. 30th at 3:30 pm
This session will cover new Multifactor Admission requirements for freshmen and transfer students, providing tips for Cal State Apply for upcoming Fall 2021 university applications.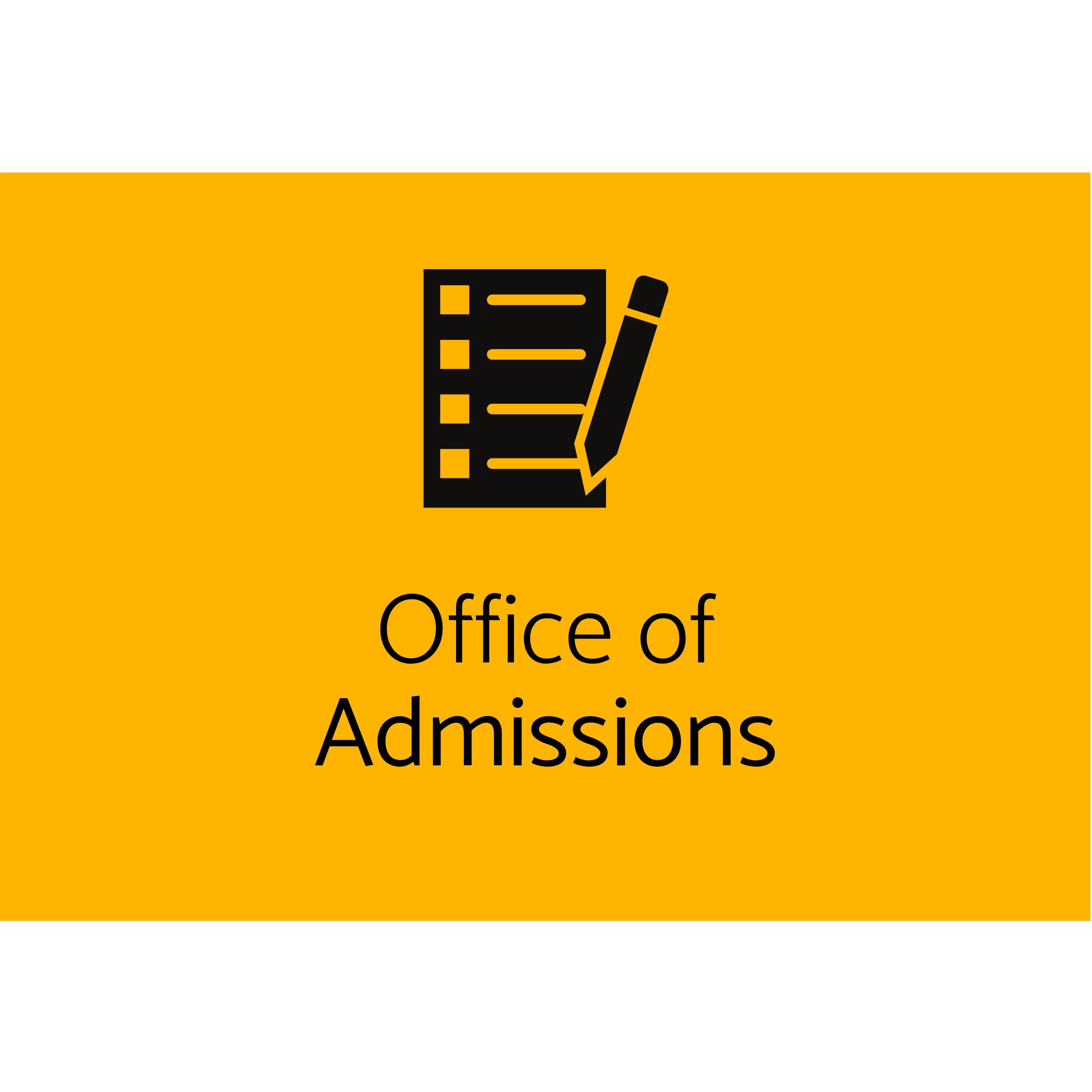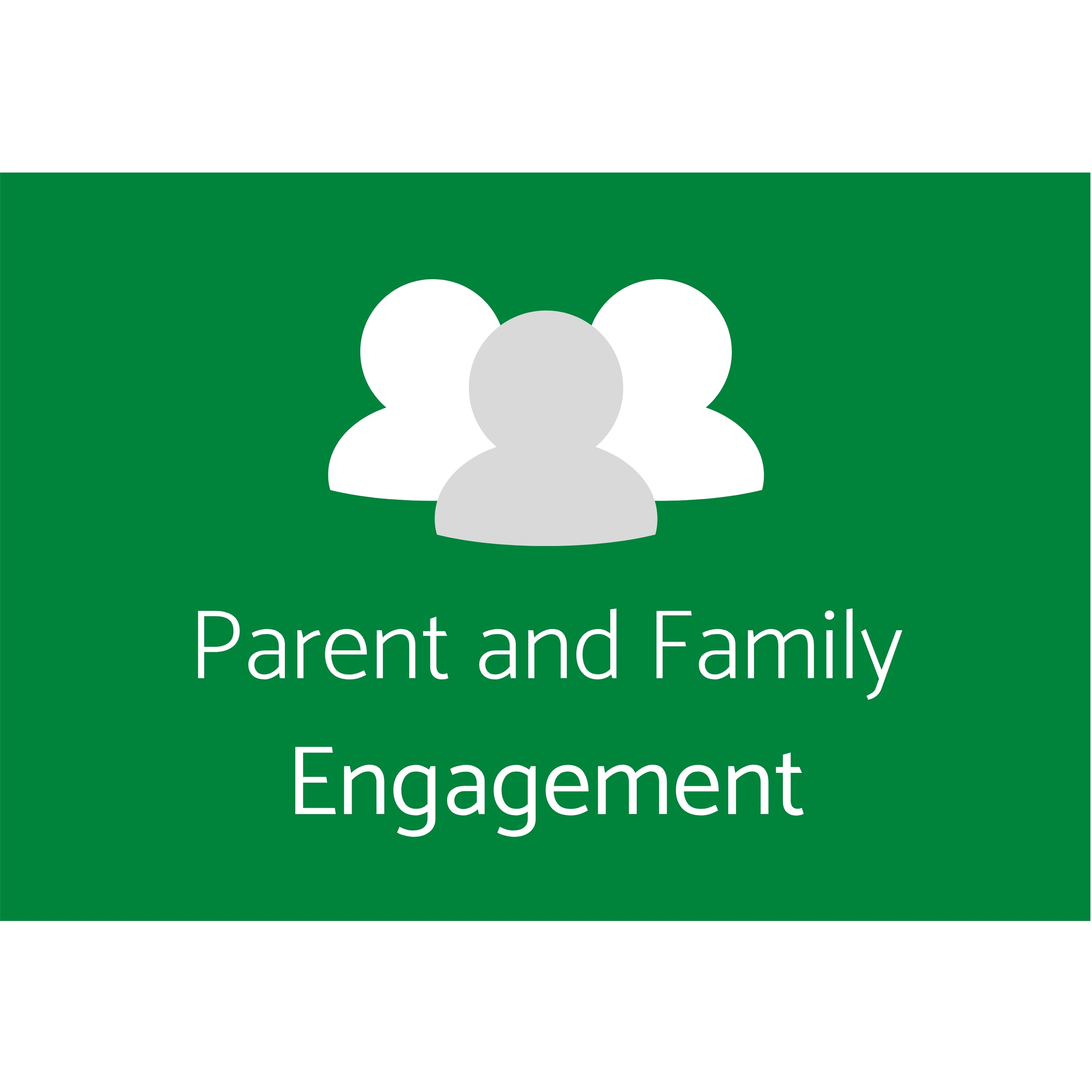 Live Info Session

Oct. 23rd and Oct. 30th at 5:30 pm
Parents and Family members are a crucial partner in the success of our students. This workshop will provide resources that our office offers and ways to get involved.
Live Info Session

Oct. 23rd and Oct. 30th at 5:00 pm
This session will provide you with the information and tools needed in order to understand your options and to make informed decisions about your financial aid and your experience at Cal Poly Pomona.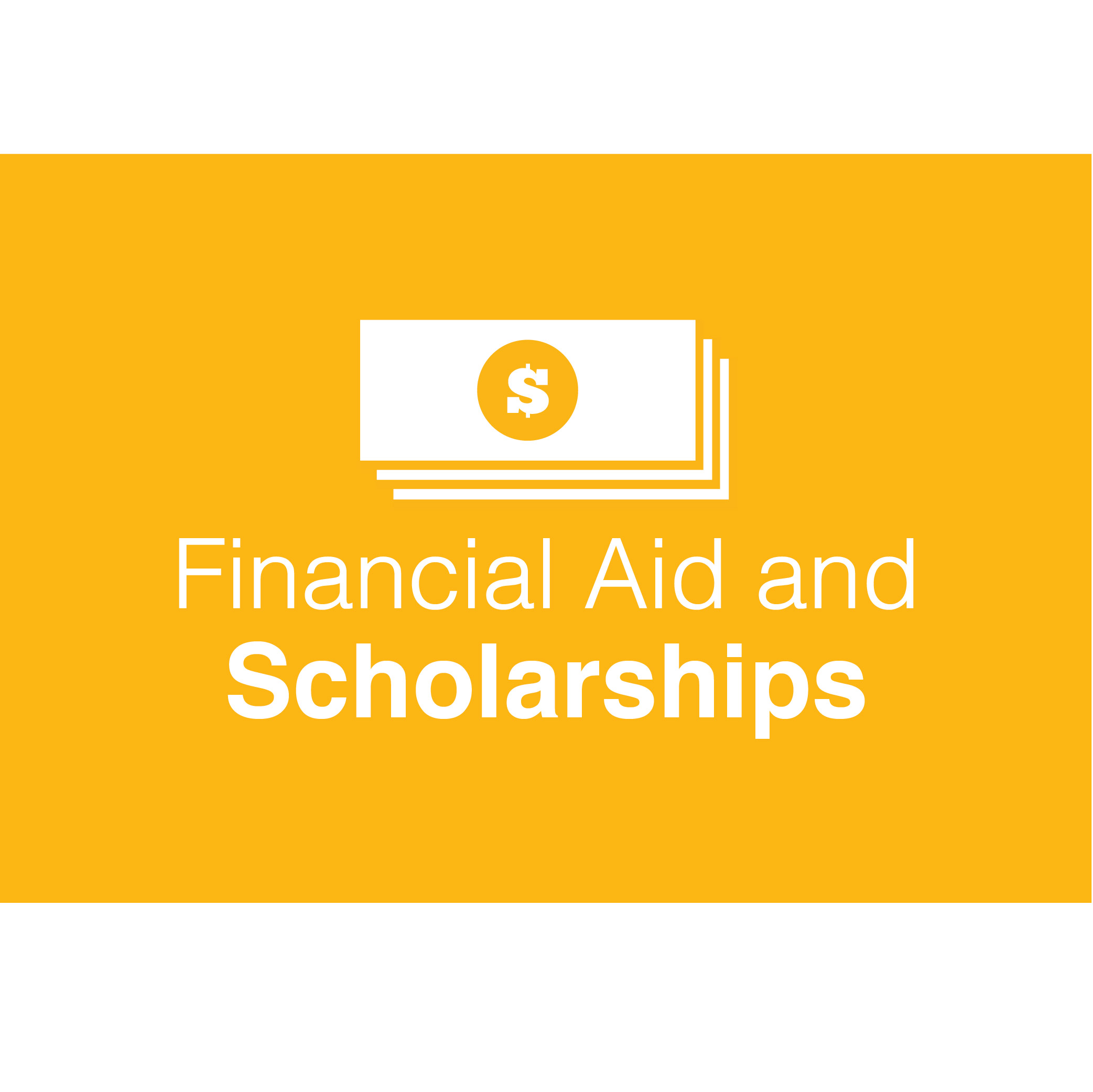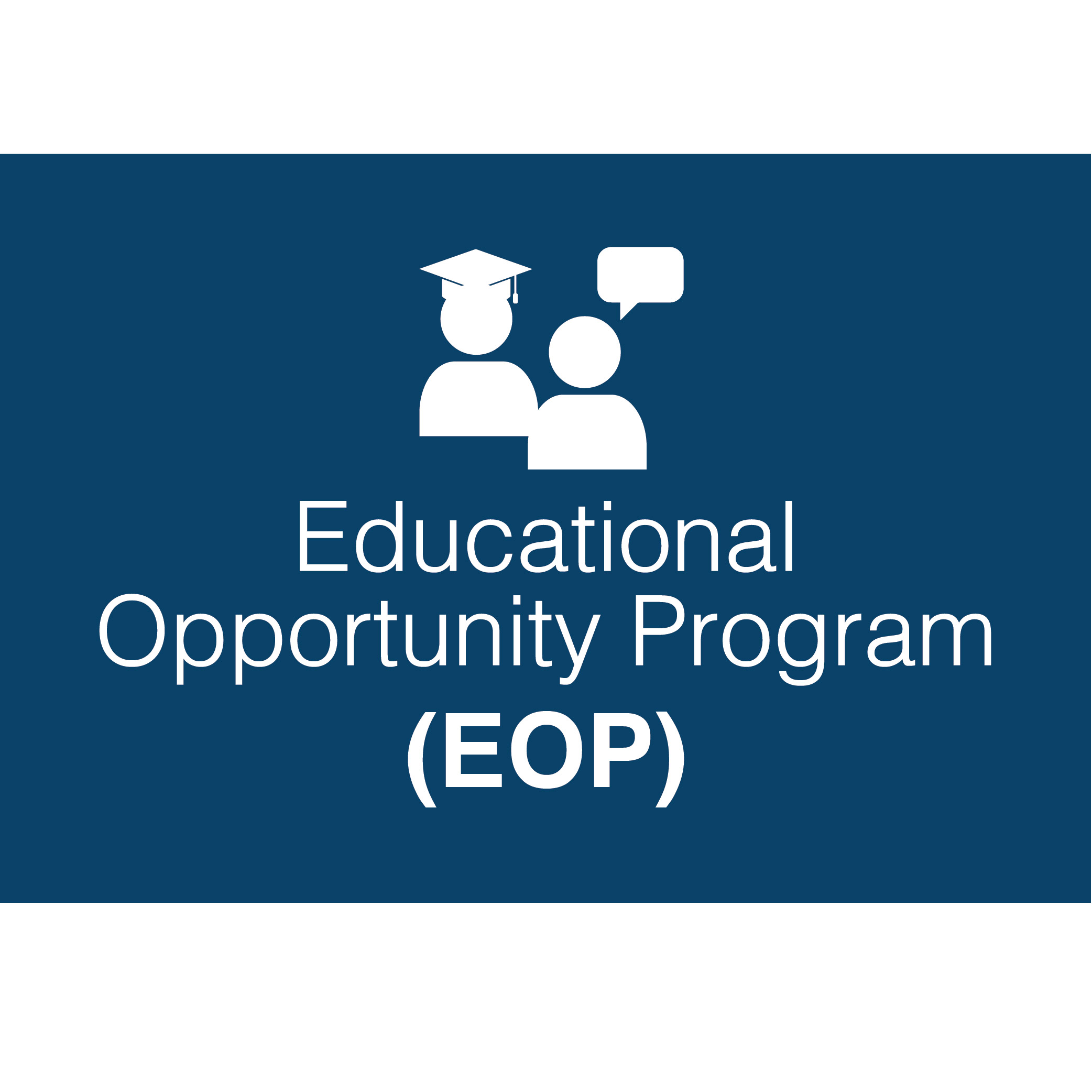 Live Info Session

Oct. 23rd and Oct. 30th at 2:30 pm
This session will focus on EOP's comprehensive student support services which includes academic advising, tutorial services, transition programs, EOP grant, and peer support. Potential EOP students will gain further information about the variety of resources and various EOP community events and how to actively participate in EOP.
Live Info Session

Oct. 23rd and Oct. 30th at 4:00 pm
In partnership with the African American Student Center and Black Faculty and Staff Association, this session will share the many ways to get involved, scholarship opportunities, learn more about cultural fraternities and sororities and how to make connections with the AASC African American/ Black community.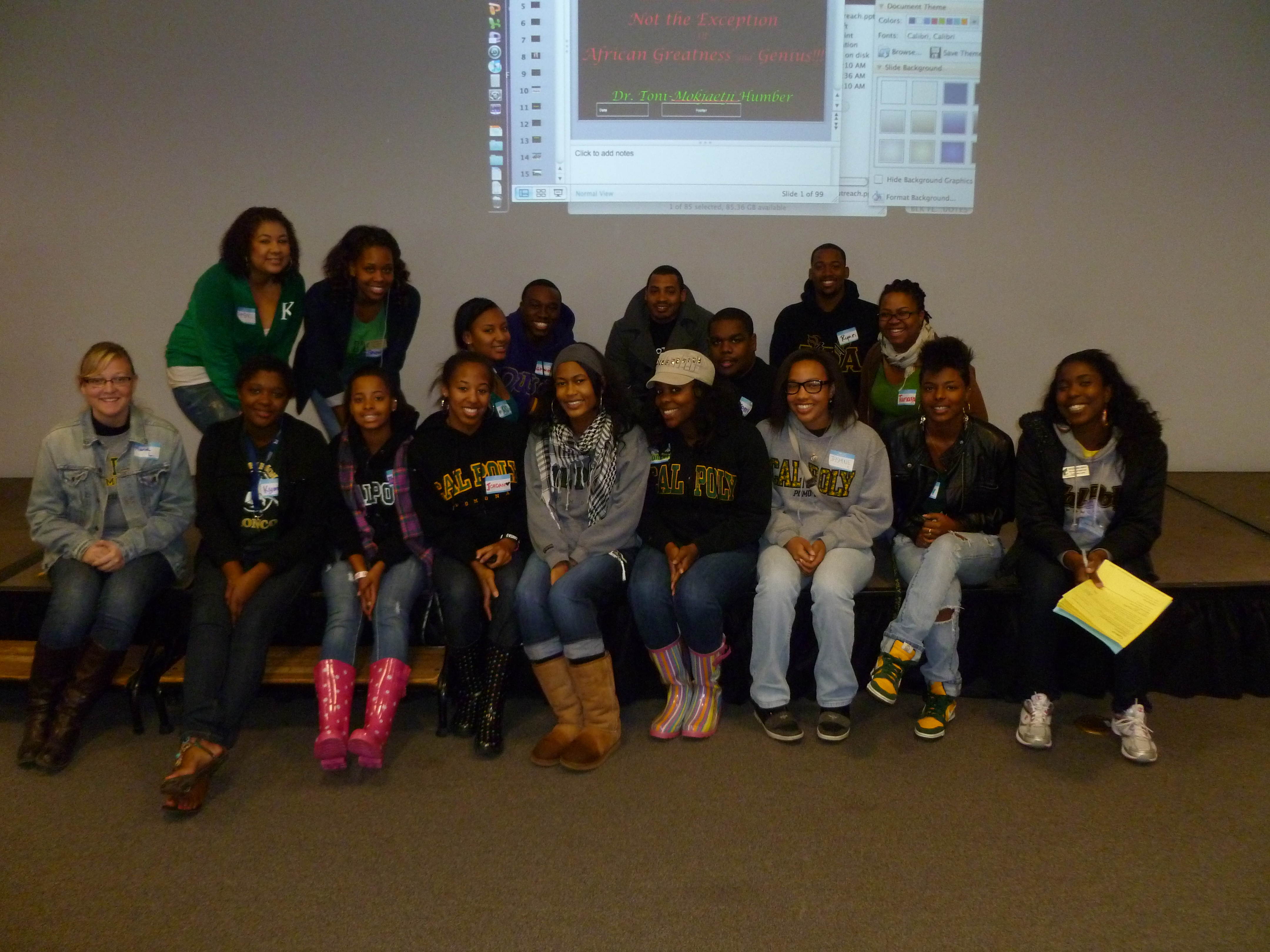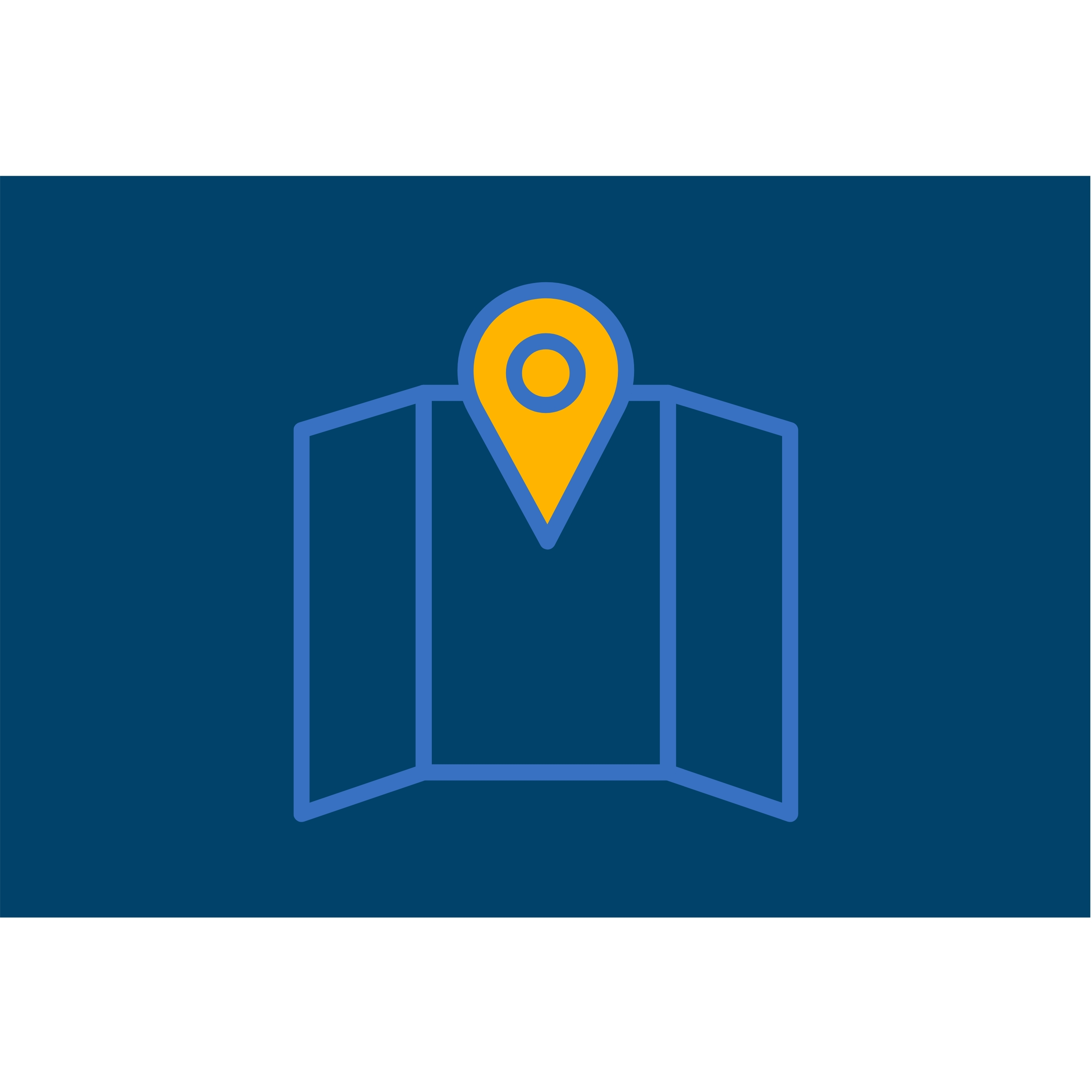 Live Virtual Campus Tours

Oct. 23rd and Oct. 30th at 9:00 am and 2:00 pm
Our knowledgeable student ambassadors will share information about the campus, events and available student services. You will learn about Cal Poly Pomona's unique features, including our rich legacy and diversity, and hear first-hand accounts of our learn-by-doing approach to education. Please RSVP now for a tour of your choice!
Undeclared Advising Program

Oct. 23rd and Oct. 30th at 3:00 pm
Do you have many majors in mind? Are you unsure of which major to choose? If so, then this session will provide you with all of the information you need to know about the Undeclared Advising Program at Cal Poly Pomona. We are here to assist students with academic advising, career and major exploration. Our goal is to help you declare a major within your first year. We look forward to discussing with you how we can help you during the major exploration path.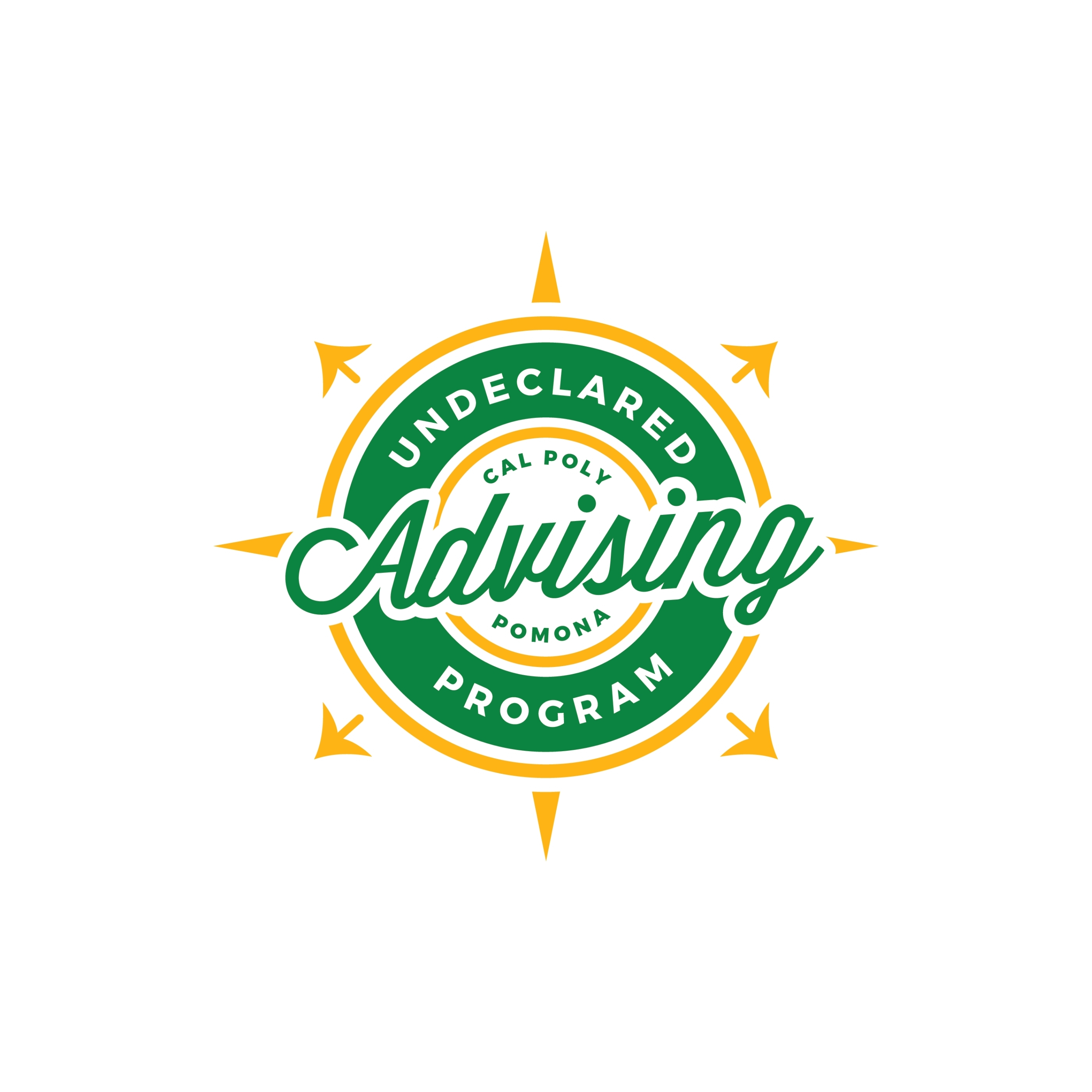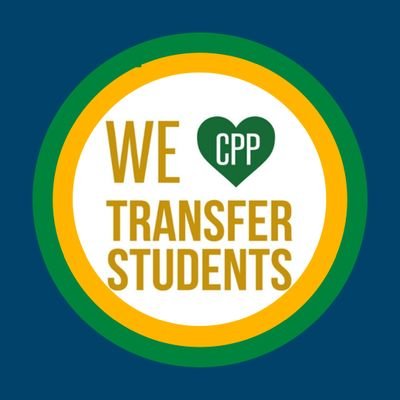 PolyTransfer

Oct. 30th at 6 pm
It is the mission of the PolyTransfer Program to ensure a transfer receptive culture by providing resources and programming that connect and support transfer students as they achieve their desired academic, professional, and personal goals.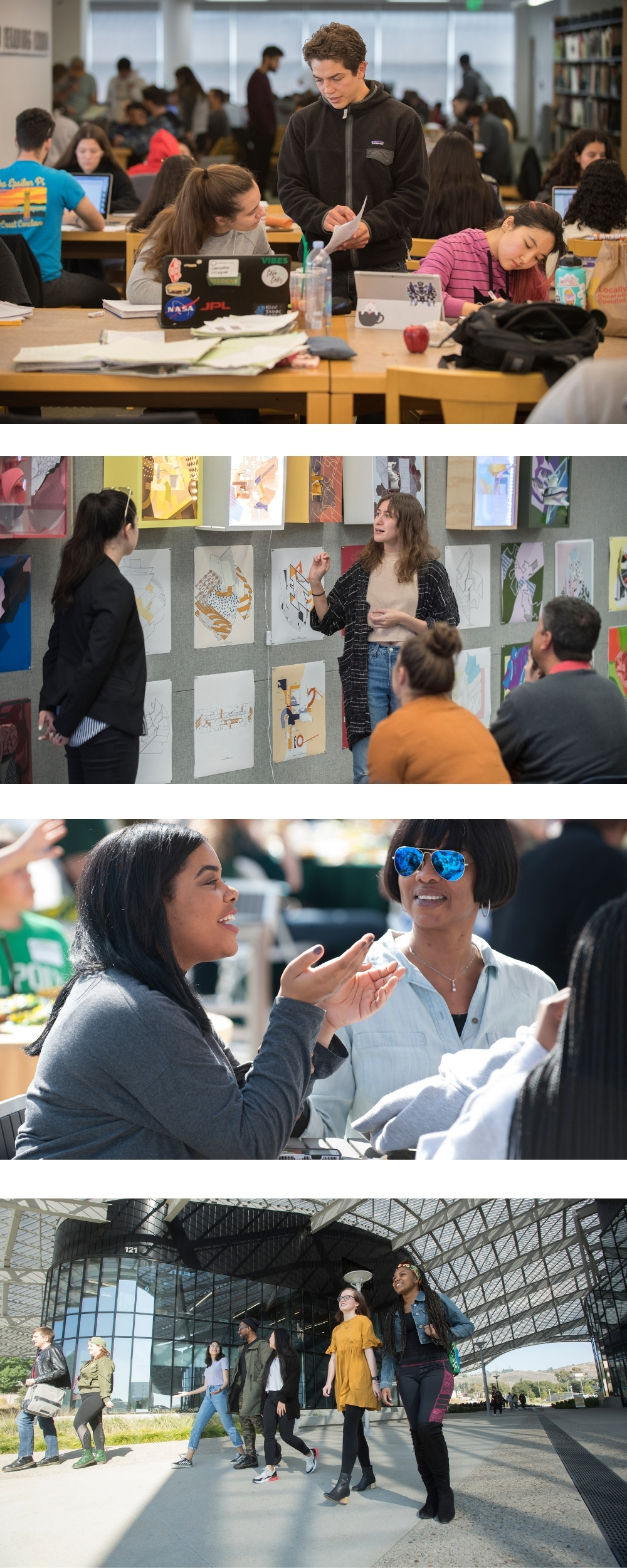 Support Services and Resources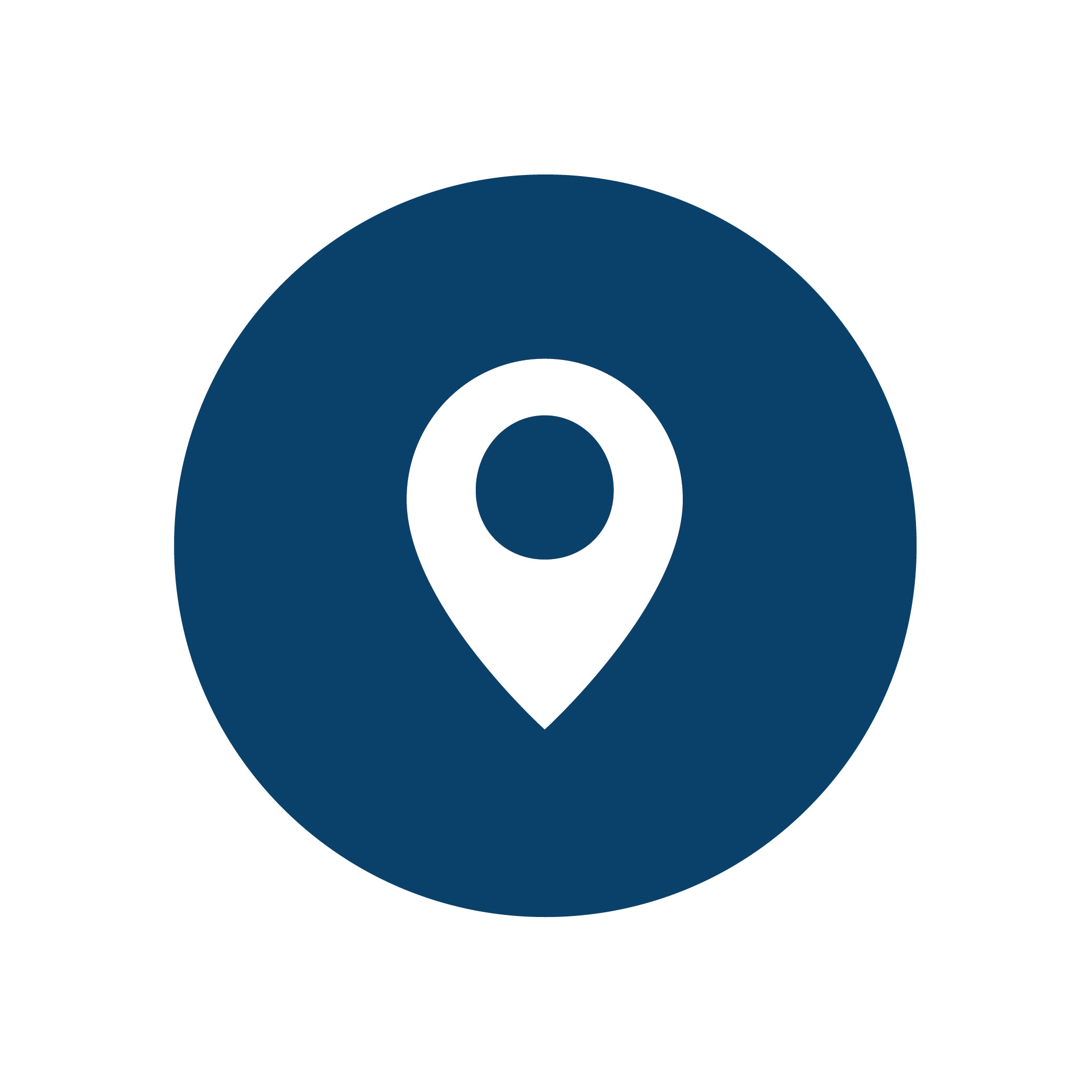 Virtual Campus Tour
Experience our campus by exploring 360° panaromas featuring different campus locations.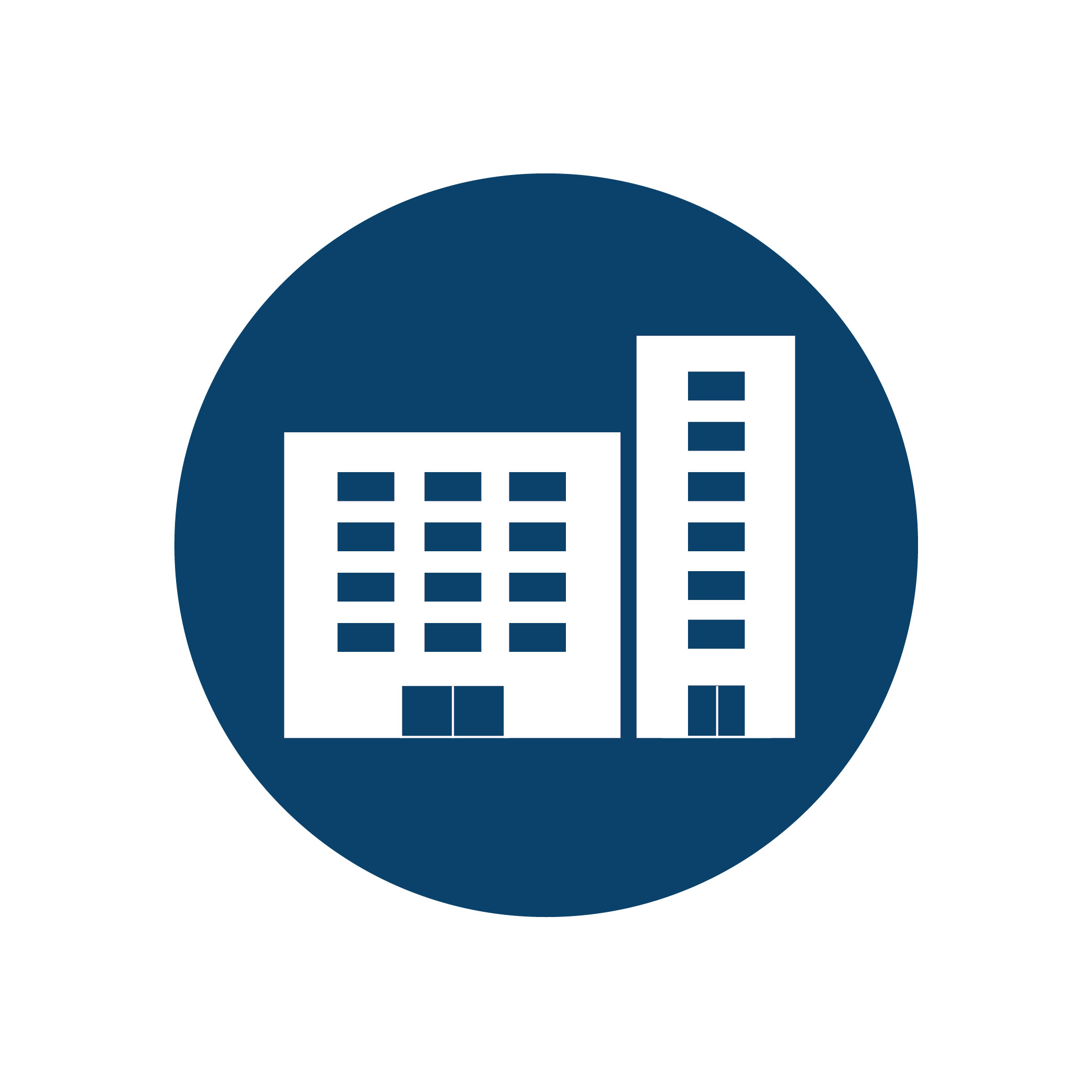 Virtual Housing Tour
Take a look inside your new home by taking a virtual tour of our residential halls.