Virtual Wellness Workshops
Want to learn more about nutrition, sleep, physical activity, or ways to achieve balance and manage stress? Come to one of our Zoom Wellness Workshops! Health Educators and Peer Health Educators will provide tips and tools to help you incorporate new habits into your new daily routine while you are attending classes virtually. 
No need to make an appointment, just drop in to one of the zoom meetings below (more dates and zoom links will be added so check back soon): 
Nutrition on the Go

College is a busy time of life, and often students struggle with fitting good eating and nutrition into their schedules. This presentation covers the basics of nutrition and helps students strategize ways to fit healthy eating into their daily routines.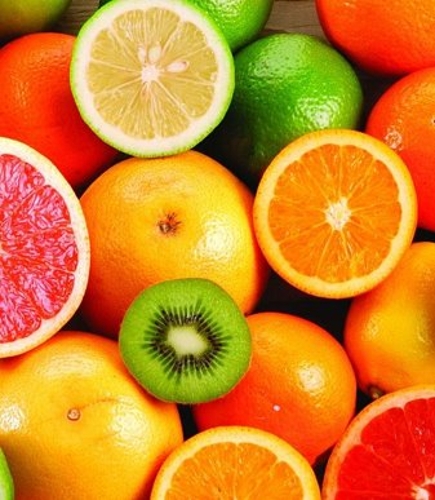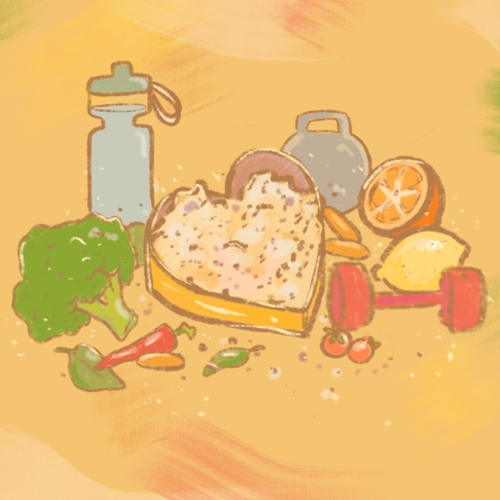 Food and Fitness

Do you have questions regarding working out and nutrition? This workshop will clear up some of the confusion and help you distinguish myth from fact. Students will learn about eating before and after exercise, recovery, hydration, and the role of macro-nutrients as well as popular fad diets.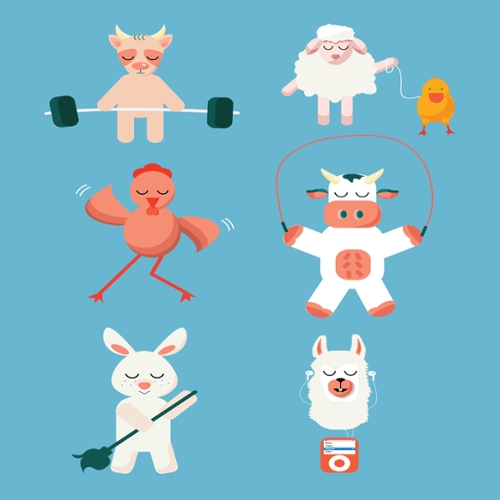 Find Your Move

The basics of physical activity, including cardiovascular fitness, muscle strengthening, and flexibility are reviewed in this presentation. Strategies to add enjoyable exercise to daily life and how to overcome barriers will be covered.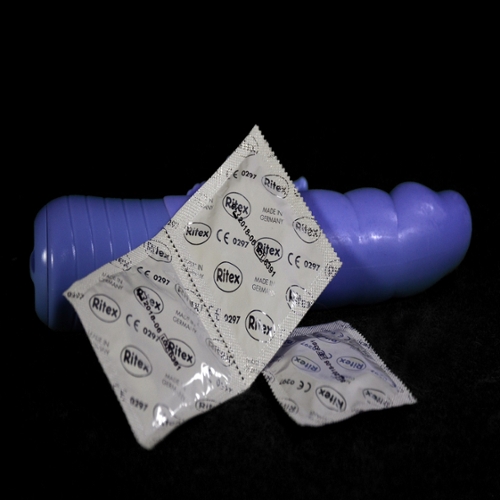 Let's Talk About Sex

Topics covered in this engaging presentation include STD prevention and testing, common forms of pregnancy prevention, communication, and emotional aspects of sexual activity.

Balanced Broncos

During this time of transition from in-person to virtual instruction, your stress levels can be at an all-time high. Juggling allyour responsibilities can be overwhelming and ultimately affect your academic success. During this workshop you will learn and experience things you can do to find balance and manage stress in the age of COVID-19.

Dream Team

Are you Team No Sleep? Learn how you can join the Dream Team! This workshop covers the important role sleep plays in overall health and stress management. Recommended and practical tips for improving sleep are provided.