YOU at CPP
YOU at CPP - Wellbeing Customized for You

YOU at CPP is an online platform designed to connect you with personalized content on many topics that affect you as a college student -- from tips on boosting your immunity against stress to getting a solid grasp on finances and budgeting. Get started by taking short assessments and completing your profile. You can access the platform anytime at you.cpp.edu (or use the button below).

Additionally, a built in goal setting feature allows you to set your own goals and track your progress along the way. Need help on campus? You'll find CPP resources built in as as well! Scroll down to learn more about the topics within YOU at CPP.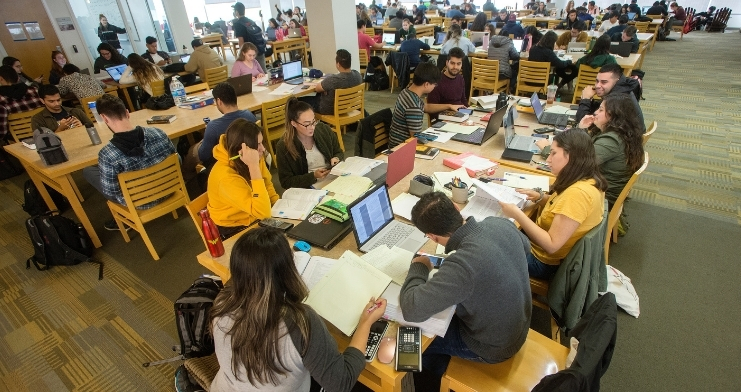 Succeed
Explore...
Learning Strengths
Degree and Career Options
Academics and Grades
Internships and Career Paths
Professional Development
Finances and Basic Needs
Much More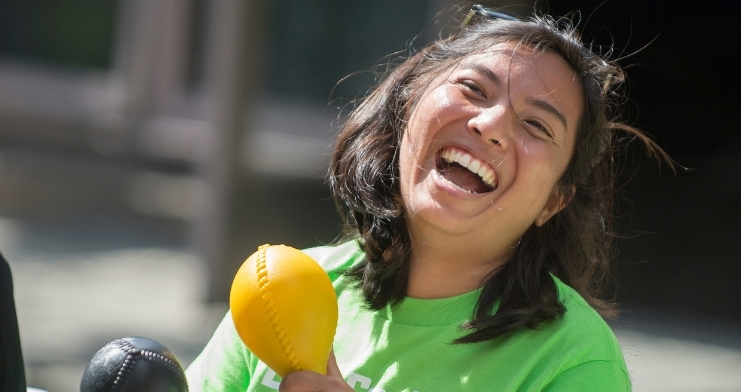 Thrive
Explore...
Fitness and Nutrition
Sexual Health
Body Positivity
Sleep
Stress and Anxiety
Loneliness and Depression
Much More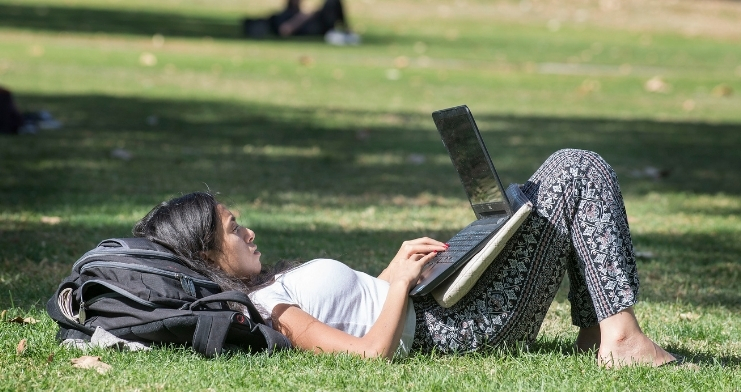 Matter
Explore...
Relationships and Making Friends

Mindfulness and Balance

Purpose and Meaning

Clubs and Volunteering

Personality Style

Diversity and Identity

Much More
Having trouble accessing the platform, or have questions? Email health@cpp.edu.