Conference Services
Conference Services cordially invites you to host your next conference, seminar, symposium, or event right here at Cal Poly Pomona. We can provide you with overnight accommodations, dining and banquet services, classroom and meeting space for large and small groups, recreational facilities, athletic facilities, and much more!

Our Mission
Conference Services offers a wide variety of conference options to groups that are educationally based and share the mission of the University.  Our Staff is dedicated to providing guest with professional and services-oriented meeting, hospitality suite lodging, and conference planning assistance.
The location of the campus is ideal for conference groups, sitting near four major Southern California freeways with close proximity to downtown Los Angeles and the Ontario International Airport. 
Please feel free to contact us at:
Conference Services
Cal Poly Pomona
3801 W. Temple Avenue #59
Pomona, CA 91768
(909) 869-3255
uhsconferences@cpp.edu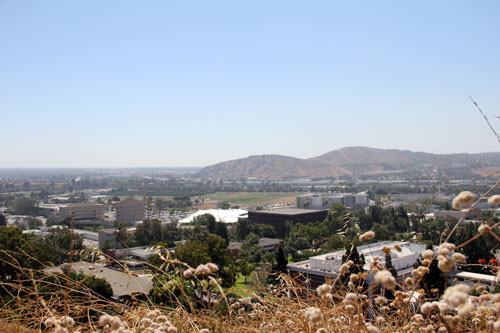 Our Facilities

Get to know more about our campus, the services available to you and the opportunities you'll find here.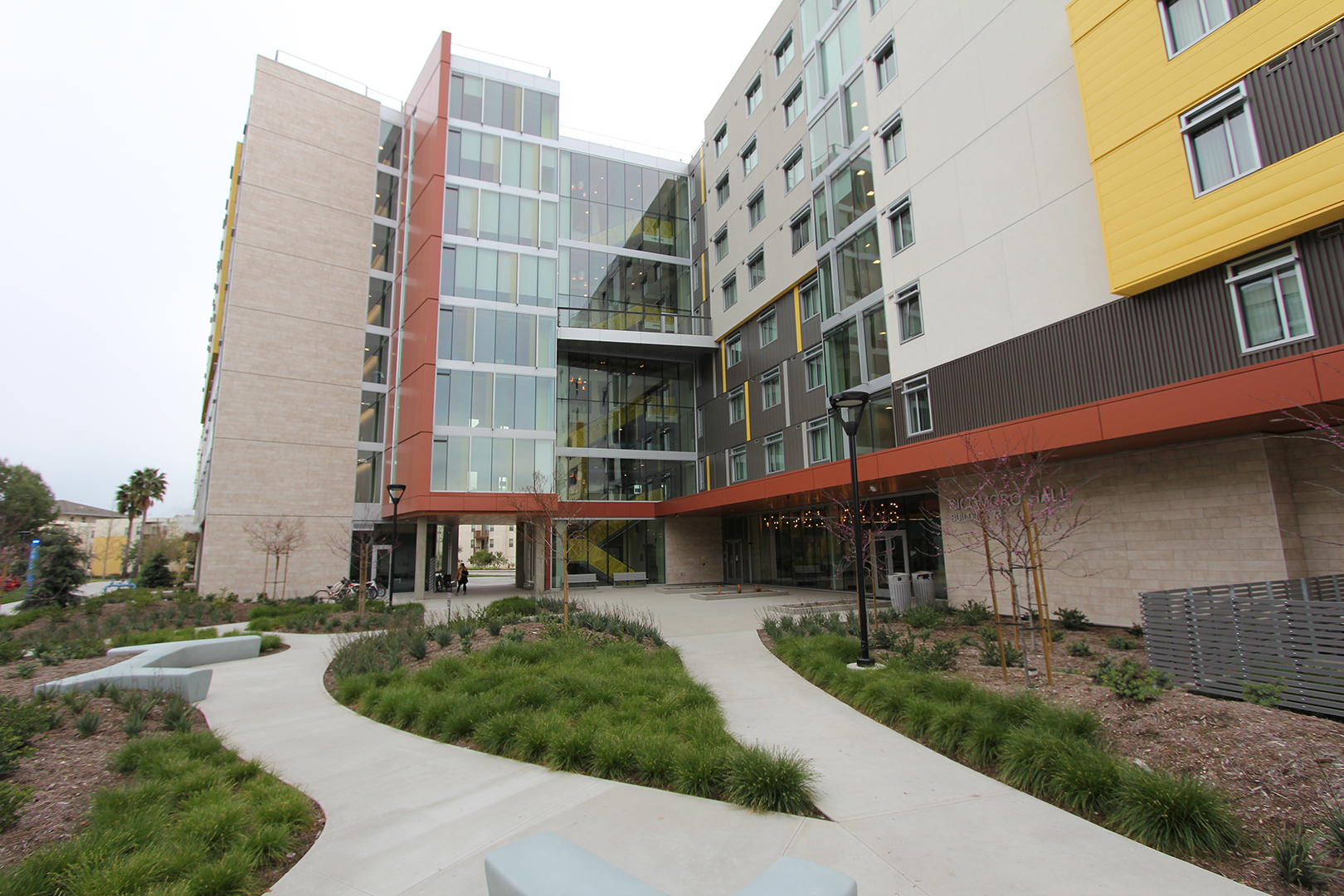 Information Request

We offer a "one-stop shop" for all of your conference planning needs. Let us know how we can help.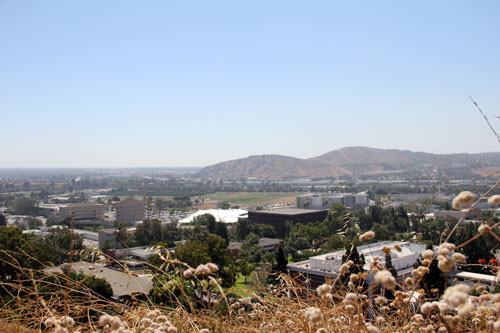 Contact Us
Plan your next conference here at Cal Poly Pomona!
Please feel free to contact us at:
Conference Services
Cal Poly Pomona
3801 W. Temple Avenue #59
Pomona, CA 91768
(909) 869-3255
uhsconferences@cpp.edu