Resources

Services
---
3D Printing
Would you like to hold a physical copy of your designs? We know you want to! The iLab provides free 3D printing for students. Come to the iLab during the 3D printing office hours or take a class to get certified.
---
Button Maker
Want to make a button? All you need is to come in with a design, fix it to fit in our 2.25" button makers, and cut yours in the iLab today!
---
Virtual Reality
The iLab is home to an HTC VIVE and a bunch of interactive tools/games. Come and be inspired by the power of virtual reality! We encourage students working with Virtual Reality to develop their products in conjunction with the resources available through the iLab.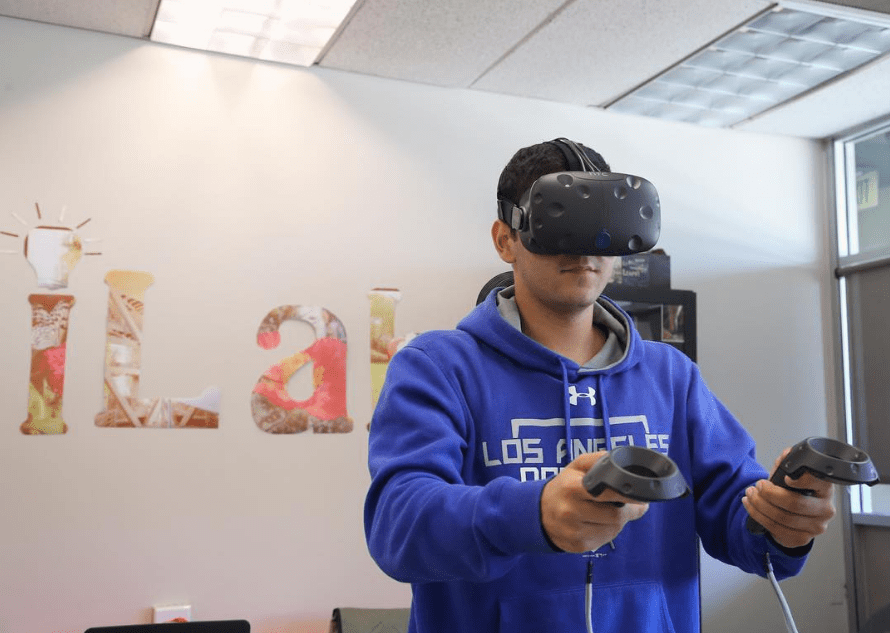 ---
Design & Model
Software available in the iLab includes:
Adobe Suite – After Effects, Dreamweaver, Edge Animate, Fireworks, Flash Builder, Illustrator, Indesign, Photoshop and Prelude
Autodesk – Includes AutoCAD, Autodesk, Navisworks and Revit
Texmaker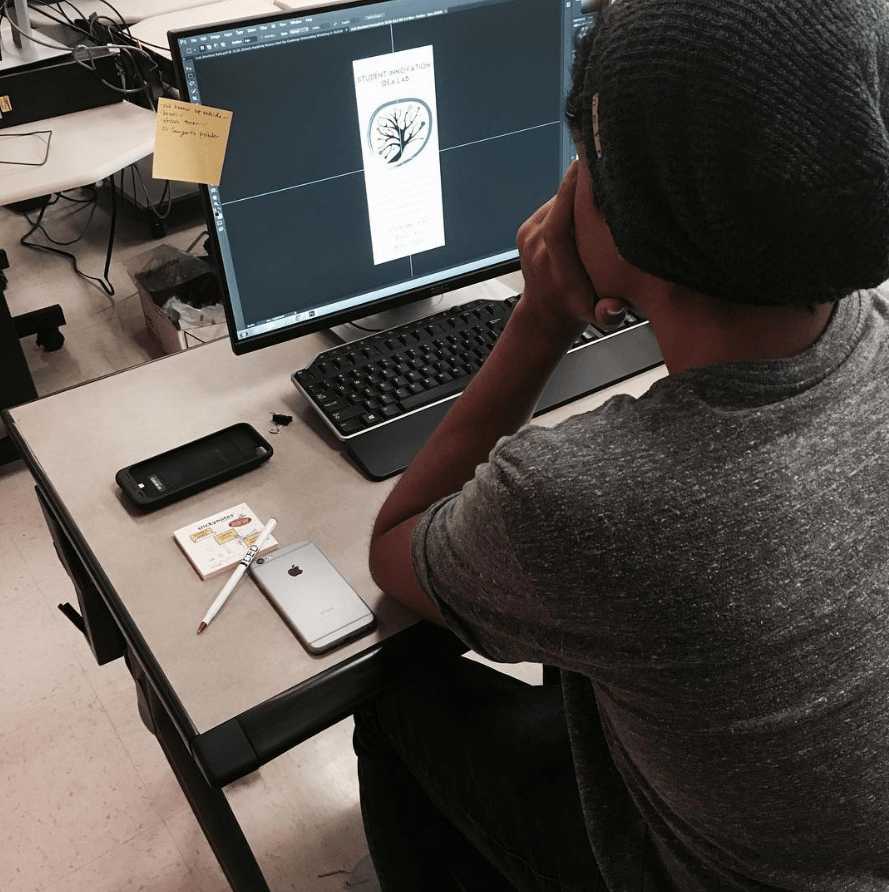 ---
---
Software Programming
Several teams in the iLab are working on software applications, both to be deployed on a PC/MAC environment, but also as mobile applications. Software available in the iLab includes:
NetBeans
Visual Studio 2013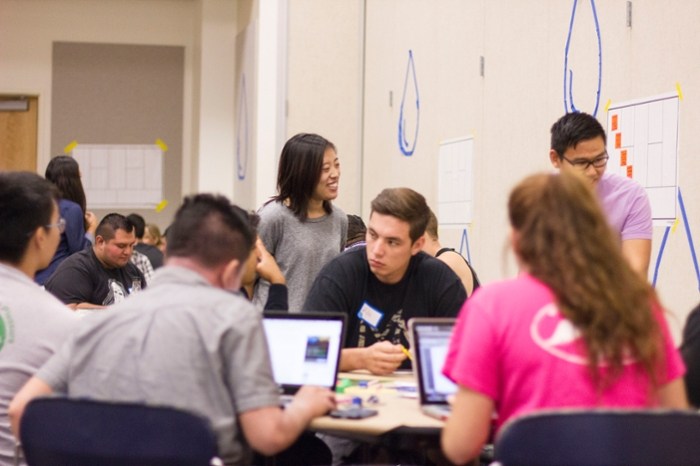 ---
Equipment
We offer multiple equipment to make 3D objects, t-shirts, buttons, and more!
3D Printer
Heat Press
Plot Cutter
Button Maker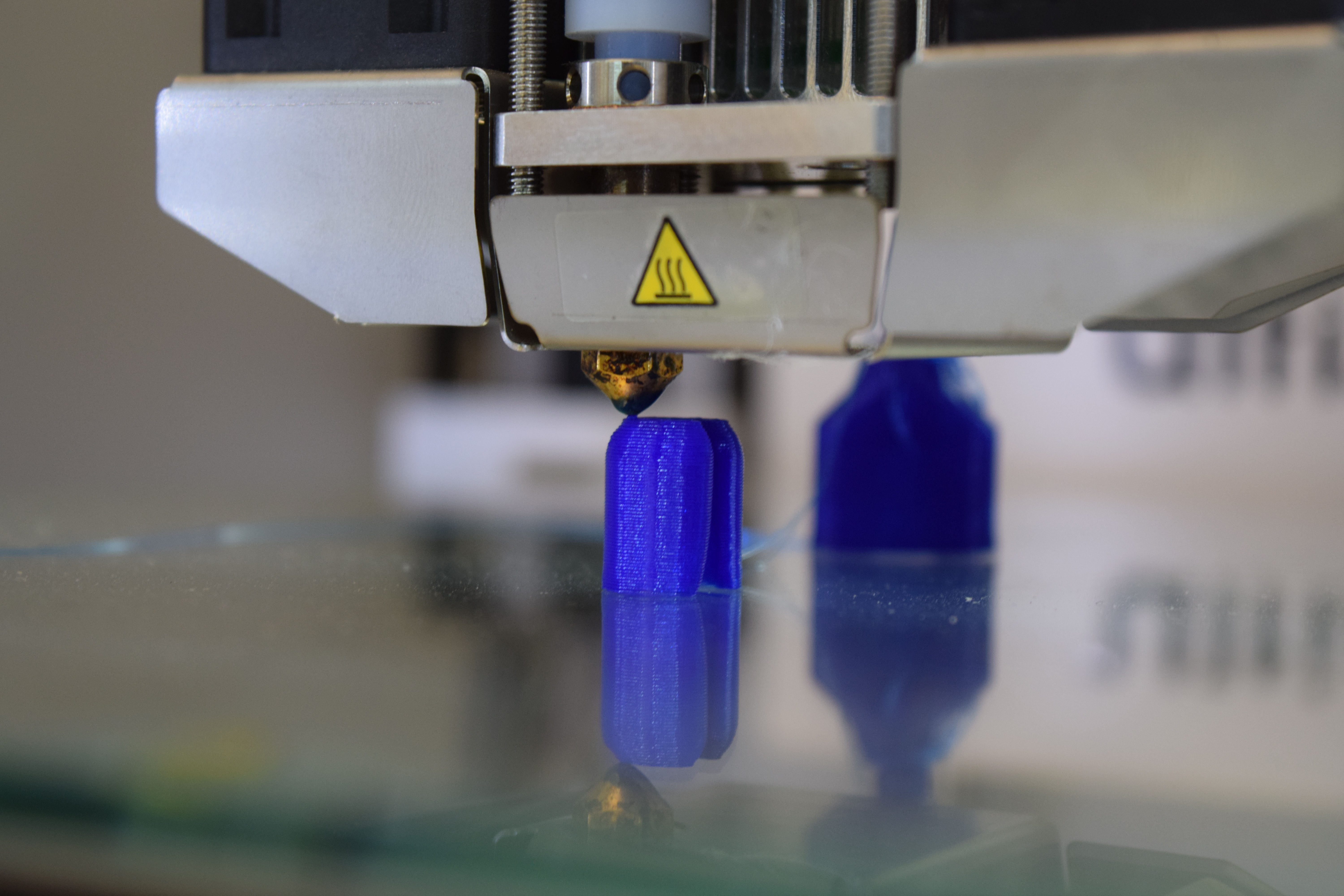 ---
Team Meetings
The Innovation Lounge, located in the iLab, is used by startup teams and organizations to host team planning meetings. It also serves as a location where students can gather and meet other innovators. If you would like to host a team meeting in the iLab, please fill out the following form.