Cal Poly Pomona
University News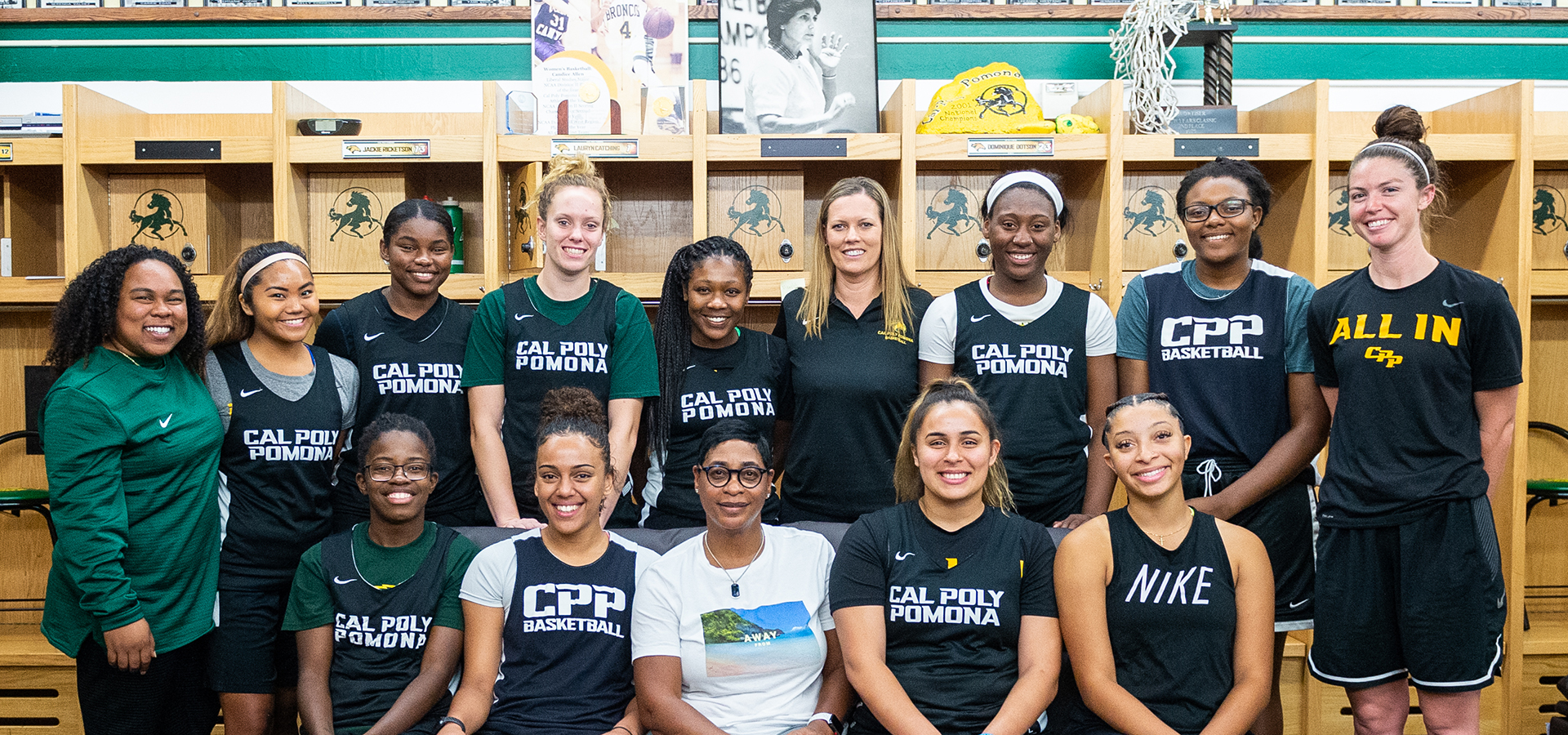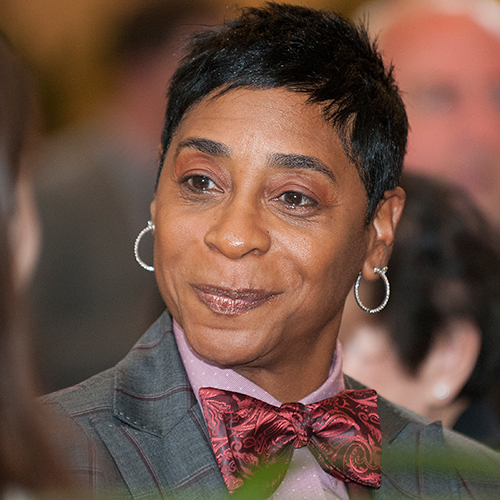 "This is my heart, I always come back because, again, this tradition helped me make it."
 - Violet Palmer
NBA's first female referee, CPP Women's Basketball National Champion Team 1985 and 1986, 2016 Distinguished Alumna


Commencement

Get ready to turn your tassels and leave Cal Poly Pomona with a sense of accomplishment and pride. Find information about the 64th annual commencement ceremonies taking place in the spring of 2020.
View Commencement Website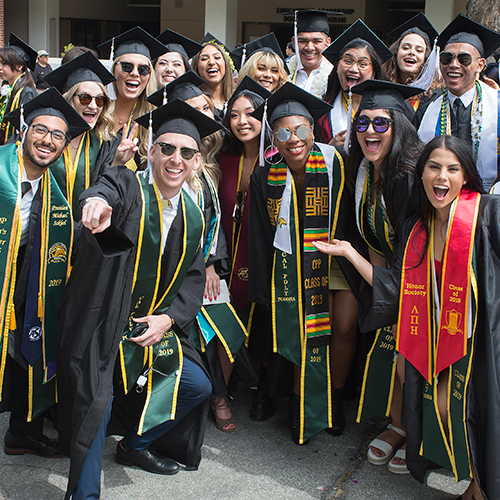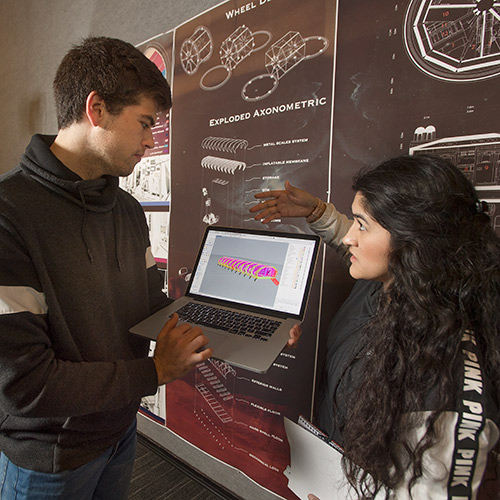 Our Polytechnic Advantage

Academic excellence is central to our mission at Cal Poly Pomona. Our emphasis on hands-on learning means we reach beyond the textbook to provide knowledge through experience. We promote creativity, discovery and innovation. We inspire critical thinking, collaboration and community engagement, and the way we integrate technology helps ensure that our graduates are career ready. We proudly embrace diversity and inclusivity. This is our polytechnic advantage.
Visit Polytechnic Advantage Website
The Compass

Whether you live or work on campus or commute to get to classes, The Compass provides news and real-time updates about construction projects, road closures, power shutdowns, mechanical malfunctions or maintenance to help you get to class and work and avoid delays.
Visit Compass Website