Harambee 2020
Welcome!
Harambee means "all pull together" in Swahili. At Cal Poly Pomona, we believe your success is something we strive to work on together. Begin this next chapter in your life by making connections with your new Cal Poly Pomona family through our virtual Harambee Welcome Event. Be sure to join our live advisor and student panel sessions below. 
Event Survey
Now that Harambee 2020 has ended, we want to thank those who registered and participated in this event. It gives us great pride to know that you are considering Cal Poly Pomona as your university of choice starting Fall 2020. We hope this event allowed you to explore and discover the many opportunities and resources Cal Poly Pomona has to offer. As we look to the future, we want to ask you to participate in a voluntary post-event survey. Your feedback is important to us, so we want to hear from you! Please fill out the Harambee Survey to provide insight on your experience so we can improve this event in the future. Please continue to visit this page through the month of May to access the great information from this event.
University Welcome: Come Together with President Coley
Keynote Speaker: Come Together with Tarik Ross Jr.
Register
Harambee 2020 is free, but we ask that students register to participate in the live information sessions.
Contact Us
We hope you join us for this exciting event! Questions? Please feel free to reach out to us. 
*Note: 

Capacity is limited for the live info sessions, and registration will close once we've met capacity. We will use Zoom online conferencing for our live sessions. We recommend you download and test out the app in advance. During the live sessions, we ask all attendees to be respectful in the digital space so everyone can have an excellent experience. Info sessions will be recorded and posted on our Preview CPP website for future on-demand viewing.
Live Q and A Panel
Spotlight: Bronco Bold Alumni, Faculty, and Students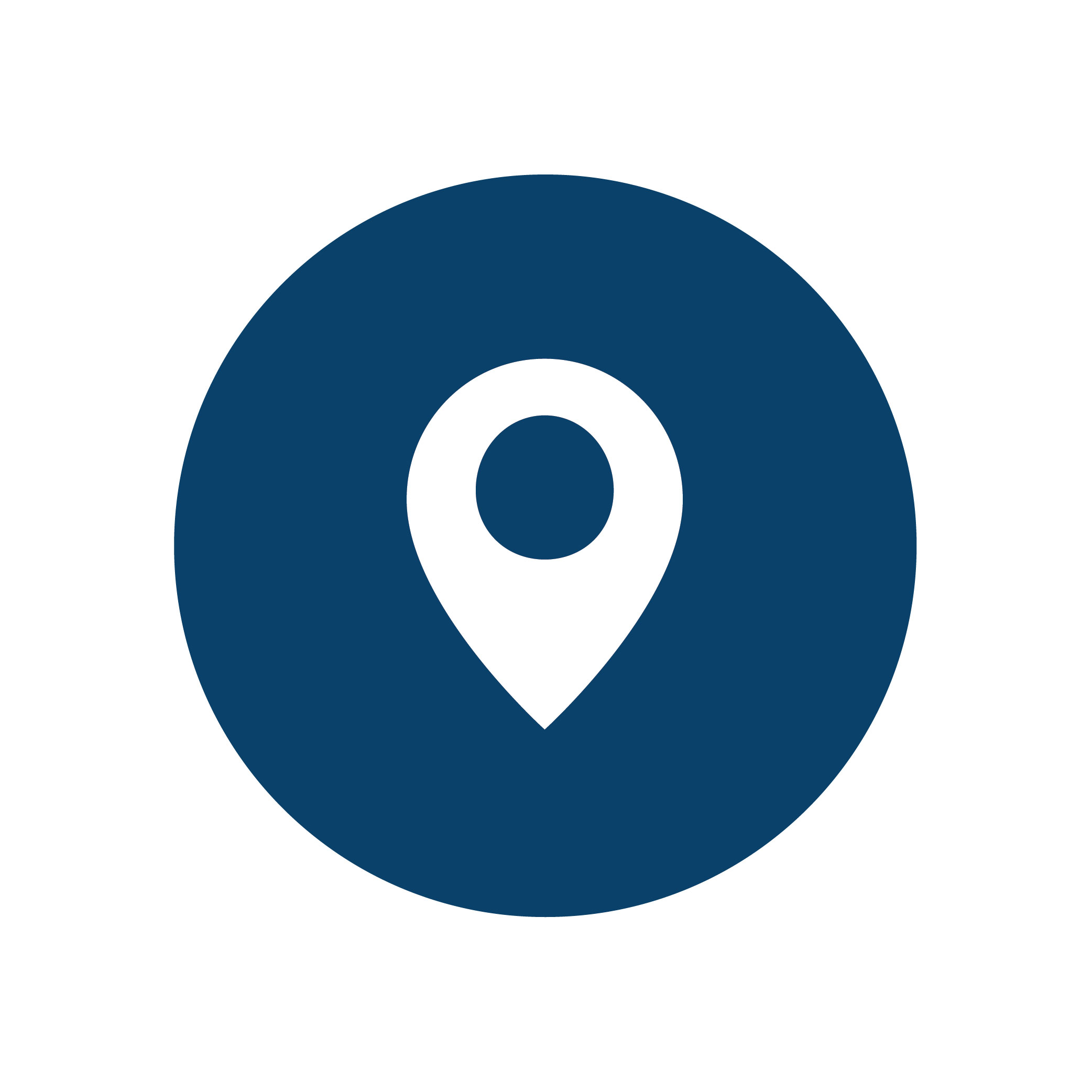 Virtual Campus Tour
Experience our campus by exploring 360° panaromas featuring different campus locations.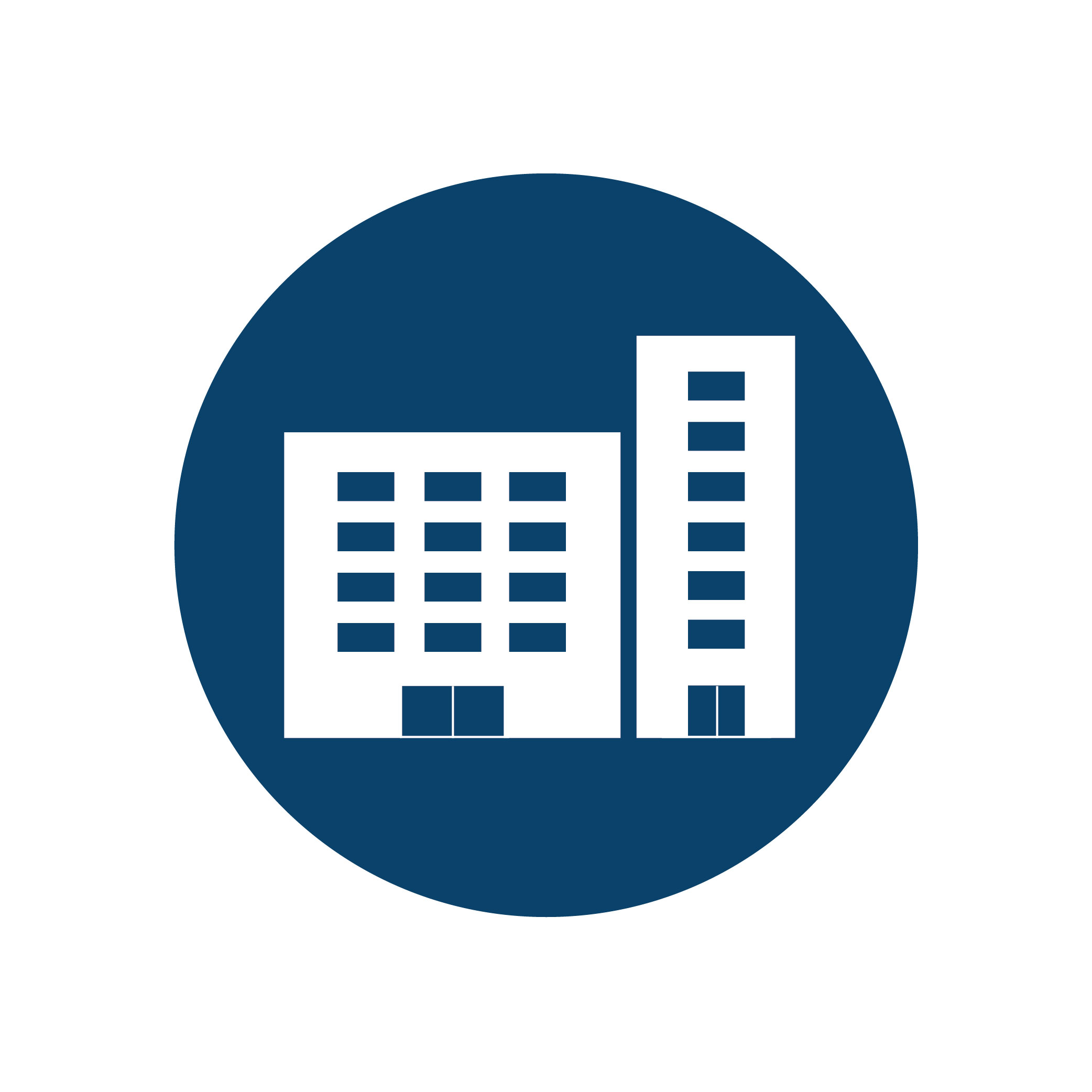 Virtual Housing Tour
Take a look inside your new home by taking a virtual tour of our residential halls.