Preview CPP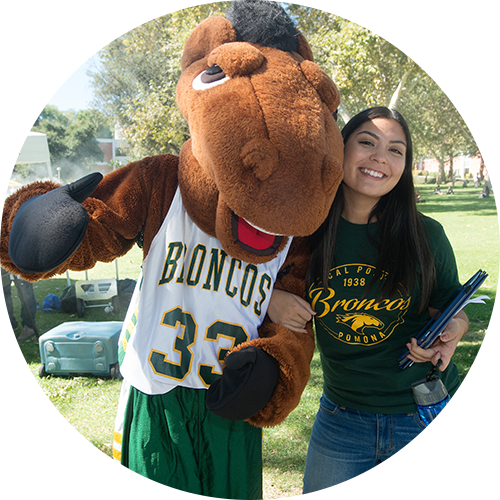 Be a Part of our Cal Poly Pomona Family!

Thank you for joining us for Preview CPP! This is an exciting virtual event for newly admitted Fall 2020 freshmen, transfer students, and their families to discover Cal Poly Pomona's rich polytechnic identity and learn by doing philosophy. Here you can take part in live information sessions and virtual campus and housing tours, learn about our dynamic student involvement opportunities and support services, attend our virtual Harambee and Every Day is Veterans Day targeted events, and so much more! This is your opportunity to utilize the digital space to experience the amazing things happening at Cal Poly Pomona and ultimately join the Bronco family!
*Note: 

Capacity is limited for the live info sessions, and registration will close once we've met capacity. We will use Zoom online conferencing for our live sessions. We recommend you download and test out the app in advance. During the live sessions, we ask all attendees to be respectful in the digital space so everyone can have an excellent experience. Info sessions will be recorded and posted on our Preview CPP website for future on-demand viewing.
Event Survey
Now that Preview CPP has ended, we want to thank those who registered and participated in this event. It gives us great pride to know that you are considering Cal Poly Pomona as your university of choice starting Fall 2020. We hope this event allowed you to explore and discover the many opportunities and resources Cal Poly Pomona has to offer. As we look to the future, we want to ask you to participate in a voluntary post-event survey. Your feedback is important to us, so we want to hear from you! Please fill out the Preview CPP Survey to provide insight on your experience with Preview CPP so we can improve this event in the future. Please continue to visit this page through the month of May to access the great information from this event.
University Welcome: President Coley
Register
Info Session registration has now closed, but you can still register for live Q & A Sessions below.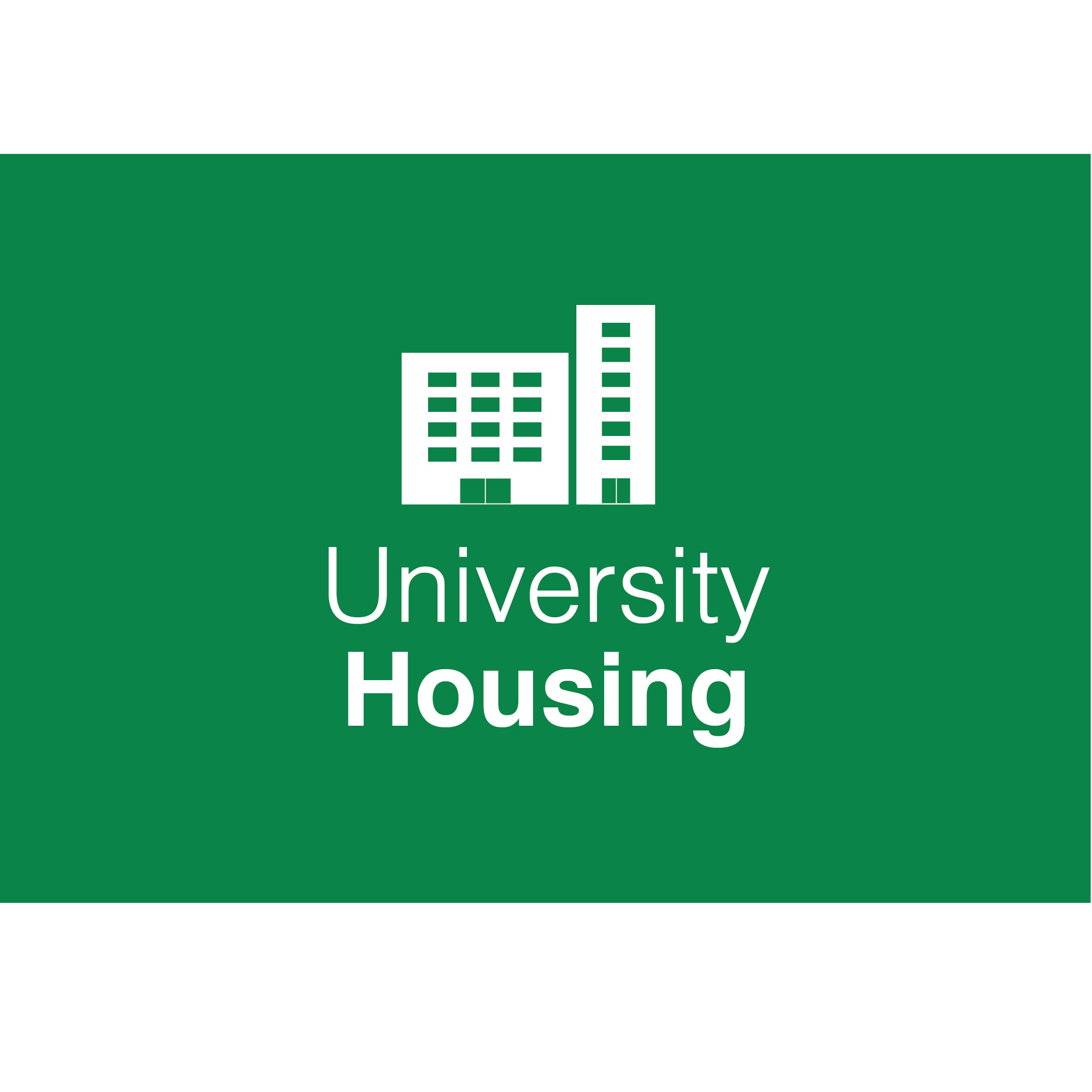 Live Info Session

Wednesday, April 22nd 2:00pm - 2:45pm, Q & A 2:45pm - 3:15pm
Missed this live info session? The recorded session is available to watch now. Come learn about your home away from home. This presentation will cover everything you need to know about living on campus, completing the housing application, on-site dining options, and so much more! Visit University Housing Services and contact us at housing@cpp.edu. 
Live Info Session

Monday, April 27th 3:00pm - 3:30pm  Q & A 3:30pm - 4:30pm
Missed this live info session? The recorded session is available to watch now. Figuring out how to pay for college can be overwhelming. Our experienced staff in Financial Aid & Scholarships is here to help you each step of the way. Working together with you and your family, we can find a way to make a CPP education a reality for you. This session will provide you with the information and tools needed in order to understand your options and to make informed decisions about your financial aid and your experience at Cal Poly Pomona. Visit Financial Aid & Scholarships and contact us at finaid@cpp.edu.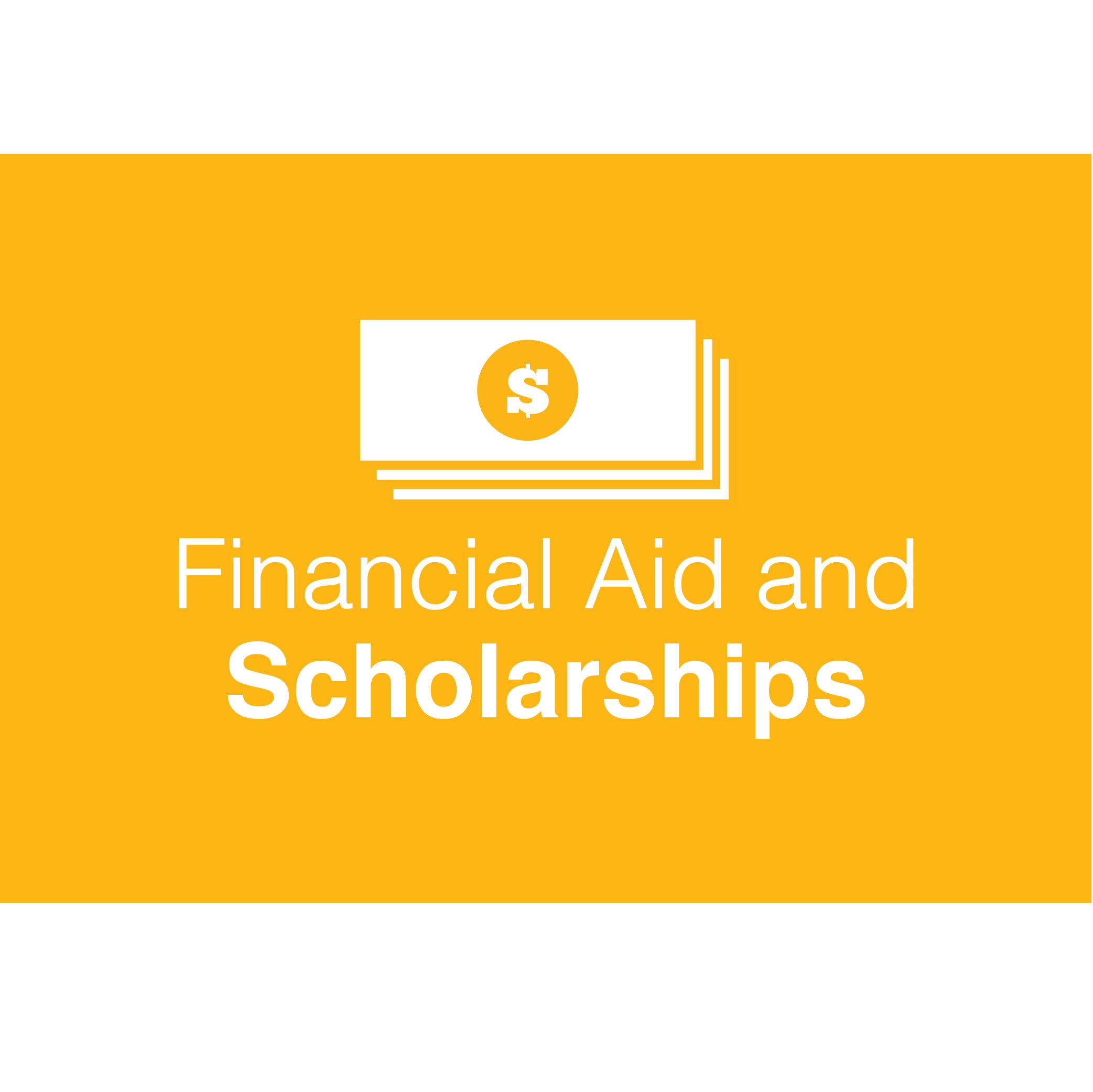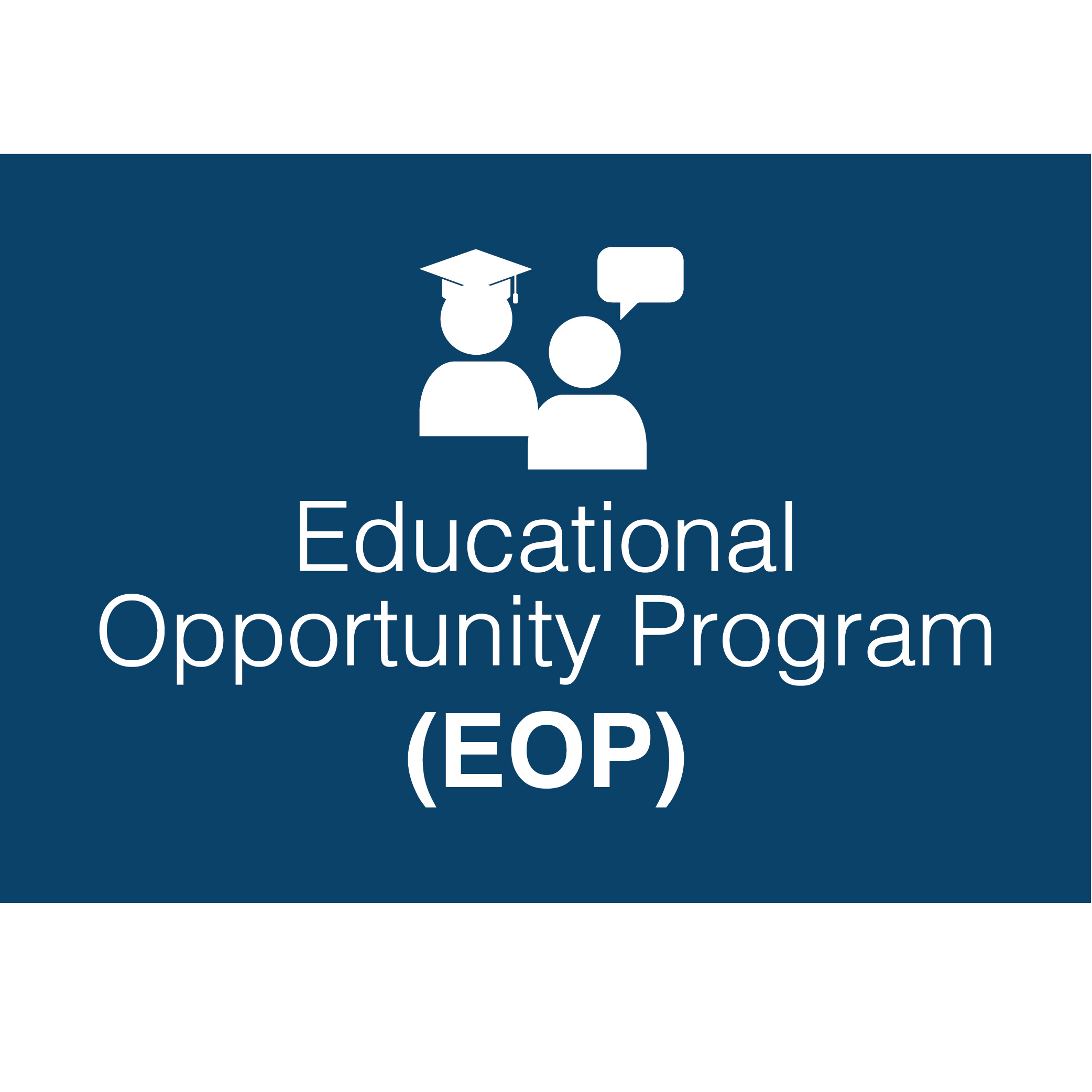 Live Info Session

Tuesday, April 28th 3:00pm - 3:50pm, Q & A 3:50pm - 4:30pm
Missed this live info session? The recorded session is available to watch now. The Educational Opportunity Program (EOP) is designed to help first-generation college students who also meet income guidelines. This session is geared towards students who have applied for EOP for the Fall 2020 with a completed application and two required letters of recommendations. This session will focus on EOP's comprehensive student support services which includes academic advising, tutorial services, transition programs, EOP grant, and peer support. Potential EOP students will gain further information about the variety of resources and various EOP community events and how to actively participate in EOP. Visit EOP and contact us at eopadmin@cpp.edu. Eventbrite registrants, check your email for information on how to access this live info session.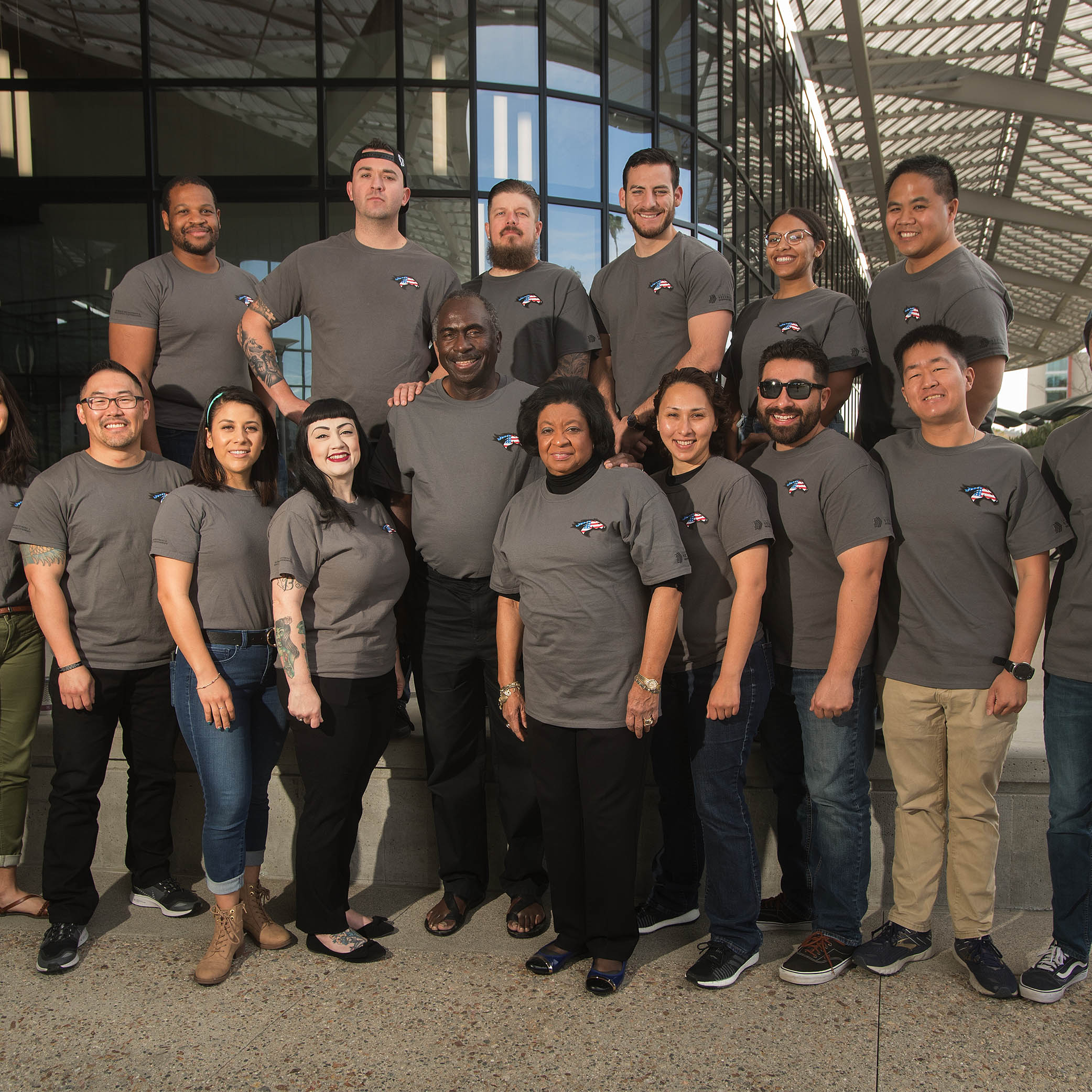 Every Day is Veterans Day
CPP admitted student veterans for Fall 2020 are invited to join us for questions, resources, and a student panel.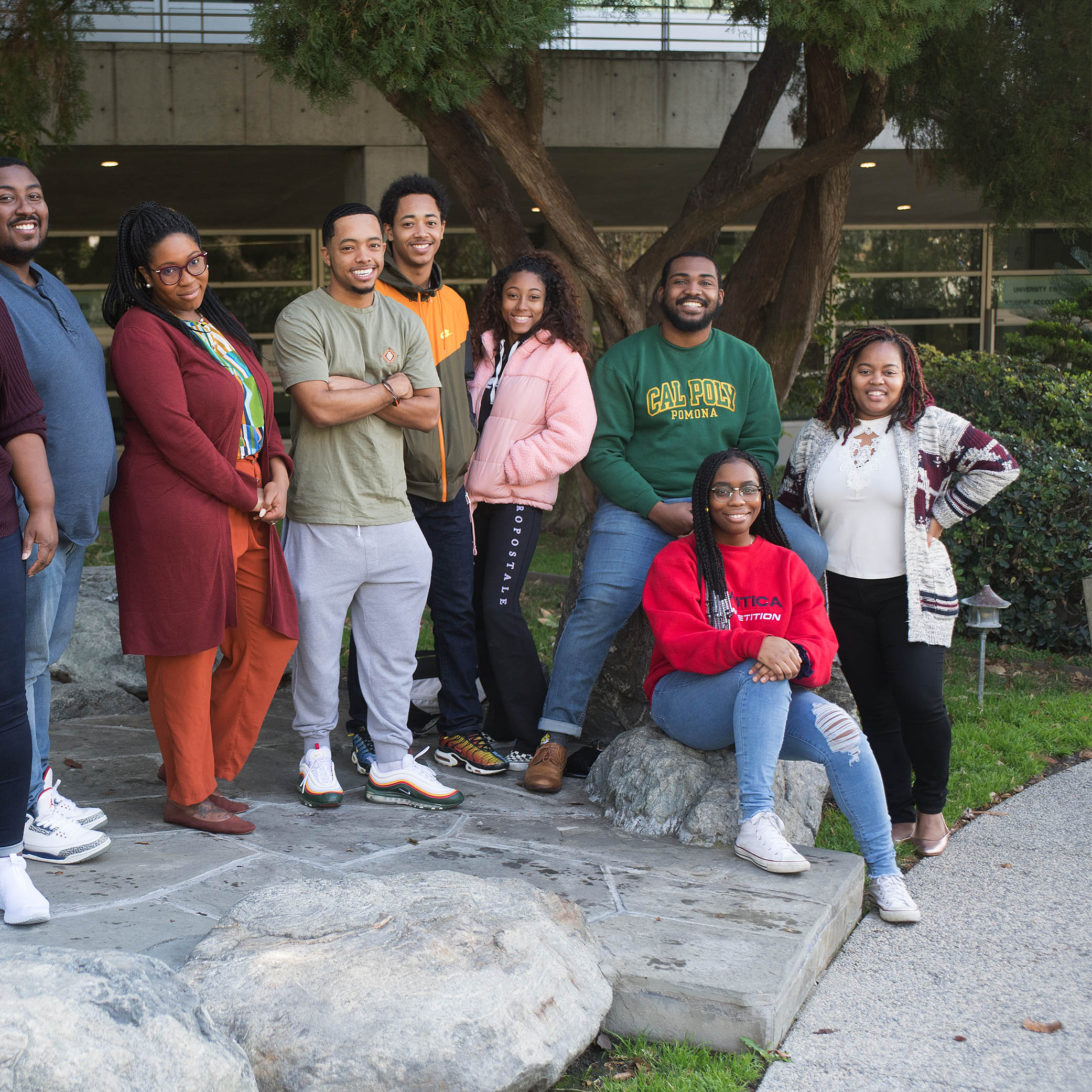 Harambee
Harambee means "all pull together" in Swahili. Begin this next chapter in your life by making connections with your new Cal Poly Pomona family.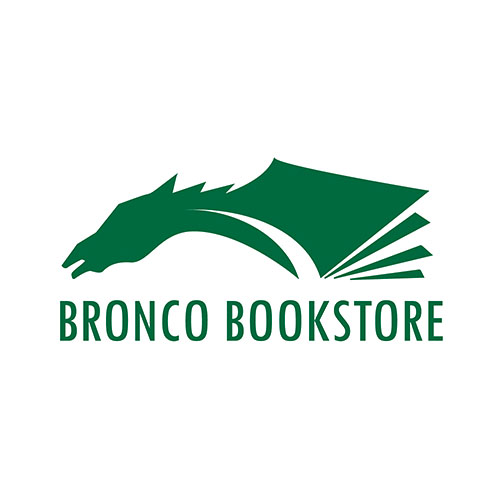 Bookstore Offer
Nothing goes better with a new beginning than some school spirit - so take advantage of our Bronco Bookstore's one-time new student offer just for you!
Academic College Resources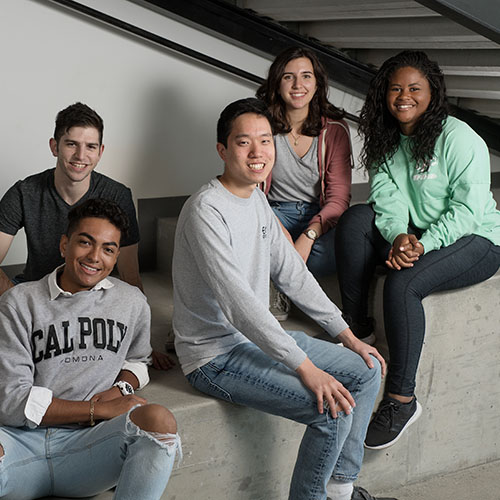 Support Services and Resources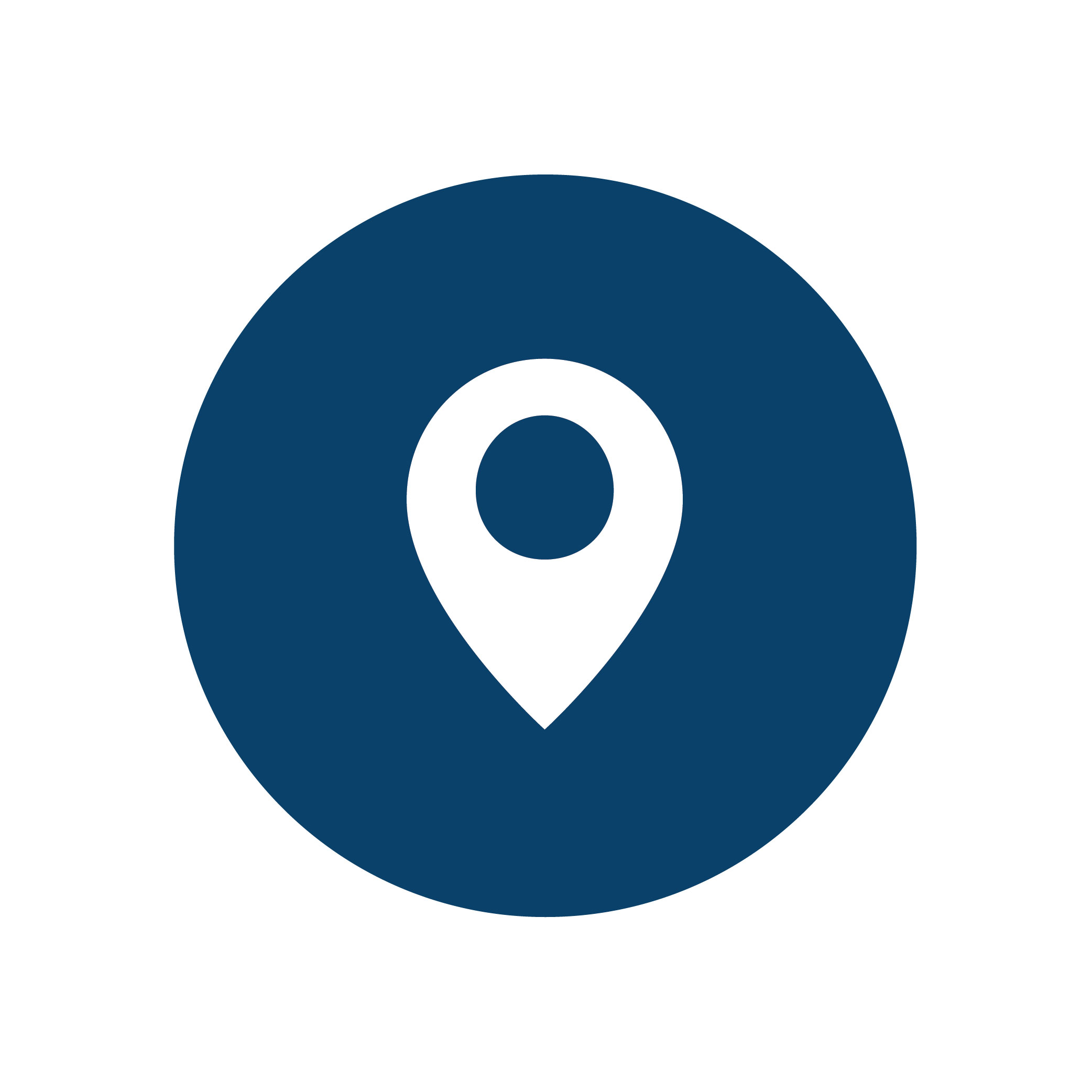 Virtual Campus Tour
Experience our campus by exploring 360° panaromas featuring different campus locations.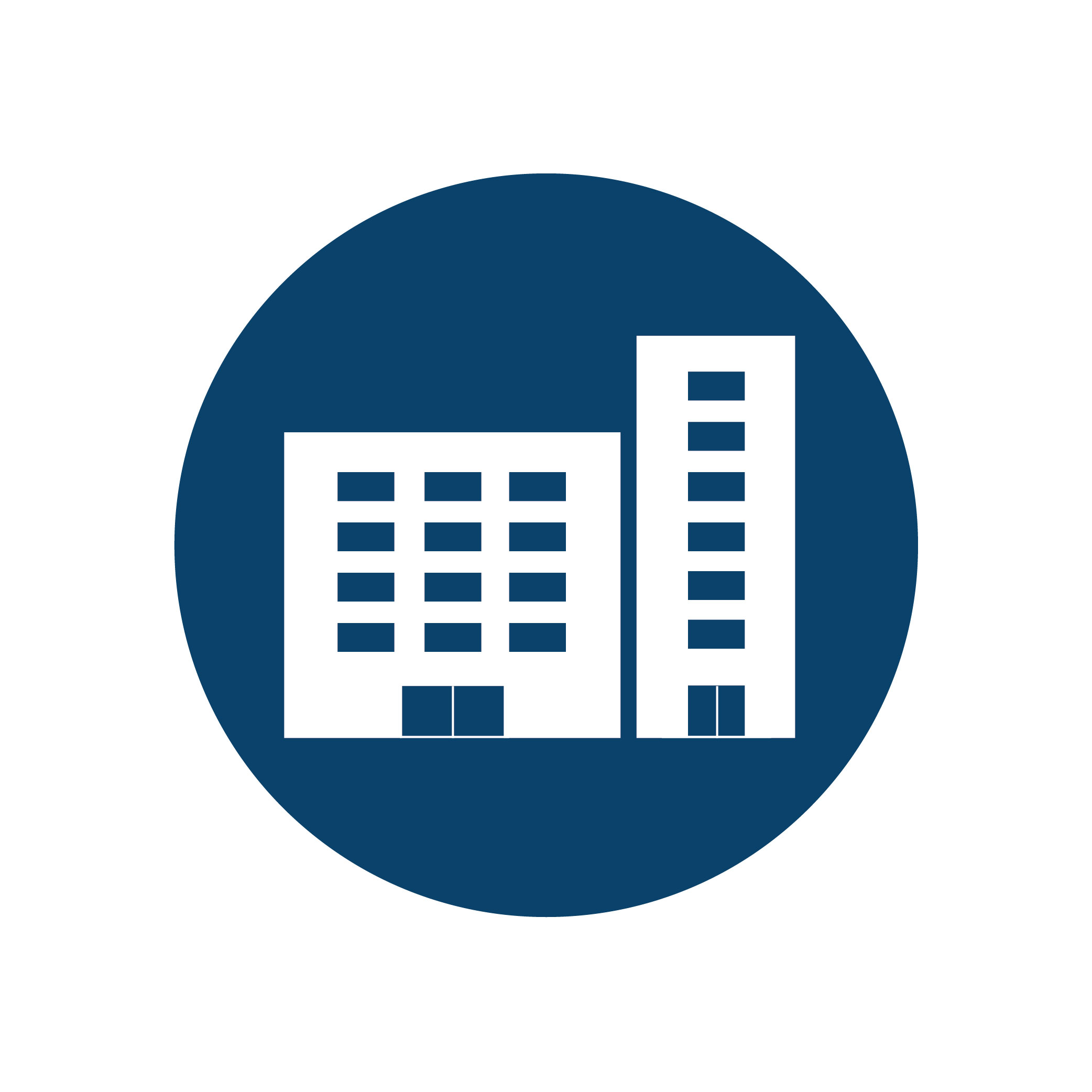 Virtual Housing Tour
Take a look inside your new home by taking a virtual tour of our residential halls.
Videos: Bronco Community
| | | |
| --- | --- | --- |
| | | Preview CPP is hosted by the Office of Outreach, Recruitment, and Educational Partnerships  |