Safer Return News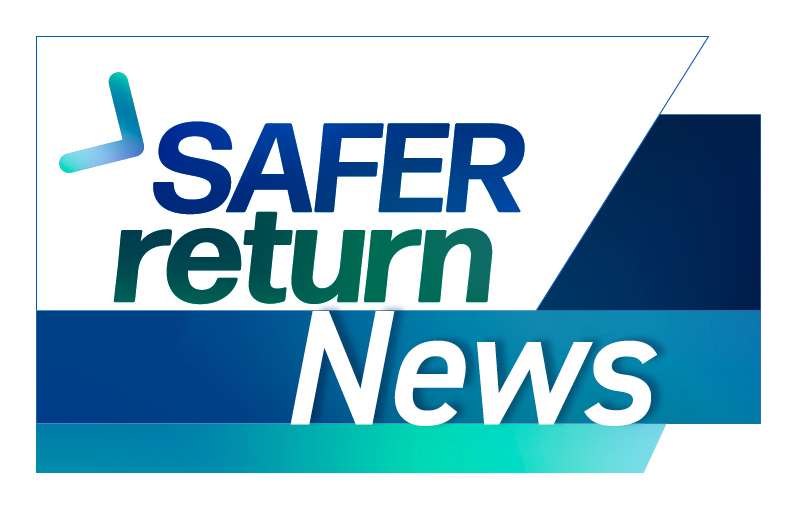 Safer Return sends newsletters to faculty, staff and students about important university-wide news and announcements.
Campus partners are invited to submit news, announcements and updates for consideration in upcoming issues of Safer Return News using the form below. The email newsletter publishes on Wednesdays, and submissions are due by Monday at 9 am of the week of publication. The Safer Return Communications Team will compile and edit all submissions for style and content.
For more information or questions, email saferreturn@cpp.edu.
Submit to the Newsletter                              View Newsletter Archive
2022 Publishing Dates
January 12
January 19
January 26
February 2
February 9
February 16
February 23
March 2
March 9
March 23
April 6
April 20
May 11
May 18
June 8
July 13
August 17
August 25
September 14
October 12
November 9
December 7