College of Science In the News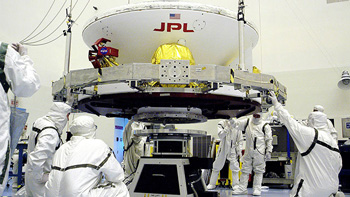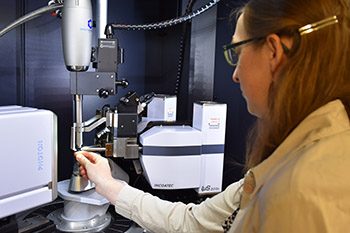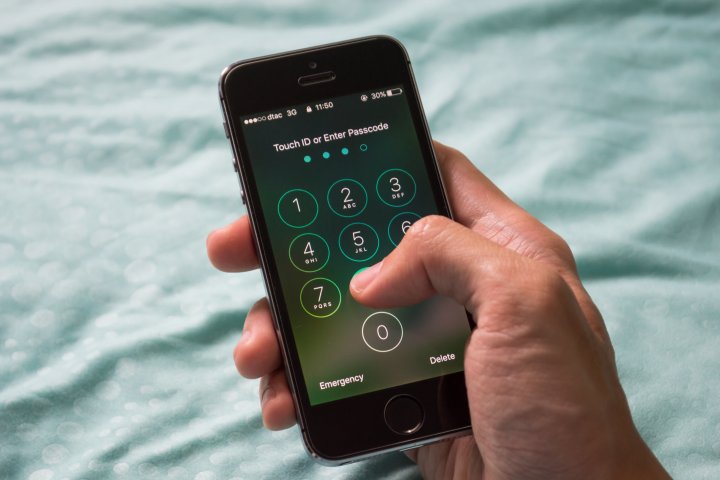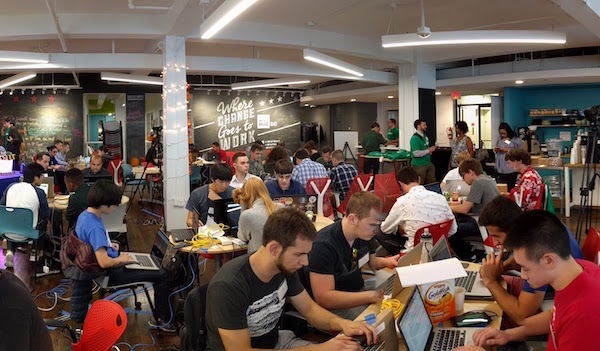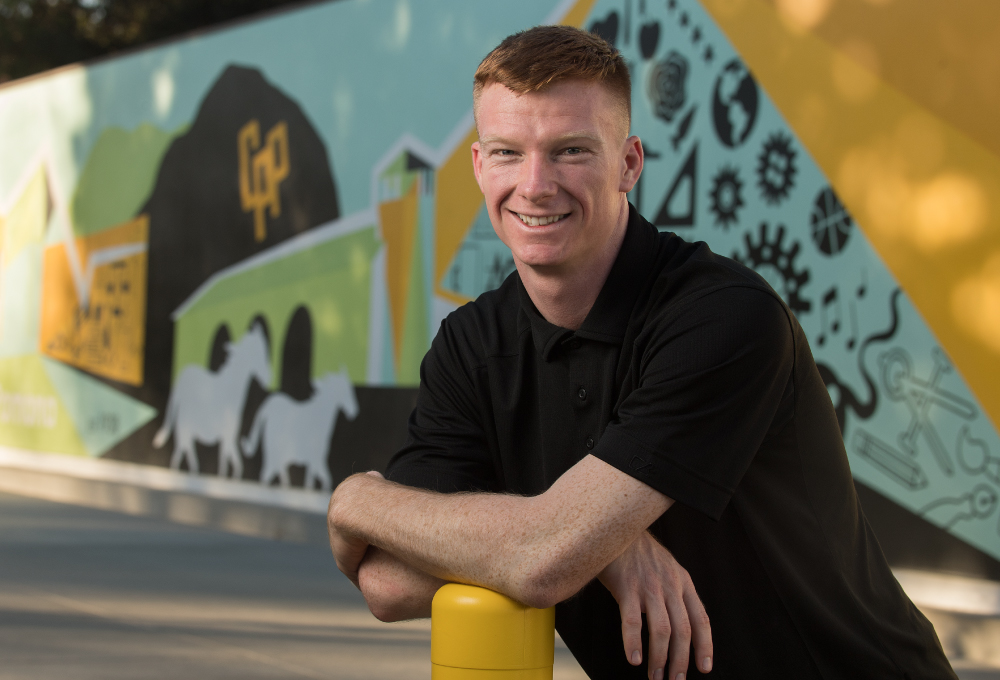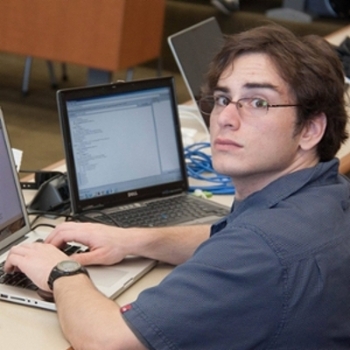 The Milky Way over Joshua Tree National Park
Photography by NPS/ Brad Sutton (VIA Joshua Tree National Park on Flickr)


Professor Matthew Povich and Physics major Tharindu Jayasinghe showing off their newly designed Milky Way Project website
 
Dr. Chantal Stieber - Assiantant Professor of Inorganic Chemistry 

Cal Poly Pomona hosts Cyber Security Camp

Dr. Mohammad Husain - computer science professor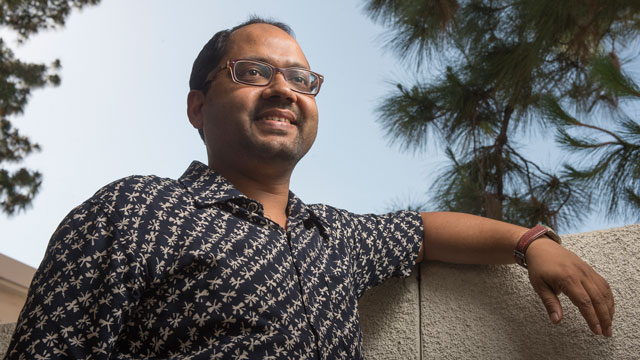 Growing up homeless with two drug-addicted parents, 23-year-old Mich Hamlin joined the 3 percent of foster care kids to graduate college, doing so with honors.
Julio Vaquerio presenta un reportaje que explica como los estudiantes indocumentados podrían recibir millones de dólares en becas.
Monday, June 27, 2016
MAA FOCUS Magazine - August/September 2016 - When Prison and Graph Theory Meet - Jenny Switkes and Devonna Alatorre
An article in the MAA Focus magazine by Jenny Switkes and Devonna Alatorre (an undergrad) about their project teaching graph theory to prison inmates.  
A Montclair student who grew up homeless overcame many challenges to graduate from college with honors. (KABC) - By Rob McMillan
Mike Brown of Cal Poly Pomona leads students through the BioTrek on campus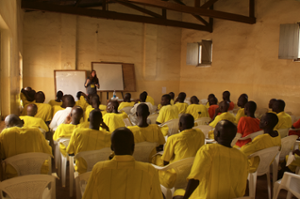 Cal Poly Pomona's purpose is to inspire the next generation of scientists and engineers

Eliminating barriers and creating pathways for minorities to obtain a higher education.

(Photo by Jennifer Cappuccio Maher/Inland Valley Daily Bulletin) 
I've got a bad feeling about the Science of Star Wars
PolyCentric News