Departments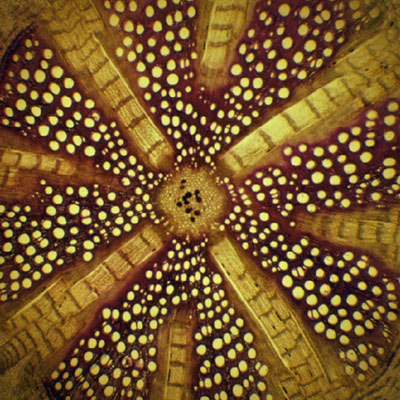 Biological Sciences
The Biological Sciences Department offers bachelor's degree programs in Biology, Environmental Biology, and Biotechnology. Minors are offered in Botany, Microbiology, and Zoology. Faculty also participate in minors in Physiology, Environmental Health Specialist, and Geographic Information Systems.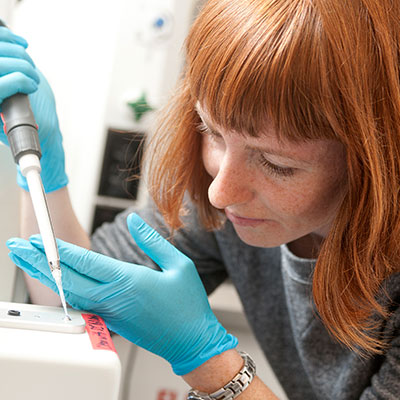 Chemistry and Biochemistry
The Bachelor of Science degree in Chemistry offered by the department has three possible options which allow students to tailor their curriculum choices to best fit their career goals. The three options are Biochemistry, ACS Approved, and General.  The degree program with the ACS option leads to a degree certified by the American Chemical Society.
Computer Science
The Computer Science program blends practice and theory in both hardware and software, and it provides an excellent foundation in computer languages, computer architecture, large-scale system software and the design, analysis, and application of many types of algorithms.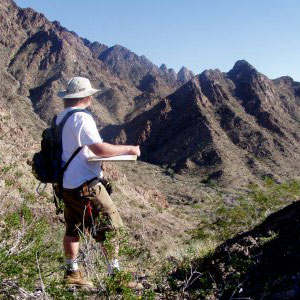 Geological Sciences
The Geological Sciences Department offers diverse and modern BS and MS degree programs to produce graduates who understand the science behind active Earth processes and bring quantitative problem-solving skills to the table in an interdisciplinary work environment. The curriculum balances classroom theory, modern technology and laboratory application with field experiences that incorporate industry-standard equipment, and offers opportunities for faculty-mentored research.
Kinesiology and Health Promotion
The department offers an undergraduate curriculum divided into two subplans: general and pedagogical kinesiology. The general options has three emphasis areas: exercise science, health promotion and socio-cultural. These subplans are designed to meet a variety of student needs and interests.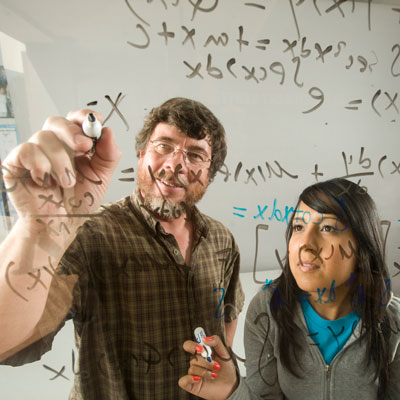 Mathematics and Statistics
The Department of Mathematics and Statistics offers a flexible major program which may be adapted to serve a variety of needs and interests. Students may develop elective patterns which will prepare them for entry into employment in industry and government.
Physics and Astronomy
The major in physics prepares students for careers as physicists with industry, government, university laboratories, and in teaching. Through suitably chosen electives, students may emphasize the interdisciplinary areas of biophysics, astrophysics, computational physics, health physics, geophysics, physical chemistry, engineering or mathematics.  In addition, minors in Astronomy, Biophysics, and Physics are offered.