Programs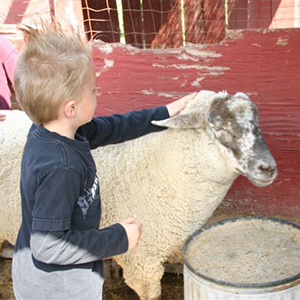 FEDCO
CEMaST administers funds from the FEDCO Charitable Foundation to provide grants to full-time public school teachers serving students in grades Kindergarten through 12 in San Bernardino County and selected cities in Los Angeles County. For more information click on the FEDCO link below.
MSTI
Funded by the CSU Chancellor's Office, the Mathematics and Science Teachers Initiative (MSTI) Project's goal is to increase the number of mathematics and science teachers. In support of this project CEMaST offers a variety of opportunities related to pre-service teacher preparation.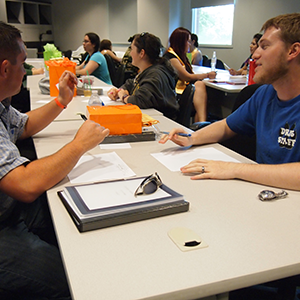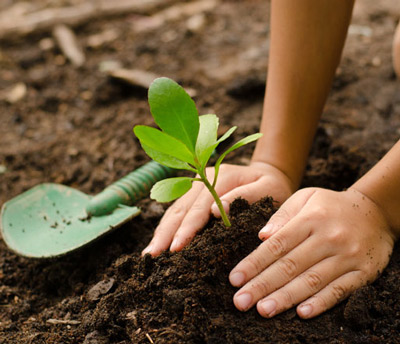 Ernest Prete Jr. Fellowship
The Prete Fellowship program is an opportunity for CPP students to engage with students from an elementary school in our community, support the sustainability of urban gardening, gain an understanding of the expectations of teachers in a modern society, and explore if the teaching profession may match their career aspirations.
SGVCaMP
The California Mathematics Project at Cal Poly Pomona provides professional development programs for teachers in the San Gabriel Valley area/region. The project is located in the Department of Mathematics and Statistics at Cal Poly Pomona and offers research-based programs aligned with the Common Core, English Language Development, and Career & Technical Education standards that are designed to improve student understanding of mathematics.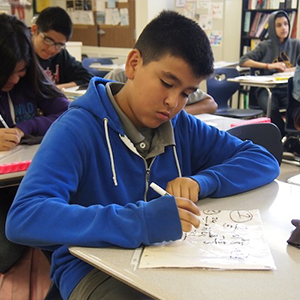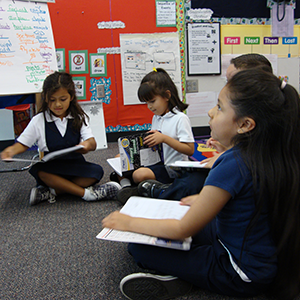 RESPECT
The Reinvigorating Elementary Science through a Partnership with California Teachers program is a large-scale research study funded by the National Science Foundation. CEMaST is partnering with Pomona USD and BSCS (Biological Sciences Curriculum Study), to provide professional development for teachers of Kindergarten through 6th grade.