Student Stories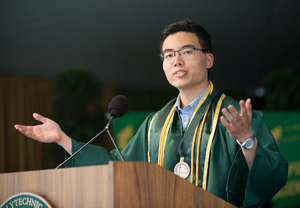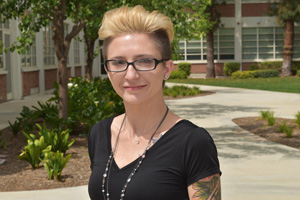 Personal Struggles Forge ASI President's Political Path
ASI President Uriah Sanders knows what hardship feels like, what it's like to go without enough food or have reliable transportation. And he's determined to make a difference, both on campus and beyond.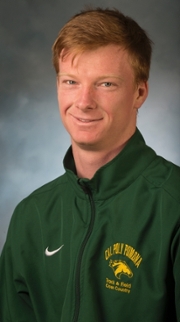 Once Homeless, Graduate Gets Life on Track
Growing up with two alcoholic parents, graduating senior Mich Hamlin didn't know that living homeless in a Montclair community park with his family was different.
Paul Chiou Hopes to Bring Computer Accessibility to the Ones in Most Need
Joy is the first word that comes to mind when talking with Paul Chiou ('18, masters in computer science). He has an infectious personality combined with a wickedly dry sense of humor. He's also quadriplegic and spends his day in a wheelchair.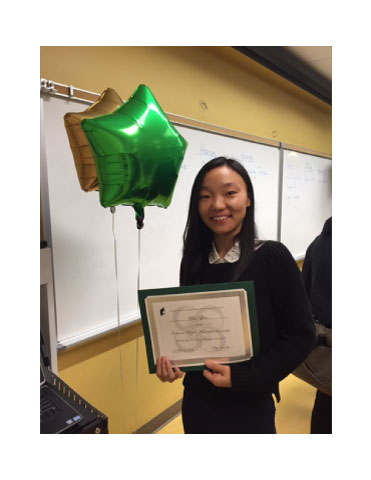 From Despair to Destiny 
Growing up in Shenyang City, in the Liaoning Province of China, Rui Zhao built her hopes and dreams on coming to America. Being the first from her family to go to college, she was excited about getting a first-rate education.
Rui worked hard in high school and ended up being ranked among the top students in her province.  Her college placement scores opened the door to her dream when she was admitted into Cal State San Marcos.
At the age of 20, she left home, said her goodbyes to her parents and ventured by herself to America.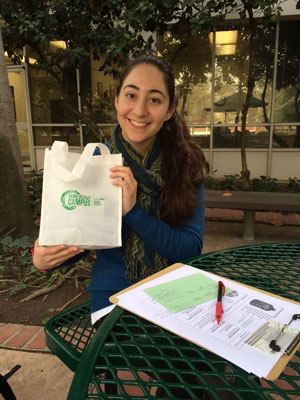 Biology major Renee Estephan along with her I-Corps team came up with an innovative answer to help solve California's drought, the PolyPotable.
The team, comprised of team leader Renee, Valentina Truong, April Aquino and Matthew Cui, invented a residential-friendly grey and rain water recycling system that can save homeowner's money while salvaging their lawns. The key component of this invention is the reusing of California's precious water that typically goes down the drain.
Marea Rubio is now in her third year as a biochemistry student.
Since last summer, she's been volunteering at the Genetic Research Institute of the Desert, where she assists with research into cancer genetics.
Once she graduates from Cal Poly Pomona, she intends to continue on to medical school to study medical genetics. She knows it will be hard work, but the challenges of her past have prepared her well for any difficulties she might face in the future.
Fact #98 - 100 Facts About Cal Poly Pomona: From earthquake prediction and star formation to artificial intelligence and fruit pollination, projects in the College of Science are incredibly diverse and have real life applications.
Graduate biology student Jake Cecala talks about his research on bee pollination.