Ron Armale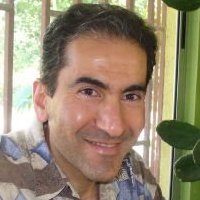 Ron graduated from Cal Poly Pomona in 1985 and 1988 with a B.S. in Physics. He is currently the Department Chair of the Physical Science Department at Cypress College. 
Activities and Societies: Society of Physics Students. Sigma Pi Sigma, the Physics Student Honor Society.
"My love of physics began at Cal Poly because the Profs there ignited a fire in me. A fire to learn.
I made life long friends there among faculty and students.  I loved my time there."
Updated May 2016